AMD's Ryzen processors to support Windows 7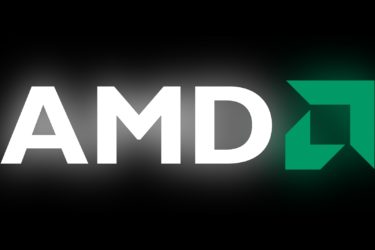 Almost every day we get more and more information about the highly anticipated Ryzen processors. It was yesterday that we wrote about the most probable existence of a six-core model along the official eight core one and the other day we mentioned that AMD's CEO claimed that the new lineup should launch in early March. Today it's time to add another piece of the puzzle. It turns out that the new processors will support our old friend – Windows 7.
If you have forgotten, Windows 7 was released on October 22nd, 2009 which makes it a bit over seven years old now in 2017 (three sevens – jackpot!). Nowadays, the newest hardware doesn't support the older operating system (we are talking about you Kaby Lake processors). Intel's latest generation of CPUs only supports Windows 8.1 and Windows 10.
Apparently, AMD is taking a different approach by allowing users to run the older Windows 7 on new hardware if they like to do so. Maybe this will translate into a bigger slice of the market for AMD, who knows?
Meanwhile, you can check all available AMD products here: http://amzn.to/2jUSaGS