ASUS is preparing ROG FX502 – a more affordable 15-inch gaming laptop with a GeForce GTX 1060 GPU

When NVIDIA announced the "mobile" versions of the Pascal generation graphics chips, we only saw a few GTX 1080-powered notebooks and mostly GTX 1070 and 1060-equipped machines so far. Now ASUS prepares to add another notebook to the 1060 list but it will put it in a brand new series of laptops part of the ROG lineup.
A solid information has surfaced for a notebook named ASUS ROG FX502 and we currently have information about two configurations. The first one carrying the FX502VM name features an Intel Core i7-6700HQ CPU paired with 8GB of DDR4-2133 RAM and the maximum amount listed as 24GB while (probably there's a soldered 8GB chip). The GPU, of course, is NVIDIA GeForce GTX 1060 with 3GB of GDDR5 memory – do note that the standard GPU carries 6GB of VRAM as we reported earlier and as most high-end notebooks do. It seems that this laptop will be more budget-centric and just like its desktop counterpart, this variant of the GPU will feature less CUDA cores and less VRAM than the original.
Anyway, storage includes 1TB of 7200 rpm HDD but there's absolutely nothing about the M.2 SSD compatibility but our bet is that it has. And on the display front, we have a 15.6-inch LED-backlit display with 45% NTSC coverage and 200 nits of maximum brightness. This is pretty low compared to almost all gaming notebooks, no matter the price point, so we can assume it features a TN matrix. And as for the other model named FX502VM, it has identical specs but swaps the TN panel for a much better IPS one with 300 nits of maximum brightness and 72% NTSC coverage.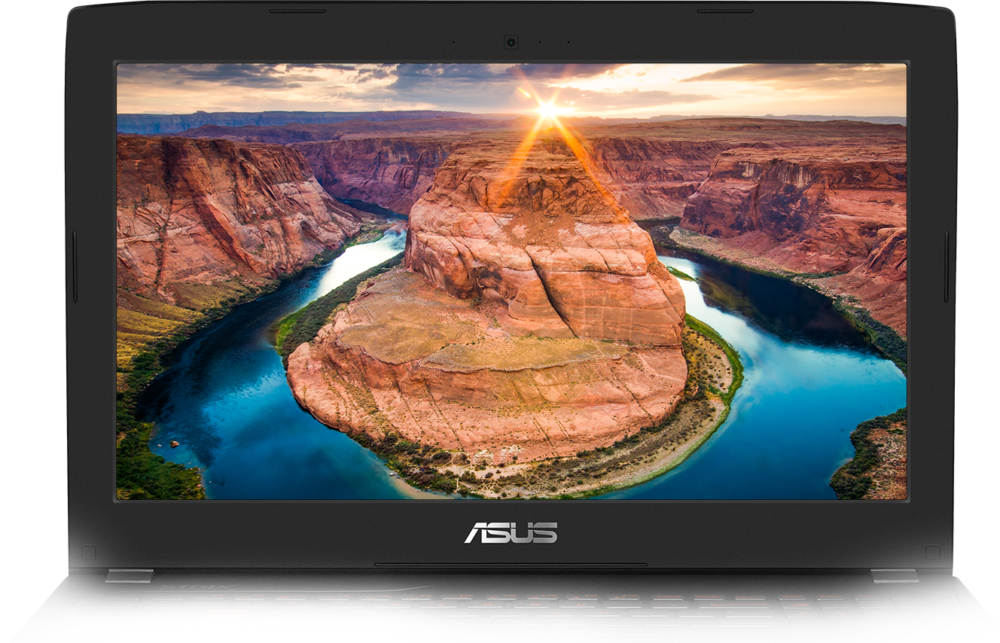 As far as design is concerned, the laptop will come with plastic base and brushed aluminum lid weighing just 2.24 kg and being just 23.5 mm thin while carrying a decent 64Wh battery pack. We hope that it has an iGPU in order to increase battery life because turning off the integrated GPU has turned into a trend lately. What's more, the laptop will feature a slew of useful connectors and ports including 3x USB 3.0, 1x USB-C 3.1 (Gen 2) and a mini DisplayPort.
Stay tuned for more info on pricing and availability. For now, you can browse the currently available ASUS ROG laptops here: http://amzn.to/2doP3Xb