ASUS silently released its sleek 17-inch X756 notebook in several countries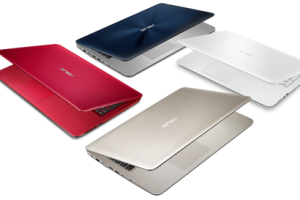 The well-known X series notebooks from ASUS recently welcomed another member to the family – the X756. It's an everyday notebook with the main accent being the design. The laptop is offered in several color flavors but all feature a glossy. brushed aluminum-like finish with a thickness of 30 mm and 2.7 kg weight. This can be considered fairly good considering the price point and the form factor of the machine.
You can look for the notebook here: http://amzn.to/1MaNDg0
On the hardware front, the laptop offers Core i3-6100U, Core i5-6200U and Core i7-6500U processors paired with Intel HD Graphics 520 or an optional discrete NVIDIA GeForce 940M GPU, up to 16GB DDR3L RAM, and a 17.3-inch display coming in HD+ (1600×900) and Full HD (1920×1080) variants. We are unsure, however, whether the displays are TN or IPS, but our bet is on the TN. The company also offers several screen modes like Eye Care, Vivid, Manual or Normal. Storage options include standard 500GB, 1TB or 2TB configurations with optional 128GB SSD.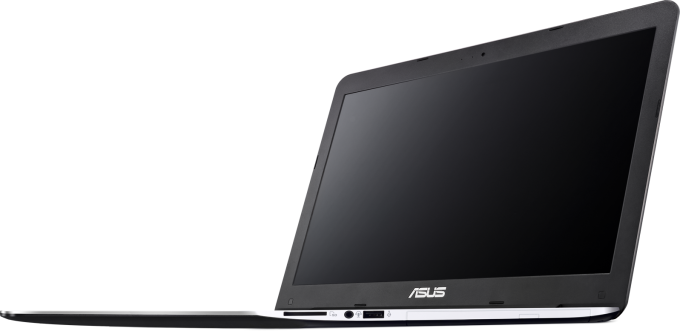 For a 17-inch machine, connectivity options aren't a lot, but you will find a USB-C 3.1 port along with the standard ones. And finally, the whole show is run by a 45W battery, which might not be that bad considering the energy-efficient hardware and TN panel. Nevertheless, the 17.3-inch diagonal might take a toll on the battery.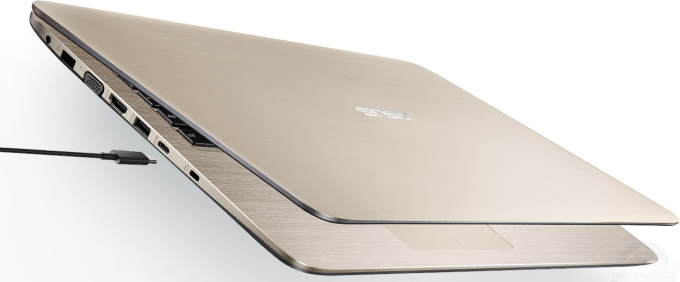 We will make sure to check out all of these things in our full review but for now, you can browse around and look for the notebook. You can start by clicking here but it's important to note that the laptop can be found only in several European countries, at least for now. Also, configurations listed above can differ depending on your region.