Dell is going green with its plan to use recycled carbon fiber in a number of Alienware and Latitude notebooks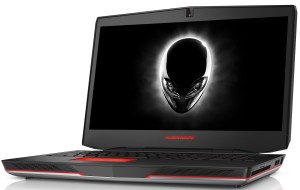 This is not the first time the OEM makes a contribution for a better environment. Back in 2014 Dell started using recycled plastic and saved about 1.9 million kilograms, so now the company has started the same, but this time with carbon fiber.
Until the end of this year, Dell will release a number of Alienware and Latitude devices with recycled carbon fiber thanks to SABIC as a supplier. Both companies will keep around 372 000 kilograms of the material off the landfills. It said that Dell will expand the initiative across other products in 2016 as well.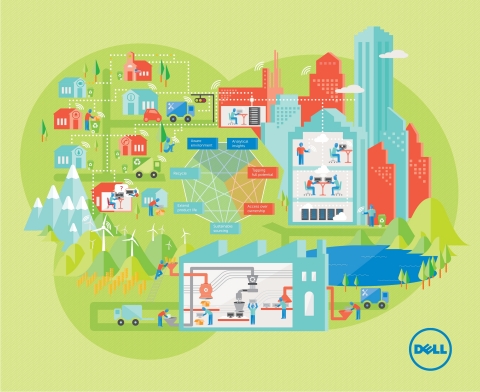 It's good to know that a major tech company is seeking an alternative and wants to enter the so-called CFRP (Carbon Fiber Reinforced Plastic) lifecycle loop. It's interesting to note that the carbon fiber regulations already hit the automotive industry as the manufacturers are seeking lightweight, yet strong enough solutions to their chassis. With the growing electronics industry, the same should be done with the disposable materials found in our everyday household appliances and electronics. Dell's initiative should expand across other products by the end of 2016 and we hope this will not end there as other OEMs will join. It is estimated that until the end of 2016 Dell will be reducing by 11% the usage of carbon fiber.
Moreover, it will be interesting if this will result in lowering the cost of the chassis or the cost for recycling will be just about the same, but more environmentally conscious at the same time.
Source: Dell Business Wire