Digital Day at Amazon.com – huge discounts on movies, apps, music, games and more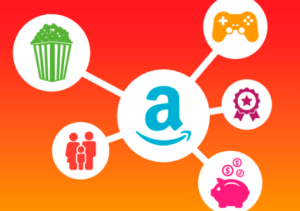 The renowned online store Amazon.com wants to provide an appropriate ending of 2016. Today, December 30, is "Digital Day" which brings pretty awesome offers on your favorite pieces of music, games, applications and more.
If you are eager to check all the hot deals, you can directly jump over to the Amazon store: http://amzn.to/2iLkVEU
Let us now have a somewhat closer look at what most of the intriguing promotions are about. We start with the gaming realm, as most of our readers enjoy spending long hours in the world of virtual reality. If you are into football, you can get 33% off FIFA 2017 and purchase it for only $39.99. On the other hand, there are a couple of versions of Final Fantasy which have been discounted with 50% and you can take them for $7.99.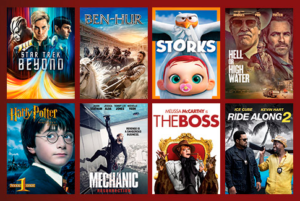 If you happen to be fond of reading, you will find some best-selling authors of 2016 for $3.99 or less. Additionally, you may also be interested in the "Pass the Popcorn" section which brings great offers on popular TV shows and movies. Some of the names you could spot there are Star Trek Beyond, Ben-Hur, Storks and many more.
As we mentioned earlier, there are much more deals you can get, so don't hesitate – hasten and check all of the available offers. Here's a link to save you some time: http://amzn.to/2iLkVEU