HP Q3 financial report shows a great increase in notebook sales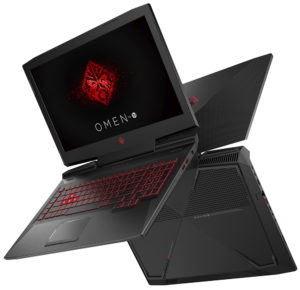 HP's Q3 financial report is in and it shows an overall growth in revenue.  The overall reported income is over $13 billion which is 10% year on year growth. The company also reports a little over $1 billion of operating profit.
HP ha grew in profit in the Printing segment but the Personal Systems segment recorded the largest revenue. Notebook sales are up by 16% in revenue to $5 billion and 12% up in units sold. This is probably due to the new refreshed versions of the Omen gaming notebooks. We have reviewed both the 15 and 17-inch models and we were pleasantly surprised.
You can check out HP Omen 15's review here and Omen 17's over here.
Contrary to the notebook increasing sales, HP's desktop department has taken a small hit. Sales are down by 3% but the revenue is up by 5% to $2.6 billion. Overall, the Personal Systems segment recorded a revenue of more than $8.4 billion which means a 12% increase year on year.
It seems that HP might set its focus on the mobile PC market to further increase revenue in the future.
Meanwhile, you can check all available HP products over here: http://amzn.to/2paBazC