Intel Pentium N3700 is a newly announced Braswell budged CPU and we are currently testing it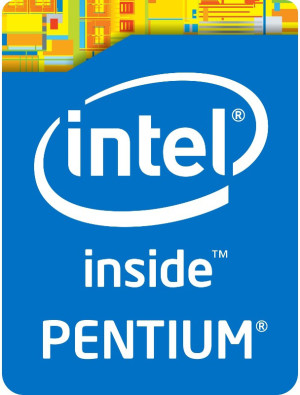 Intel has recently announced one of its first Braswell CPUs that should hit the market the following months or even weeks. One of the most anticipated CPUs to follow is the Pentium N3700. We are currently testing an engineering sample unit and the initial results show that the processor will be ranked right above the Pentium B970 CPU in our top laptop CPU rankings.
The most notable features of this chip is the 1.60GHz clock frequency that can go up to 2.40GHz, 2MB level 2 cache and it offers 4 cores, but without the HyperThreading technology. It's important to note that the CPU is manufactured by 14nm FinFET technology allowing it to reduce the power consumption, heat and cram up more transistors in a smaller or similar die size. It also has integrated Intel HD Graphics GPU with 400MHz base frequency (100MHz more than the Broadwell CPUs) and can go up to 700MHz. It will be interesting to see if Intel has managed to lower the power consumption and the performance in the lower-end segment of the CPU market.
Stay tuned for the full analysis and benchmark tests. In the meantime, take a look at this CPU-Z screenshot with more details regarding the chip.