Intel Pentium N4200 (Apollo Lake) has been added to our ranking system and takes the 90th place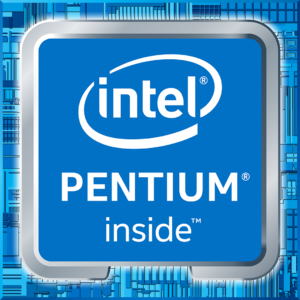 Just a week ago we published the full review of the Lenovo Ideapad V110 with the brand new Apollo Lake generation of budget-friendly mobile CPUs. We got a unit with the Intel Pentium N4200.
You can find some Apollo Lake-powered configurations with Intel Pentium N4200 here: http://amzn.to/2nCnhwd
The CPU can be used with a passive cooling design or with a standard cooling solution but with the latter, the processor is able to keep its burst frequency for longer periods of time and thus boosting the overall performance. The base clock of the four cores is 1.1 GHz and can go up to 2.5 GHz with the help of Intel's Burst technology. But since the CPU isn't part of the higher-end spectrum, the low TDP chip doesn't support Hyper-Threading. You can read more about the processor here.
In any case, the Pentium N4200 is one of the successors of the Braswell generation Pentium N3710 and unlike with this year's incremental improvements from Skylake to Kaby Lake with the higher-end chips, Intel introduced a decent improvement in terms of performance and in the energy department as well.
According to most benchmarks, the Pentium N4200 scores from 13 to 19% better than its Pentium N3710 predecessor and up to 30% better energy efficiency. With these scores, the N4200 makes it to top 100 and taking the 90th place in our ranking.
You can find some Apollo Lake-powered configurations with Intel Pentium N4200 here: http://amzn.to/2nCnhwd