Lenovo Ideapad 110's screen quality is just what you'd expect from a low-end model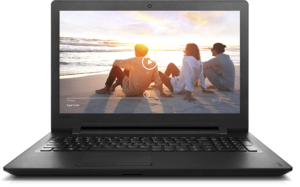 We've noticed lately that the quality of IPS and TN panels from the low-end to the mid-range market segments doesn't differ all that much. There are some notable exceptions, of course, like the Toshiba Satellite P50-C or the Acer Aspire S 13, for example. An honorable mention deserves the Acer Aspire V5-591G with its excellent TN panel as well.
You can find the notebook's price and configurations here: http://amzn.to/2cXlVnO
However, we are talking about the low-end models here and the Ideapad 110 delivers exactly what we've expected, for better or worse. The display can reproduce 51% of the sRGB gamut, it reaches a maximum brightness of 219 cd/m2 and has 470:1 contrast ratio. Probably the only thing that needs some serious adjustment, aside from the color accuracy, of course, is the color temperature, which is 7310K. Colors appear a bit blue-ish and increase the blue light emissions. Luckily, our custom Health-Guard profile can fix that and we will post results in our upcoming full review along with the option of buying it.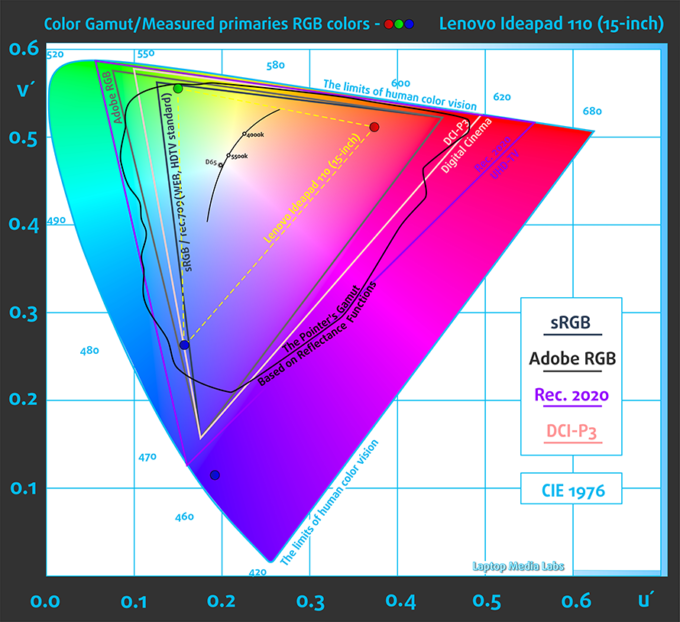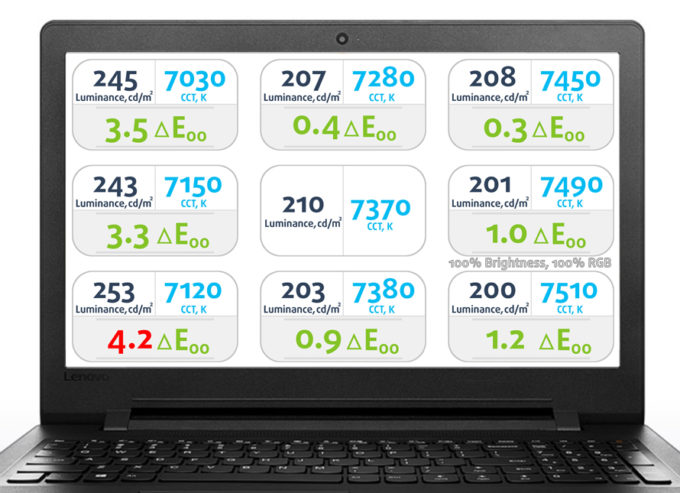 The best part of the screen, though, is the high-frequency PWM, which shouldn't affect even users with extra sensitive eyes. Stay tuned to find out more about this laptop in the following days or weeks.