NVIDIA GeForce GTX 1080 Ti to hit the market in late March, GTX 1060 Ti rumored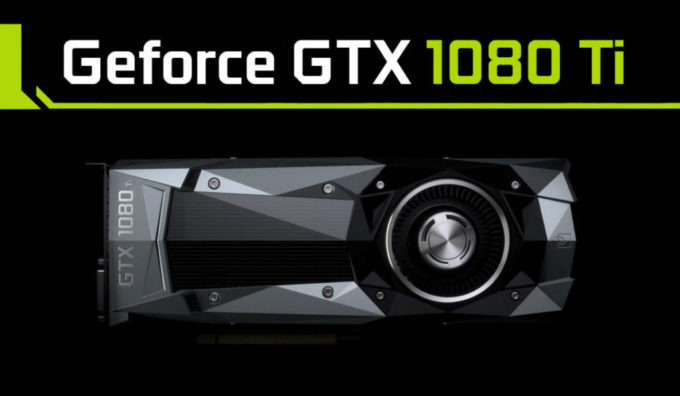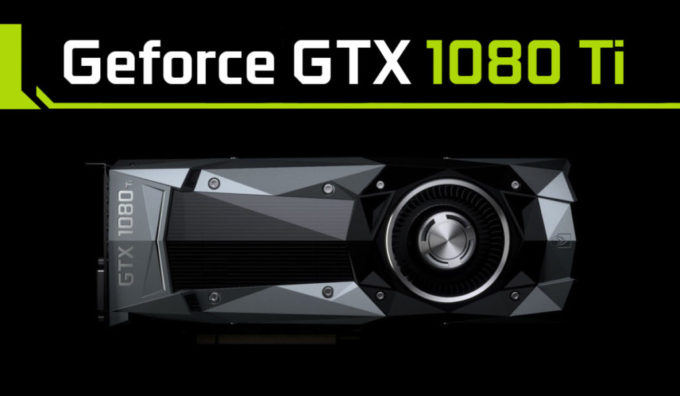 A few days back we shared with you that NVIDIA started a countdown to the announcement of its most powerful enthusiastic graphics card – the GeForce GTX 1080 Ti. The countdown is still going and it will tick for two more days until February 28th when the chip will be unveiled at GDC.
What we want to talk about in this article is that it is most probable to see the GTX 1080 Ti on the market at the end of the next month. Previous rumors have led us to think that it will release during March but now they seem more and more viable. According to sources closely working with NVIDIA AIB partners the upcoming chip should release somewhere during the last two weeks of March.
We guess that NVIDIA is keeping its lips sealed as no new information is available about specifications. We already know that it will run on the GP102 chip used in Titan X Pascal but that is hardly a surprise. You can check our previous article for further details.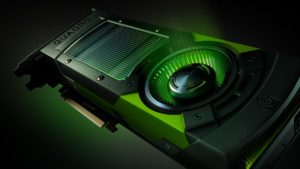 There is something interesting for the mid-range too. Sources of the online magazine VideoCardz  have stated that we should expect a NVIDIA GeForce 1060 Ti too sometime in the future. No further information is given so we could only speculate but we think that this will offer mid-range users with an excellent choice.
You can check out all available NVIDIA products over here: http://amzn.to/2kTctWu