NVIDIA has finally released official drivers (350.12) for GeForce GTX 960M and more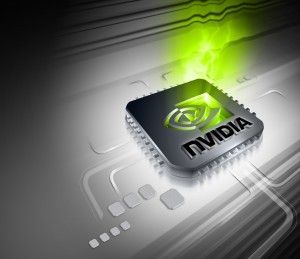 If you are an owner of a notebook with NVIDIA GeForce GTX 960M GPU, you might have noticed that the manufacturer didn't provide the much-needed drivers and even NVIDIA couldn't give us an explanation why the GPU didn't receive official drivers more than a month after the initial launch. The GPU has been on the market for quite some time now and we don't know what caused the delay, but a lot of customers out there were stuck with outdated drivers (347) from the DVD included in the package, so let's see what the new software brings.
While this is the first official driver for the NVIDIA GeForce GTX 960M GPU, the 350.12 WHQL drivers are mostly for optimizing gaming performance for the GTA V that has been launched today for PC. Also, NVIDIA adds support of SLI configurations for several other games, but if you'd like, you can read the full release notes here. You can also download the latest drivers from NVIDIA here:
http://www.nvidia.com/Download/index.aspx?lang=en-us
We are currently testing the GTX 960M and the GTX 860M with the latest version (350.12) and the results are interesting. We will publish the article with benchmark tests and gaming tests later today.