NVIDIA is said to launch insanely fast flagship graphics card with dual-GPU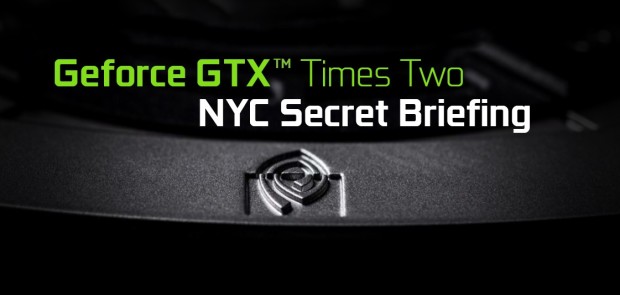 Following last year's GeForce GTX Titan Z, NVIDIA is said to launch its new dual GPU GM200-based graphics card which name we still don't know. But we will know very soon because the company has already given away some sample units and the performance gains will emerge too.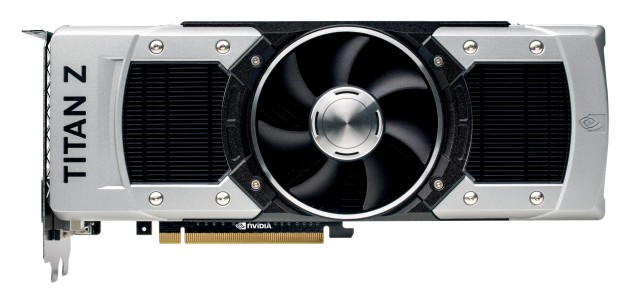 It's needless to say that the Titan Z wasn't the success NVIDIA wanted to be, but we sure hope that the new dual-GPU graphics card will not disappoint. And to be honest, the main reason the Titan Z didn't receive much approval is because of the AMD Radeon R9 295X2 graphics card that was way more reasonably priced. However, still based on the Maxwell generation, the new unit will feature the same GPU (GM200) as the one found in the current most powerful GPUs – GTX Titan X and GTX 980Ti. It will be interesting to see how the GPU will handle bigger loads, the extra noise from the fans and most importantly – what will the price be. We will still have to wait for the initial launch and learn more about the specs.