Prices of three AMD Ryzen processors leaked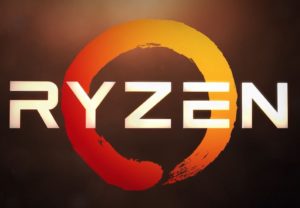 So, it seems that today is all about the new chips from AMD and Intel. Earlier today we shared with you some information about Intel's plans to release new chips in response to AMD's Ryzen lineup of processors. And now we found some interesting details as to the pricing of three Ryzen chips.
If you are in the market for a new processor, you could check the currently available offers from both manufacturers here: Intel and AMD.
We are talking about R7 1800X, the R7 1700X and the non-X, R7 1700. According to a Spanish hardware-related website, their prices for Europe are the following – €599.99 (1800X), €469.99 for the 1700X, and €389.95 for the 1700. Additionally, you may wish to know that the first chip will have a base clock of 4GHz, the 1700X – 3.8GHz, and the last one – 3.7GHz. All of these are 8-core processors and have 16-thread parts.
We hope there will be more information soon as to the pricing of the other new Ryzen models.