Sample photos: This is the camera performance of the lastest GSmart flagship, Guru GX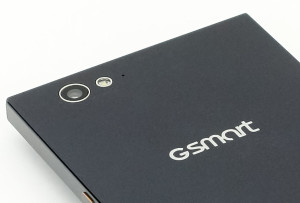 With the GSmart Guru GX review coming soon, we would like to introduce you step-by-step to the device's features. We've shared information about its battery life and display, but now it's time to show you some of the capabilities of the smartphone's camera.
The device sports a 13MP rear camera with autofocus and LED flash. This size of the sensor is considered high for a mid-range phone, but lets see if that means it takes good photos.
We made some sample photos with Guru GX that we would like to share with you.
As you can see, the camera performed really well in most of the shots. The images were sharp and the colors were accurate (perhaps a bit oversaturated).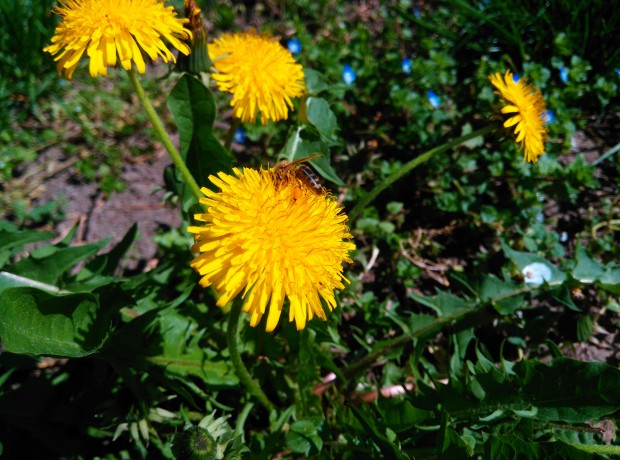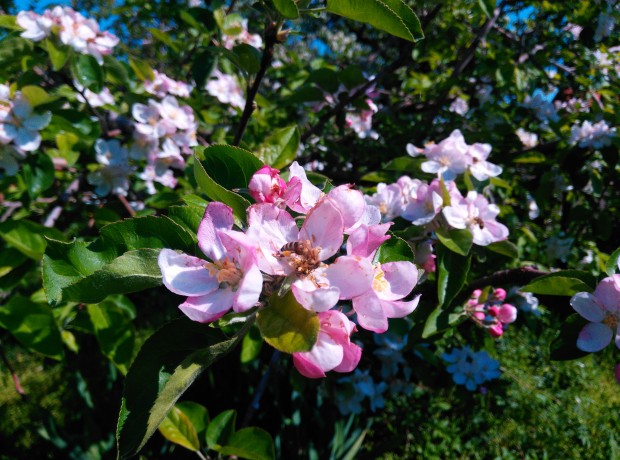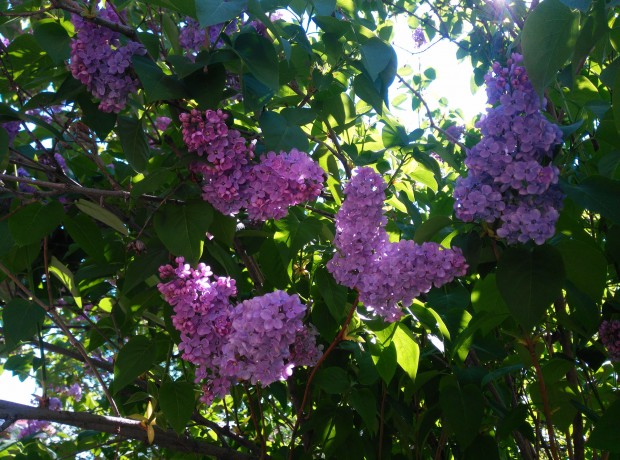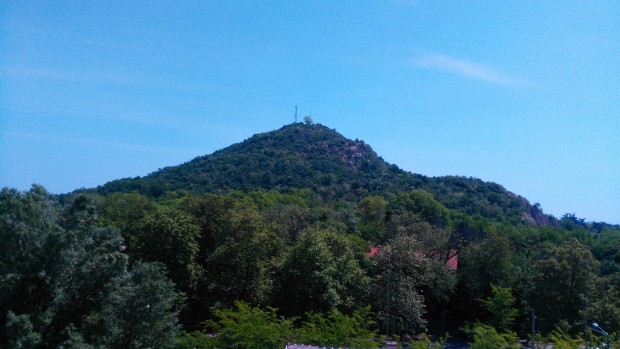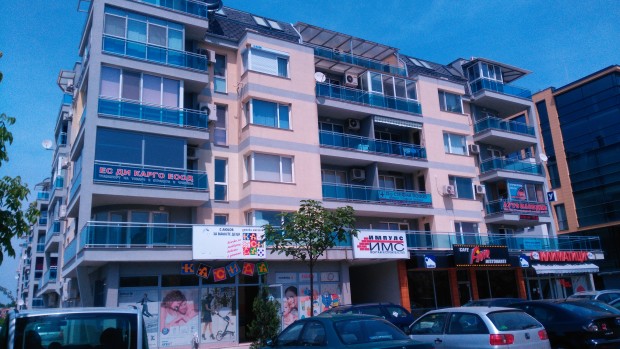 The automatic ISO option doesn't always work as intended. The last blueish looking picture serves as proof of that. The photo was taken around noon, at clear (cloudless) weather (f/2.65, 1/2303s, ISO 100).
If you are interested in this device and want to see more information, test results and comparisons, you will find them in our GSmart Guru GX review that is to be published soon.