The Alienware 17 R4 with the QHD TN panel is the best one you can get from a gamer's standpoint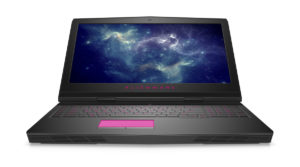 Still trying to decide between the Alienware 17 R4 with Full HD, Quad HD and Ultra HD variants? Well, we looked into it and we have a clear winner. The QHD variant is the best one you can get from all three from a gamer's standpoint.
You can find some of the available configurations here: http://amzn.to/2lvLKmj
Yes, the IPS panel of the Full HD and the IGZO IPS display of the Ultra HD models will deliver a more crisp picture quality with better viewing angles and contrast ratio but consider this: the 1440p variant uses a high-quality TN display with wide sRGB coverage (93%), exceptionally high maximum brightness (410 cd/m2), quite good viewing angles (there's a noticeable color shift only when tilted forward) and no PWM for regulating screen brightness making it an excellent choice if you are going to spend a lot of time gaming in front of it.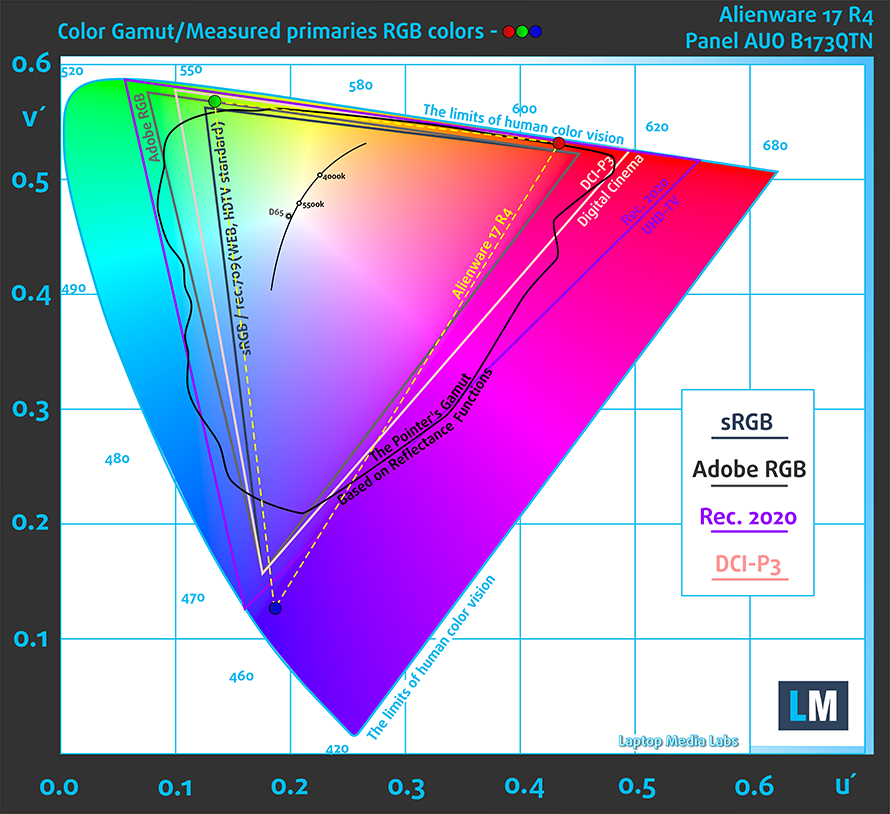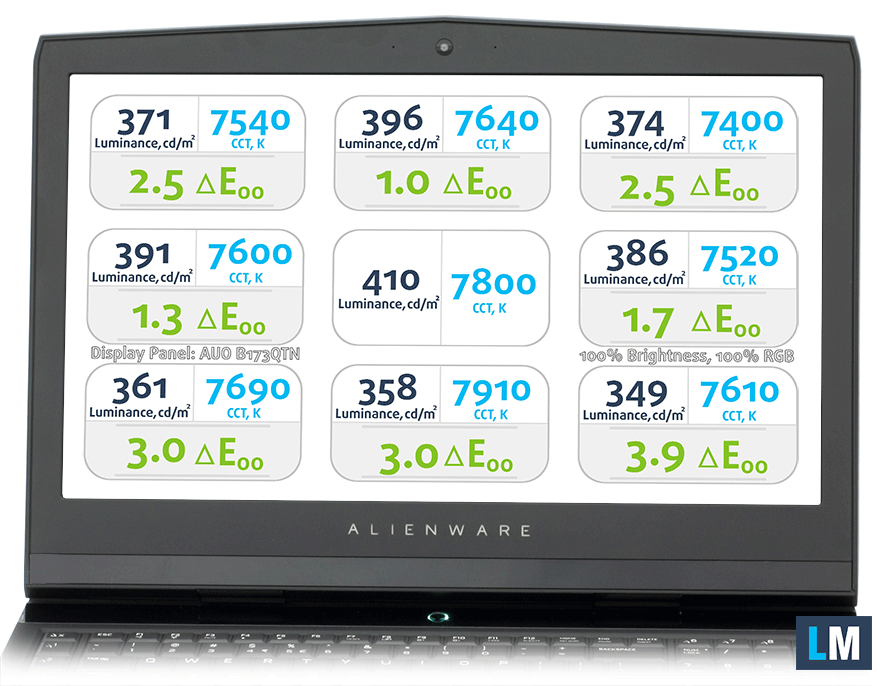 More importantly, the display supports G-Sync for a buttery-smooth gaming experience, has low response time (just 12 ms) and last, but not least, it's clocked at 120 Hz refresh rate. The latter lets the GTX 1080 stretch its legs and deliver above the usual 60 frames per second while the G-Sync technology will make sure no screen tearing or stutter is messing up your aim during fast-paced games. Besides, we all know the 1440p resolution is the sweet spot for GTX 1070 and 1080-based systems.
There are some minor issues with the display itself, though. Most of them can be easily fixed by installing our custom profiles. The "Office and Design Work" profile will largely improve color accuracy, the "Gaming and Movie Nights" preset will make the multimedia experience more detailed while the "Health-Guard" profile will limit the negative blue light emissions. You can purchase them in the full review.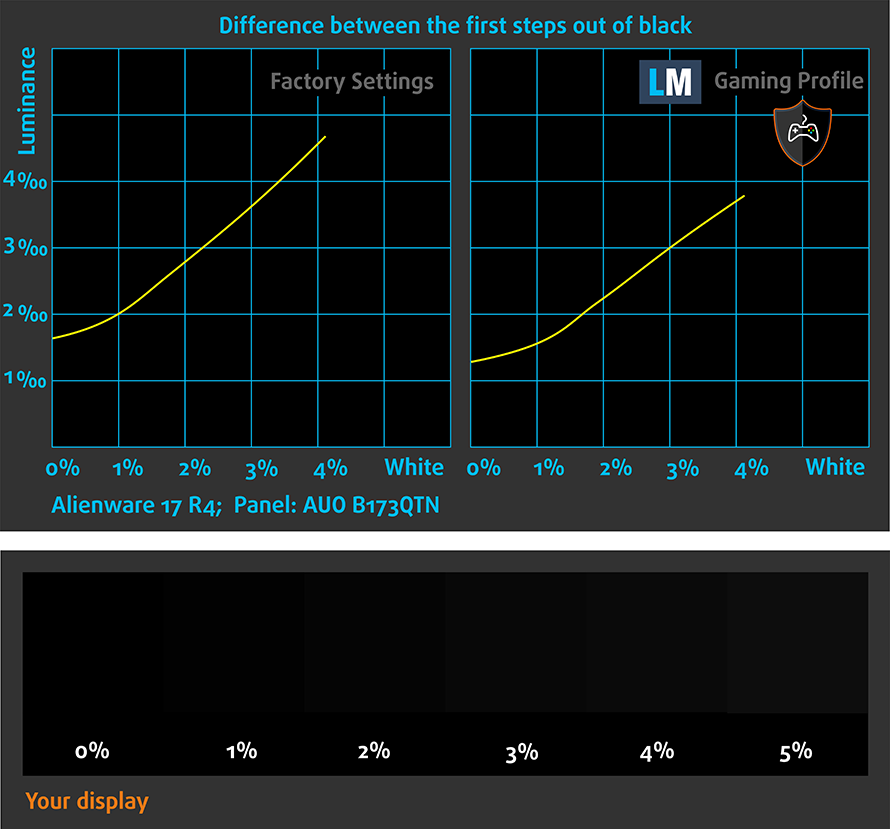 You can find some of the available configurations here: http://amzn.to/2lvLKmj