The first notebook in the world with Mini LED display – the MSI Creator 17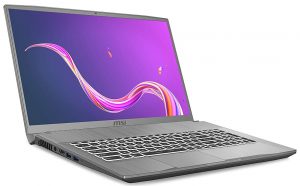 At CES 2020 MSI will show us the all-new MSI Creator 17 which will be the first notebook equipped with the new Mini LED display technology. The display size of this machine is 17.3″. The Mini LED tech allows huge arrays of microdiodes to be fitted into conventional display sizes like the one in the MSI Creator 17.
This technology will make possible the local dimming to be divided into different zones with independent regulation. That is the case with the MSI Creator 17 display – the number of zones reaches 240.
The panel will be able to display bright light shades and a deep black color at the same time. MSI is informing that the Creator 17 is the only laptop whose display meets the requirements for the HDR1000 standard. That means a maximum brightness of 1000 cd/m2.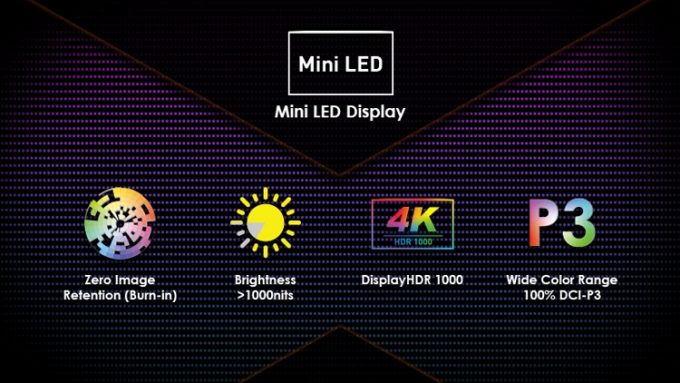 The panel of MSI Creator 17 has a 4K resolution and it will fully cover the DCI-P3 color space (MSI info) – those colors are as close as possible to the ones that we are seeing every day with our own eyes.
The official technical specs will be clarified soon – the notebook can be configured with the latest-gen CPUs and GPUs, USB Type-C, Thunderbolt connection, as well as an SD UHS-III reader.