The new Dell XPS 15 with Kaby Lake CPU, GTX 1050 and 4K screen is now available for order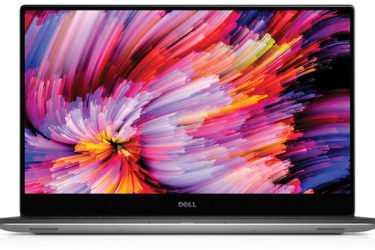 The highly anticipated update of the famous Dell XPS 15 notebook is finally available for order.
There are a few different models. You can choose between the mid-range Intel Core i5-7300HQ (quad core 6M Cache, up to 3.50 GHz) and the high-end Core i7-7700HQ (quad core 6M Cache, up to 3.80 GHz) (both from Intel's latest 7th generation). The 15.6-inch display comes with either 4K Ultra HD (3840 x 2160) resolution or the more modest Full HD (1920 x 1080).
XPS 15 comes with NVIDIA GeForce GTX 1050 graphics card that combined with even the i5 processor should deliver good gaming performance and solid framerates when playing most titles. You can choose how much RAM you want – the highest amount is 32 GB of DDR4 memory clocked at 2400 Mhz. In terms of storage, you can get your laptop with either 256 or 512 GB SSD or a 1 TB hard drive.
Models with Core i3 processors have been mentioned but they are not listed yet.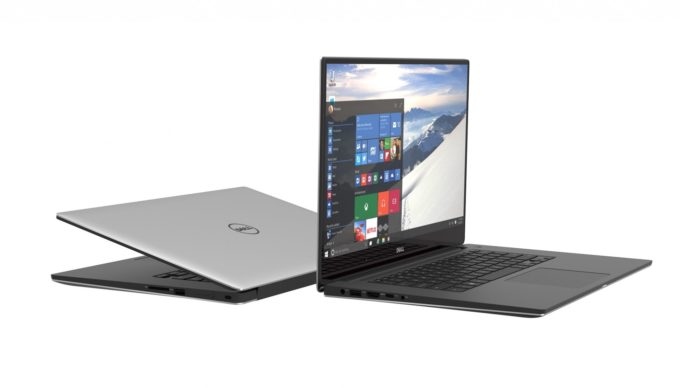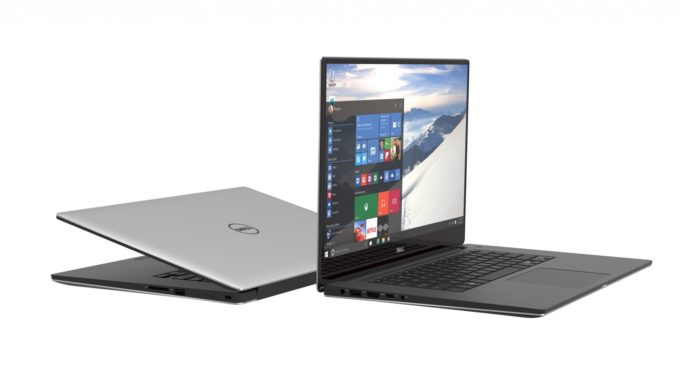 According to Dell shipments should start in 16 to 20 days but you can already place your order. Prices start at $1599.
You can check the available configurations over here: http://amzn.to/2juz4GK