The new Motorola Moto G3 (3rd Gen) is already in our hands – We've prepared some photos so you can check it out in detail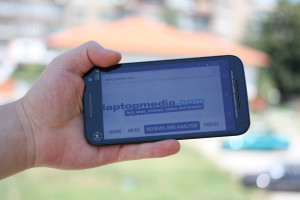 Although the official announcement of Motorola Moto G3 will be held in New York, on 28th of July, we've already got our hands on it. And it is gorgeous.
Motorola continues to rule the mid-range class, and G3 is just the next perfectly balanced phone in terms of price – performance – quality. Actually, the build quality is nothing less than that of a flagship device and perhaps even surpasses most of them.
Keep an eye on us for more interesting info on the matter and don't forget to come back to LaptopMedia.com on the 28th of July so we can watch and discuss the Motorola event together. Right after the event, we'll publish our Motorola Moto G3's detailed review – we have a lot more interesting tests to share with you and we can't wait to do it.
But before that, take a look at some detailed photos of the device:
Update:
Motorola Moto G (3rd Gen, 2015) review – the new flagship in the mid-range
Check the current price of Motorola Moto G (3rd Gen, 2015) here:
http://amzn.to/1LeTA6Y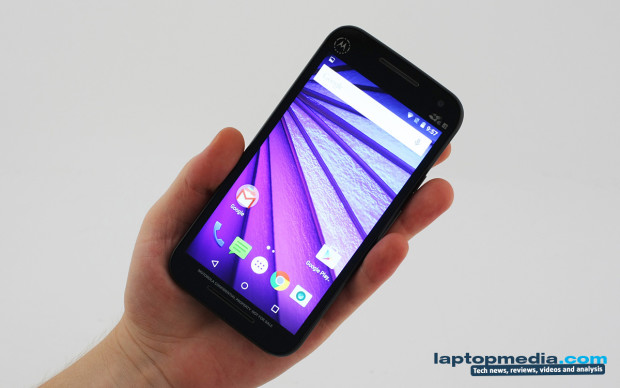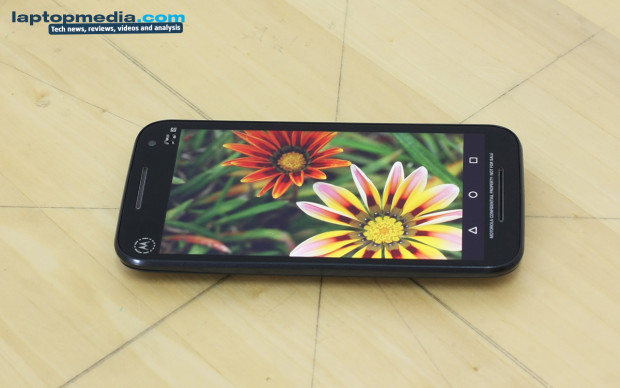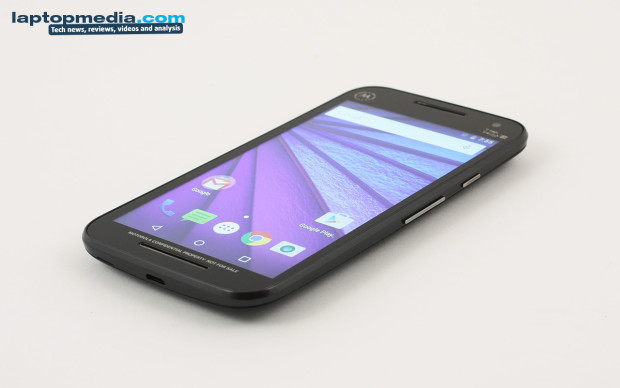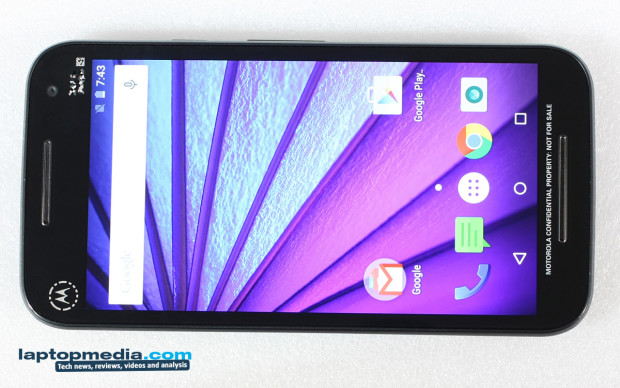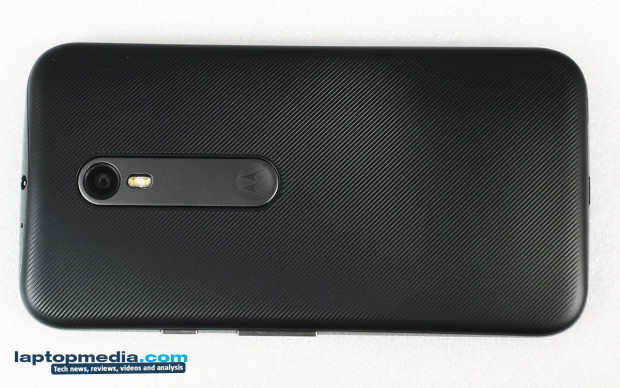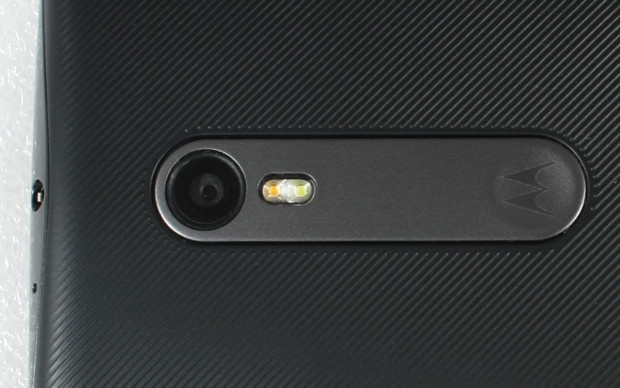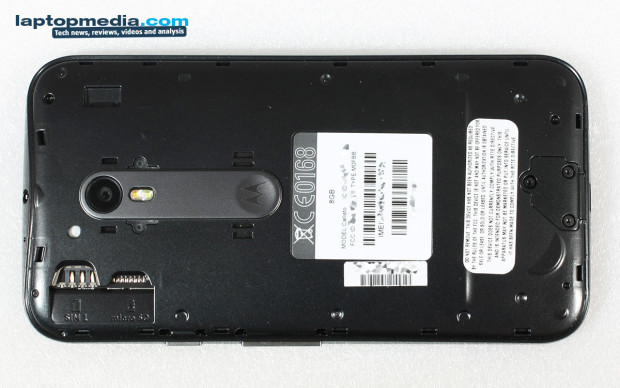 Check the current price of Motorola Moto G (3rd Gen, 2015) here:
http://amzn.to/1LeTA6Y