The new Razer Blade portable gaming notebook comes with a Kaby Lake CPU and 4K resolution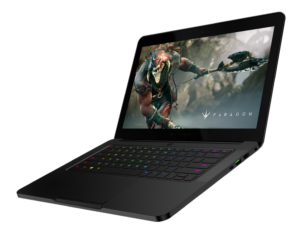 Razer Blade is an ultra-portable yet powerful gaming notebook that features a NVIDIA's GeForce 10 series graphics card. The Razer Blade was one of the first notebooks to come with a GPU from the new series – the GTX 1060 with 6GB of VRAM. Razer Blade is thin and portable with its 14-inch form factor but also powerful.
The new refreshed version hasn't changed a lot though the additions are quite nice. The graphics card is not changed – still the GTX 1060 and the screen is still 14 inches in diagonal. The design is also untouched as the chassis is the same. But this time the Razer Blade comes with a quad-core processor from the new Kaby Lake family. The CPU inside is the Intel Core i7-7700HQ which base block is 2.80GHz. The notebook also packs 16GB of DDR4 RAM.
It's nice to see that we get the option to choose from a Full HD (1920×1080) or UHD 4K (3860×2160) panel. Of course, the 4K version will cost a bit more and it will also come later this year. Another nice feature is the presence of a Thunderbolt 3 port which allows you to hook a Razer Core to the notebook and boost performance even further with an external graphics card.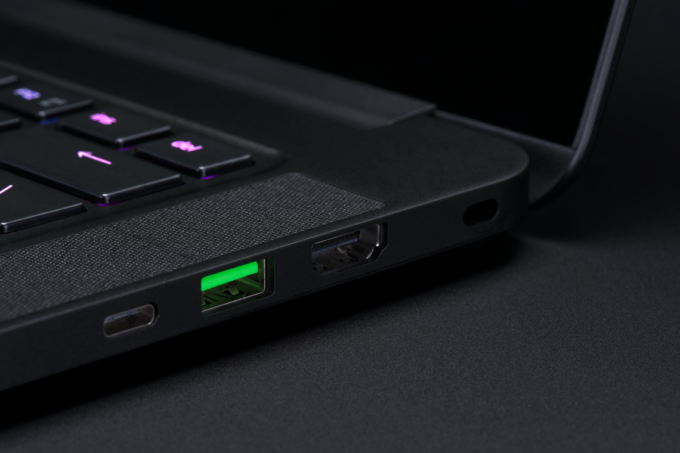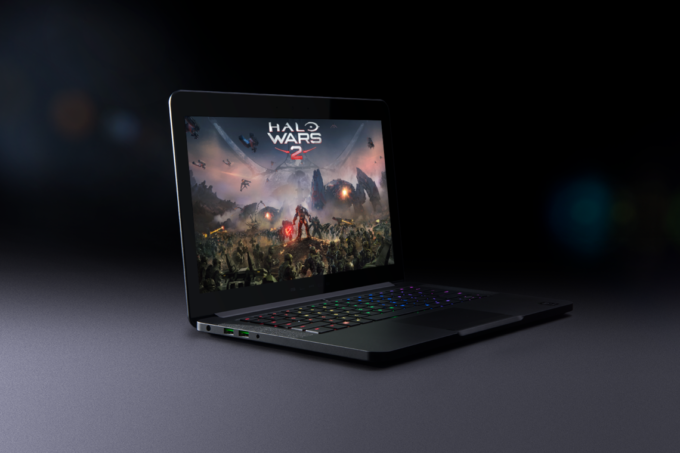 The Full HD resolution model is available in three version – with 256, 512, and 1024GB of M.2 SSD with a starting price of $1899.99 while the 4K model is only available in 512GB or 1TB version and prices start at $2399.99.
You can check all available Razer product over here: http://amzn.to/2jGKYNs