This is the new Lenovo ThinkPad X1 Carbon (2017) – lighter, faster and even more beautiful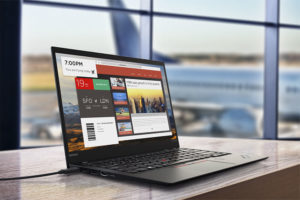 Yes, the good news from Lenovo are more than one. This time we are looking at a gorgeous ThinkPad model – the X1 Carbon (2017). It's a great thing to have such an awesome event as CES right in the beginning of a new year. In this short article we would like to quickly go through the X1 Carbon's most notable features as it seems to be really worth the while.
If you want to check other Lenovo laptops, you can use this link: http://amzn.to/2iZEedO
Alright, so this stylish device is a 14-inch notebook which weighs only around 1.14 kg. It comes in either classic black or a new silver color, which is great. The X1 Carbon (2017) comes with an IPS Full HD or WQHD display and this confronts you with the first important choice you'll have to make – higher image detail or longer battery life. As you may expect, the input devices on this laptop are completely in accordance with the lineup's tradition – we are presented with the familiar ThinkPad keyboard and a large touchpad for ease of use.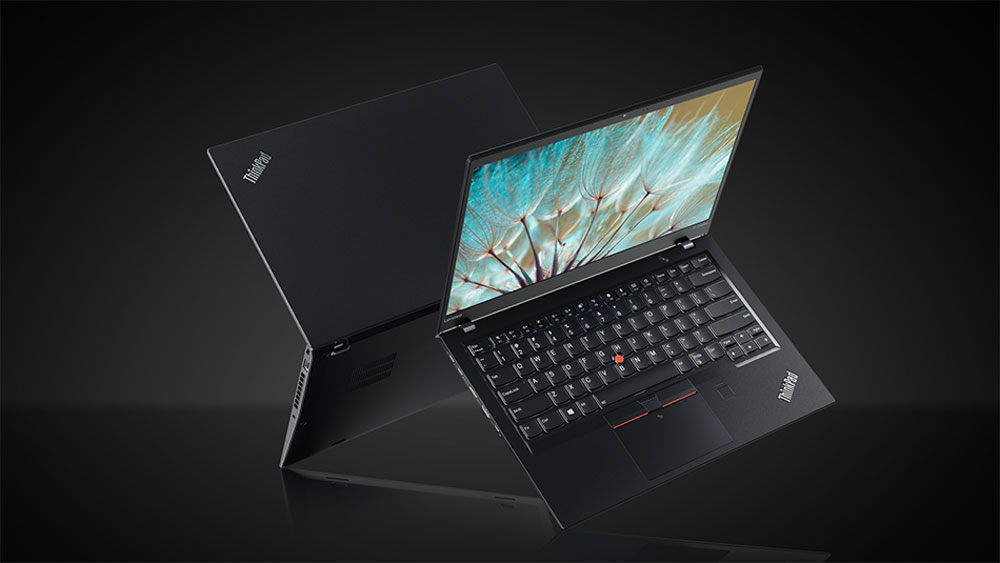 Specs-wise, this light notebook incorporates the latest gen Intel Core i7 processor, up to 16GB of RAM, up to 1TB of SSD PCIe storage space. Additionally, it carries a fingerprint scanner and a good number of connectivity options – 2 x USB C (Thunderbolt 3 supported), 2 x USB 3.0, HDMI, as well as microSD and micro-SIM slots.
If you want to check other Lenovo laptops, you can use this link: http://amzn.to/2iZEedO