We measured the temperatures that ASUS Zenfone 2 (ZE551ML) got after heavy usage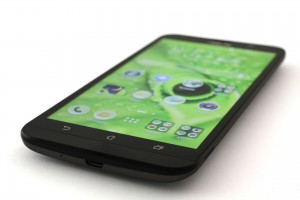 ASUS Zenfone 2 (ZE551ML) is one of the devices that we are currently testing and you can expect an in-depth review in the following days. But before that we have prepared a quick article showing how the smartphone handles the extra heat after a couple of hours of 3D gaming.
In the hottest part of the phone, the temperature was 42.6 degrees – this was in the area around the camera, where the SoC resides. A relatively high temperature, though, the bottom part of the device, where the user holds it while using the device with one hand, remained cool – 35.6 degrees. In the middle, our electronic thermometer measured 38.1 degrees.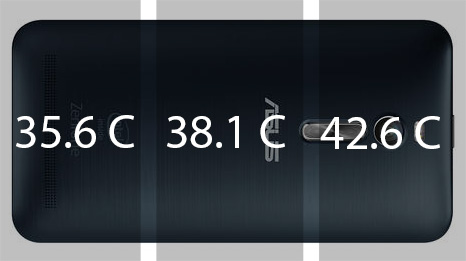 You can check how ASUS Zenfone 2 (ZE551ML)'s camera performes under various light conditions you can view here: http://laptopmedia.com/news/a-couple-of-nice-photos-taken-with-the-asus-zenfone-2-ze551ml/