We now have new evidence supporting the theory that HTC One (M9) will feature 4UP camera up front and dual 20.7MP on the back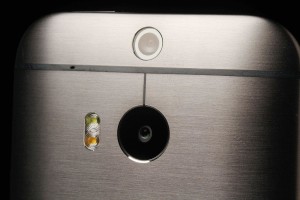 MWC 2015 is coming and the rumor mill has started a bit earlier, as usual. We've heard a lot about the upcoming HTC's flagship One (M9), but it won't surprise us that it will be powered by Snapdragon 810, 3GB RAM and so on.
The thing most people are keen to know are the camera sets. It was long ago when we heard about the 4MP selfie camera, equipped with 4 UltraPixel technology from HTC and dual 20.7MP camera on the back. Well, now we have a pretty good confirmation about this kind of information and it is coming right from HTC's staff. Although, we cannot name the source of Laptopmedia.com.
So, the 20.7MP dual camera setup seems a big step in the right direction, since a lot of people complained about lack of details in the last two HTC flagships (One (M7) and the (M8)). We would also like to see a significant improvement in the dual camera setup since we find it a bit gimmicky at times. However, 4UP camera on the front also seems legitimate. The 4 UltraPixel snapper will be able to take high-quality photos even in low light conditions, thanks to the large f/2.0 aperture and 4µm pixels for letting in more light.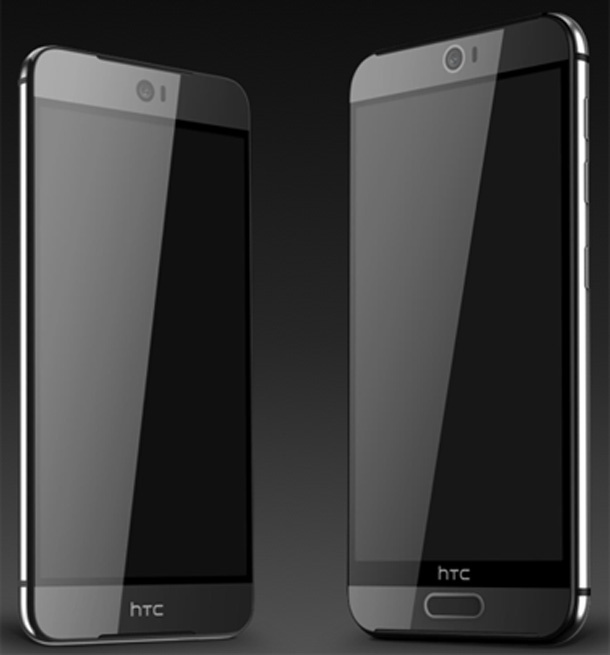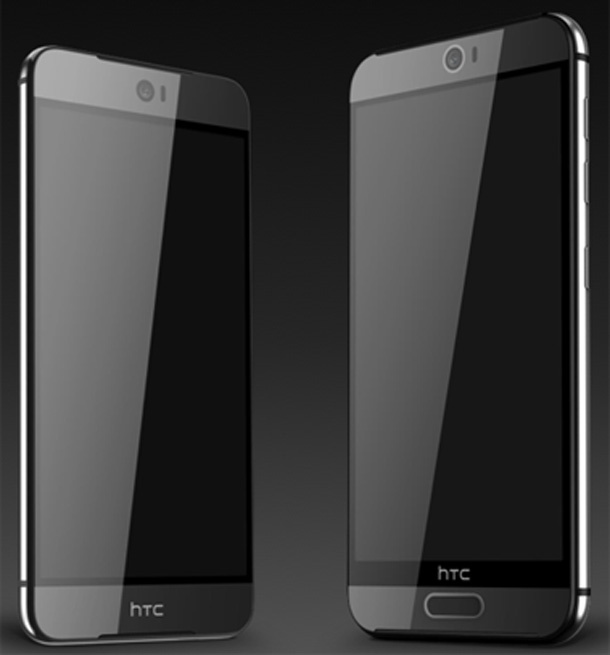 Which brings us to space-related issue, which HTC might be encountering with the 4UP sensor on the front. Since 4µm take a lot of space, the snapper will most probably be placed similarly to the HTC EYE. Also. there's a photo which is going around some tech sites, citing that it's the final design of the phone and seems that the front facing camera is here to support that evidence. What do you think?