What is the dual 8MP camera of Honor 6 Plus actually capable of?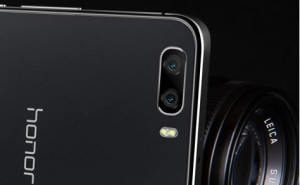 We already told you, that we're putting Honor 6 Plus through detailed tests. The model has three 8MP cameras. Two of them are placed on the back, which, according to the manufacturer, will improve the quality of the photos. The autofocus is extremely fast – 0.1 second. There is also a software algorithm that serves to make 13MP photos. Thanks to the presence of two cameras, you have the opportunity to change the focus, after you've taken the shot, and the two lenses will make the pictures on low light a lot better. In addition to all this, there is a wide variety of camera modes and settings.
You'll find out more about the capabilities of the camera from our upcoming review. Now we want to show you some sample photos, made with Honor + Plus, and we have to say that they look really good.