Sony Xperia Z3+ (Z4) sample photos – give that manual mode a shot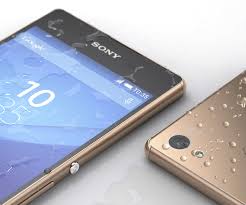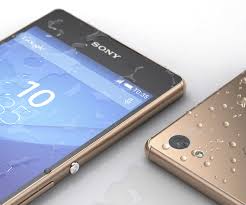 While Xperia Z and Z1 were introduced with the Superior Auto mode that was actually pretty sweet, every other generation began to go downhill with this mode. You can see from the photos provided below that the Superior Auto mode doesn't deliver the much-desired camera experience as Sony said it would.
As you can see the 8MP resolution isn't the only problem with this mode – white balance is way off too. In low-light conditions,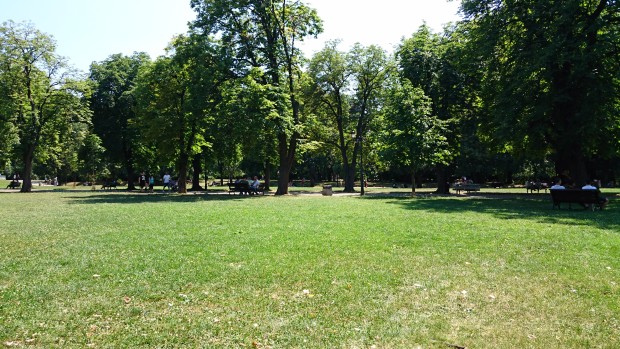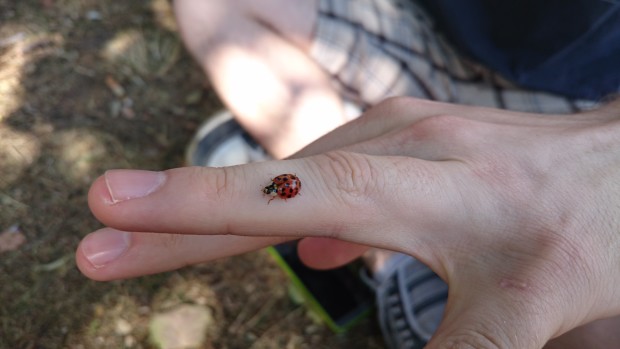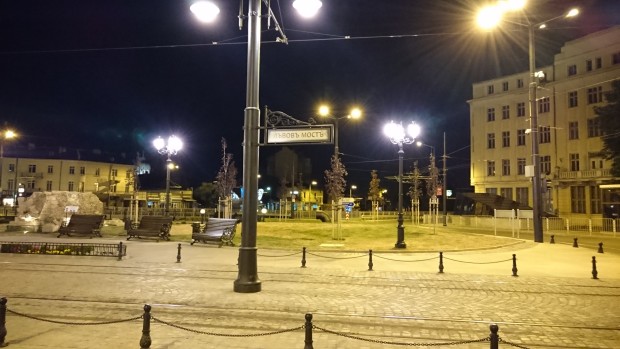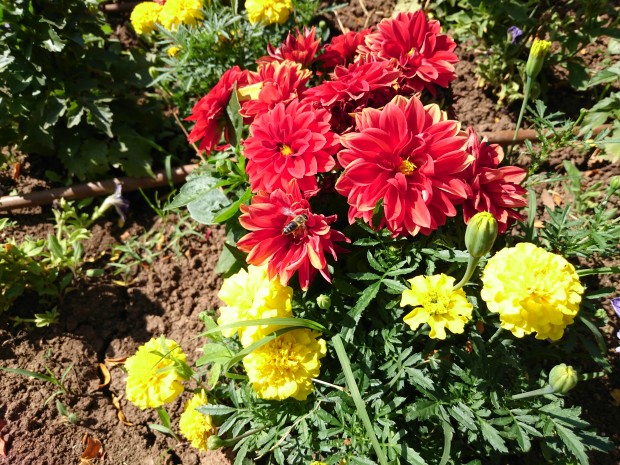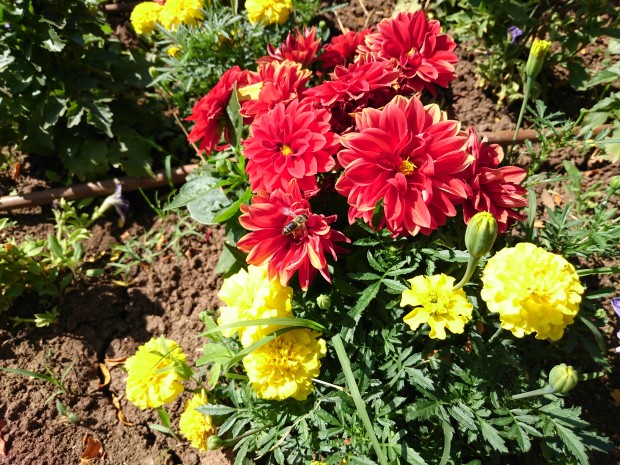 photos are way too "grainy" as well. So what is so great about Sony's camera? The manual mode is what makes the camera experience much better, so we strongly recommend playing around with this mode, because you will be stuck with really low-quality photos.
Stay tuned for our full review with more details on the camera.