NVIDIA GeForce GT 620M, codenamed "N13P-GLP" for the 64bit modification and "N13M-GS" for the 128bit one. It is a mid-range graphics chip, announced in early Q1 of 2012. The 64 version is part of the Fermi generation and relies on a GF108 core, constructed through a 40nm process. The 128bit version uses a GF117 core, constructed through a 28nm process. Both have 96 CUDA cores in total.
All of them operate at a base 625MHz and there is no boost option for the 64 bit version. The 128 bit variant uses the optional Turbo Mode, which can increase the clock frequency by 14-25%, up to 718MHz, if the laptop cooling allows it.
The chip comes in several versions with DDR3 memory. NVIDIA GeForce GT 620M supports DirectX 11.0, Pixel Shader 5.0, Optimus, PhysX, OpenCL, OpenGL, DirectCompute 2.1 and CUDA. Memory bandwidth goes up to 14.4GB/sec for the 64bit and 28.8GB/sec for the 128bit model. Max resolutions (WxH) are 2560×1600 digital and 2048×1536 analog.
You can find all available laptops with GeForce GT 620M here:
http://amzn.to/2vbjbPb
| | |
| --- | --- |
| Ranking | 250 |
| Manufacturing Process | 28 nm |
| Architecture | Fermi |
| Base frequency | 625 MHz |
| Memory Type | DDR3 |
| Memory Frequency | 1800 MHz |
| Memory bandwith | 28.8 GB/sec |
| | |
| --- | --- |
| Released | Q1 2012 |
| Power consumption | 15 W |
| Cores | 96 |
| Maximum frequency | 718 MHz |
| Memory Capacity | 1 GB |
| Memory bus | 128-bit |
| Drivers | www.geforce.com |
| | |
| --- | --- |
| Supported technologies | DirectX 11.0, Pixel Shader 5.0, Optimus, PhysX, OpenCL, OpenGL, DirectCompute 2.1, CUDA. |
Laptops with NVIDIA GeForce GT 620M (1GB DDR3)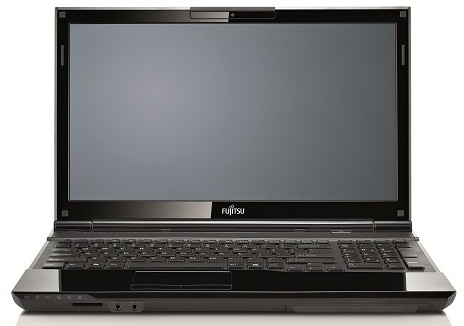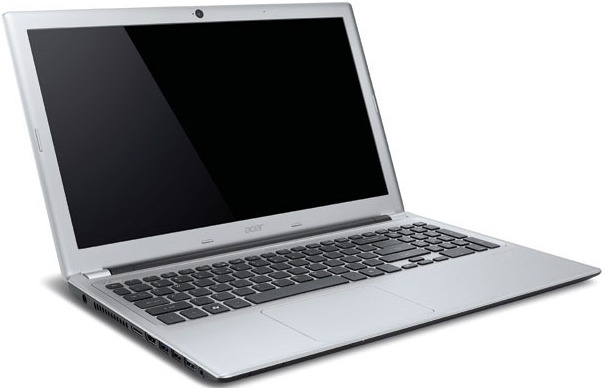 NVIDIA GeForce GT 620M (1GB DDR3) - benchmark tests
NVIDIA GeForce GT 620M (1GB DDR3) vs competitors:
NVIDIA GeForce GT 620M (1GB DDR3) - gaming tests
We've tested NVIDIA GeForce GT 620M (1GB DDR3) on…