NVIDIA GeForce GT 640M, codenamed "N13P-GS", is a mid-range graphics chip, announced in early Q2 of 2012. It is part of the Kepler generation and relies on a GK107 core, constructed through a 28nm process by TSMC (Taiwan Semiconductor Manufacturing Company). It consists of two shader blocks, known as SMX, and each of those has 192 smaller shader cores, also known as CUDA, for a total of 384 CUDA cores.
All of them operate at a base 625MHz, but the Turbo Mode functionality can increase that to 645MHz, based on the laptop's cooling capacity.
The chip also has a 128bit bus and is available in several models with either DDR3 or GDDR5 memory. NVIDIA GeForce GT 640M supports DirectX 11.1, Pixel Shader 5.0, Optimus, PhysX, OpenCL, OpenGL 4.1, DirectCompute, CUDA, 3DTV Play and 3D Vision. Memory bandwidth goes up to 64GB/sec. Max resolutions (WxH) are 3840×2160 digital and 2048×1536 analog.
You can find all available laptops with GeForce GT 640M here:
http://amzn.to/2uQL4t1
| | |
| --- | --- |
| Ranking | 202 |
| Manufacturing Process | 28 nm |
| Architecture | GK107 |
| Base frequency | 625 MHz |
| Memory Type | GDDR5 |
| Memory Frequency | 4000 MHz |
| Memory bandwidth | 64 GB/sec |
| | |
| --- | --- |
| Released | Q1 2012 |
| Power consumption | 32 W |
| Cores | 384 |
| Maximum frequency | 645 MHz |
| Memory Capacity | 1 GB |
| Memory bus | 128-bit |
| Drivers | www.geforce.com |
| | |
| --- | --- |
| Supported technologies | DirectX 11.1, Pixel Shader 5.0, Optimus, PhysX, OpenCL, OpenGL 4.1, DirectCompute, CUDA, 3DTV Play, 3D Vision. |
Laptops with NVIDIA GeForce GT 640M (1GB GDDR5)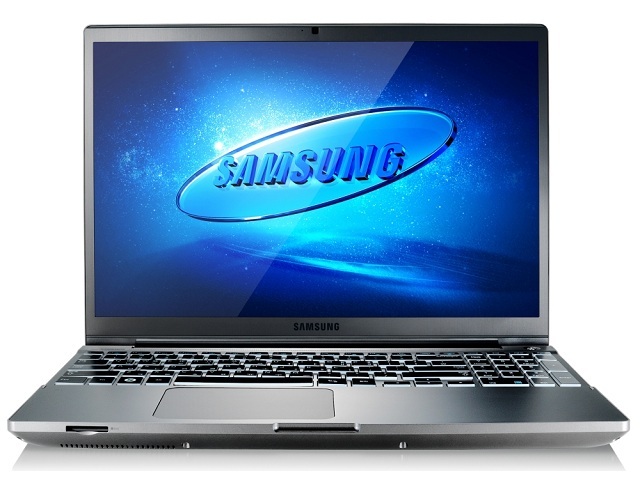 NVIDIA GeForce GT 640M (1GB GDDR5) - benchmark tests
NVIDIA GeForce GT 640M (1GB GDDR5) vs competitors:
NVIDIA GeForce GT 640M (1GB GDDR5) - gaming tests
We've tested NVIDIA GeForce GT 640M (1GB GDDR5) on…