Top 100 Best Laptops for FIFA 22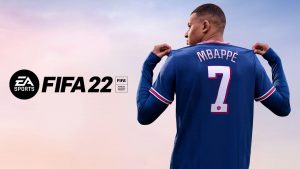 FIFA 22 brings updated graphics as well as some other new gameplay features. The Career mode has a "create-a-club" option that allows you to build your own team from square one. This means you can customize the team's kit and even the stadium. The Ultimate Team mode now includes some fancy FUT Heroes cards. Volta football has been modified and now you can use special abilities during the match: Power Strike, Pure Pace, and Aggressive Tackle.
As always, FIFA 22 offers updated clubs and players info and there are new commentators' voices that should bring some freshness during gameplay.
Choose a game:
Choose graphics settings:
Choose desired FPS (Full HD, 1080p):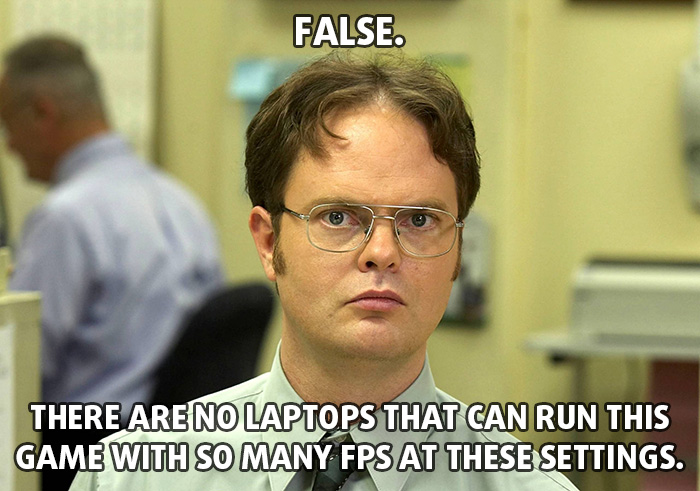 ...EVEN THESE: Top 100 Most Powerful Gaming Laptops
Show me the best laptops for…