Top 100 Best Laptops for World of Tanks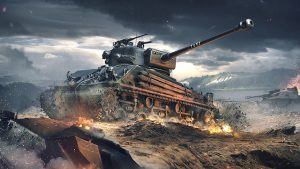 World of Tanks (WoT) is a massively multiplayer online game developed by Belarusian company Wargaming, featuring mid-20th century (1930s–1960s) era combat vehicles. It is built upon a freemium business model where the game is free-to-play, but participants also have the option of paying a fee for use of "premium" features. The focus is on player vs. player gameplay with each player controlling an armored vehicle, which may be a light, medium or heavy tank, tank destroyer, or self-propelled gun.
World of Tanks is an epic online multiplayer game featuring authentic tanks from the mid-20th century. Take control of steel beasts and battle through historic locations where strategy means victory.
You can download and play World of Tanks for free here:
https://worldoftanks.com/
Choose a game:
Choose graphics settings:
Choose desired FPS (Full HD, 1080p):
AMD Ryzen 3 5300U
AMD Radeon RX Vega 6 (R4000/5000, 15W)
14.0", Full HD (1920 x 1080), IPS
128GB SSD
4GB DDR4
1.50 kg (3.3 lbs)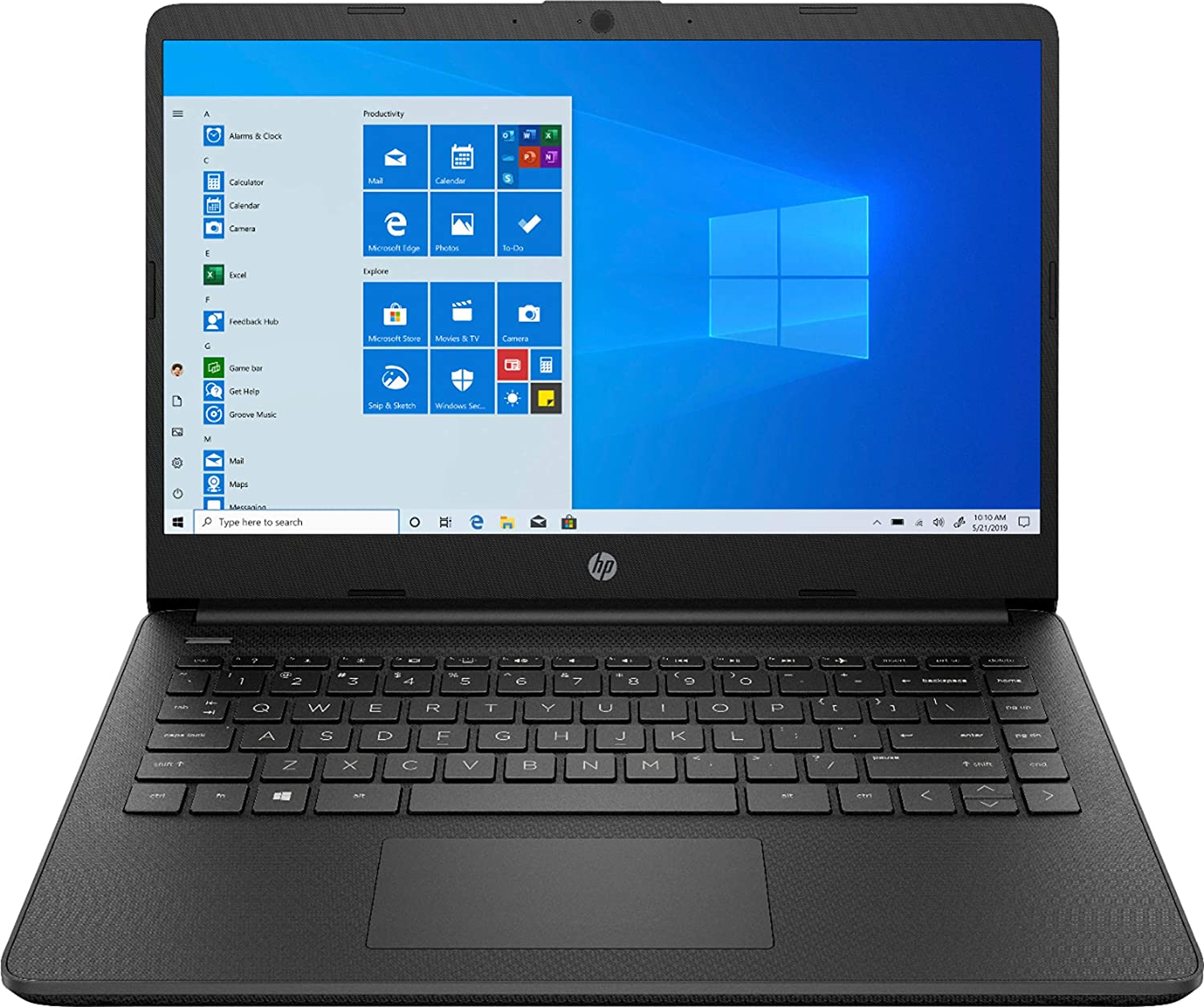 Processor

AMD Ryzen 3 5300U

VideoCard

AMD Radeon RX Vega 6 (R4000/5000, 15W)

RAM

8GB DDR4

STORAGE

256GB SSD

Display

14.0", HD (1366 x 768), TN

OS

Windows 11 Home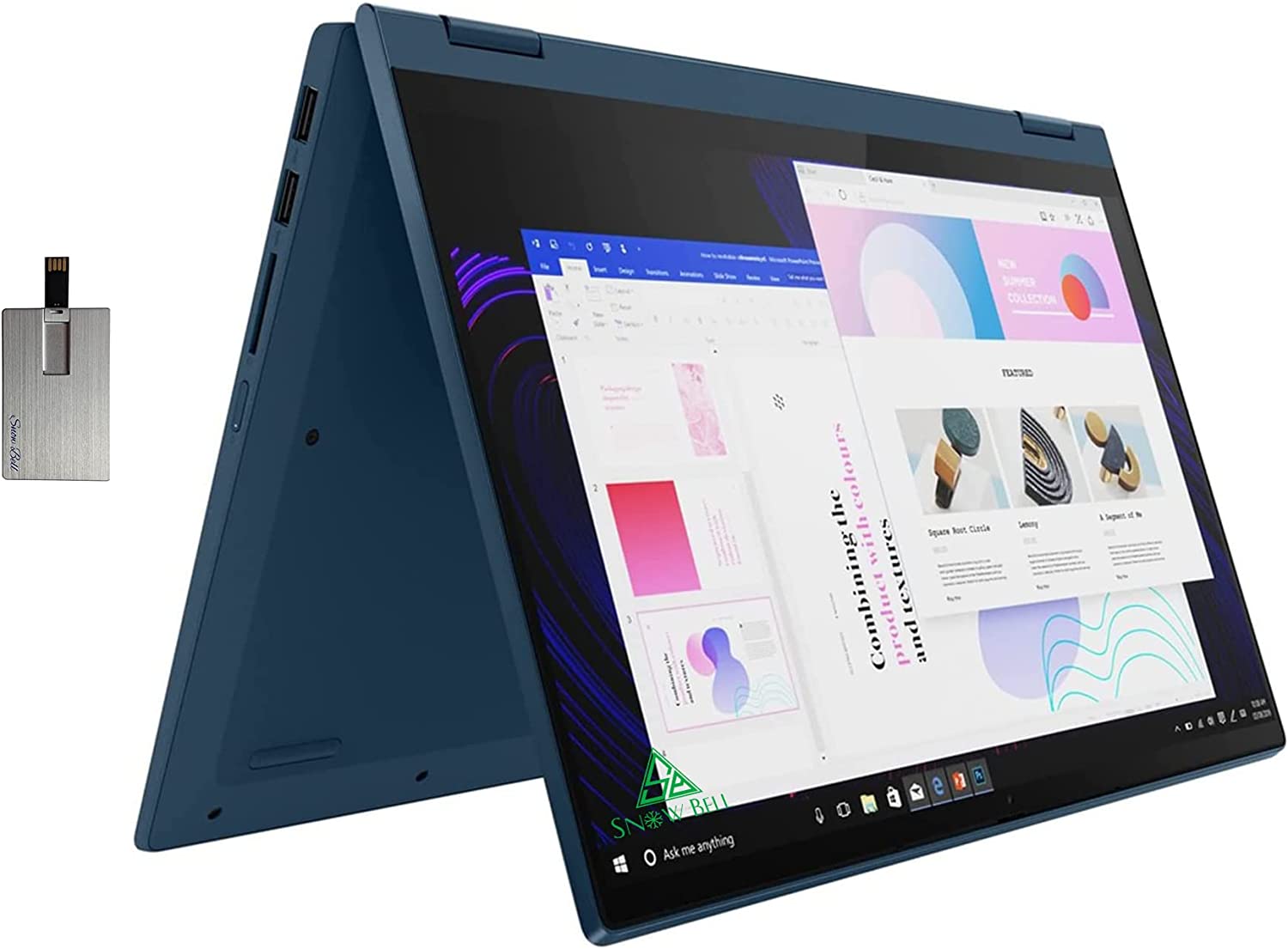 Processor

AMD Ryzen 3 5300U

VideoCard

AMD Radeon RX Vega 6 (R4000/5000, 15W)

RAM

4GB DDR4

STORAGE

128GB SSD

Display

14.0", Full HD (1920 x 1080), TN

OS

Windows 11 Home
Show me the best laptops for…