Top 100 Best Laptops for Total War: THREE KINGDOMS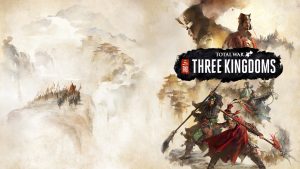 Total War: THREE KINGDOMS is a turn-based strategy game developed by Creative Assembly. The player has the power to rule twelve in-game factions and your main goal is to unite China again and to become king.
If you like games like this one, you can expect tons of soldiers on the battlefield that are waiting for your strategic commands. The title is playable on low-end GPUs too.
Choose a game:
Choose graphics settings:
Choose desired FPS (Full HD, 1080p):
Intel Core i5-12450H
NVIDIA GeForce GTX 1650 (Laptop)
15.6", Full HD (1920 x 1080), 144 Hz, IPS
512GB SSD
8GB DDR4
2.29 kg (5 lbs)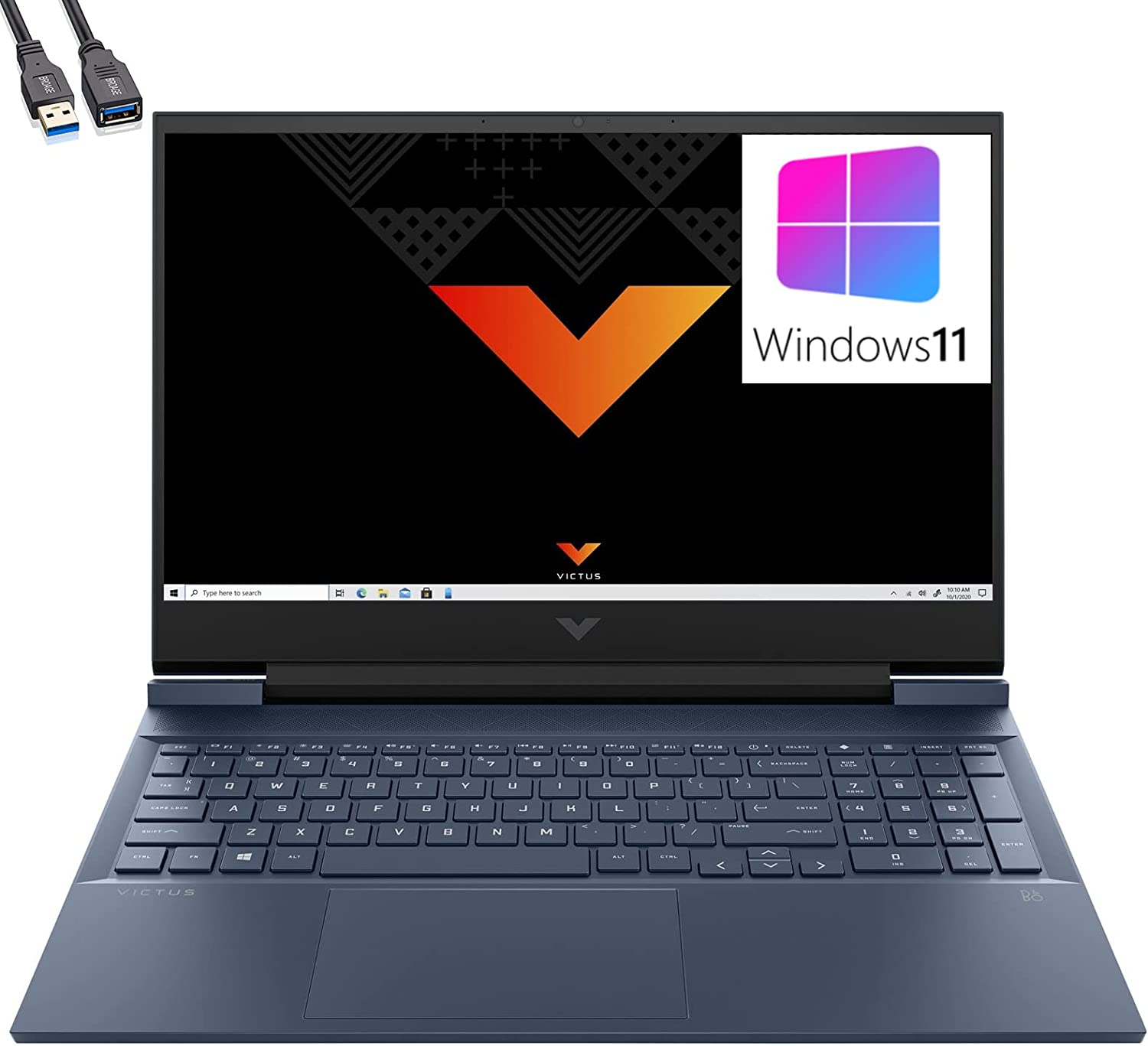 Processor

AMD Ryzen 5 5600H

VideoCard

NVIDIA GeForce RTX 3050 Ti (Laptop, 75W)

RAM

8GB DDR4

STORAGE

512GB SSD

Display

16.1″, Full HD (1920 x 1080), 144 Hz, IPS

OS

Windows 11 Home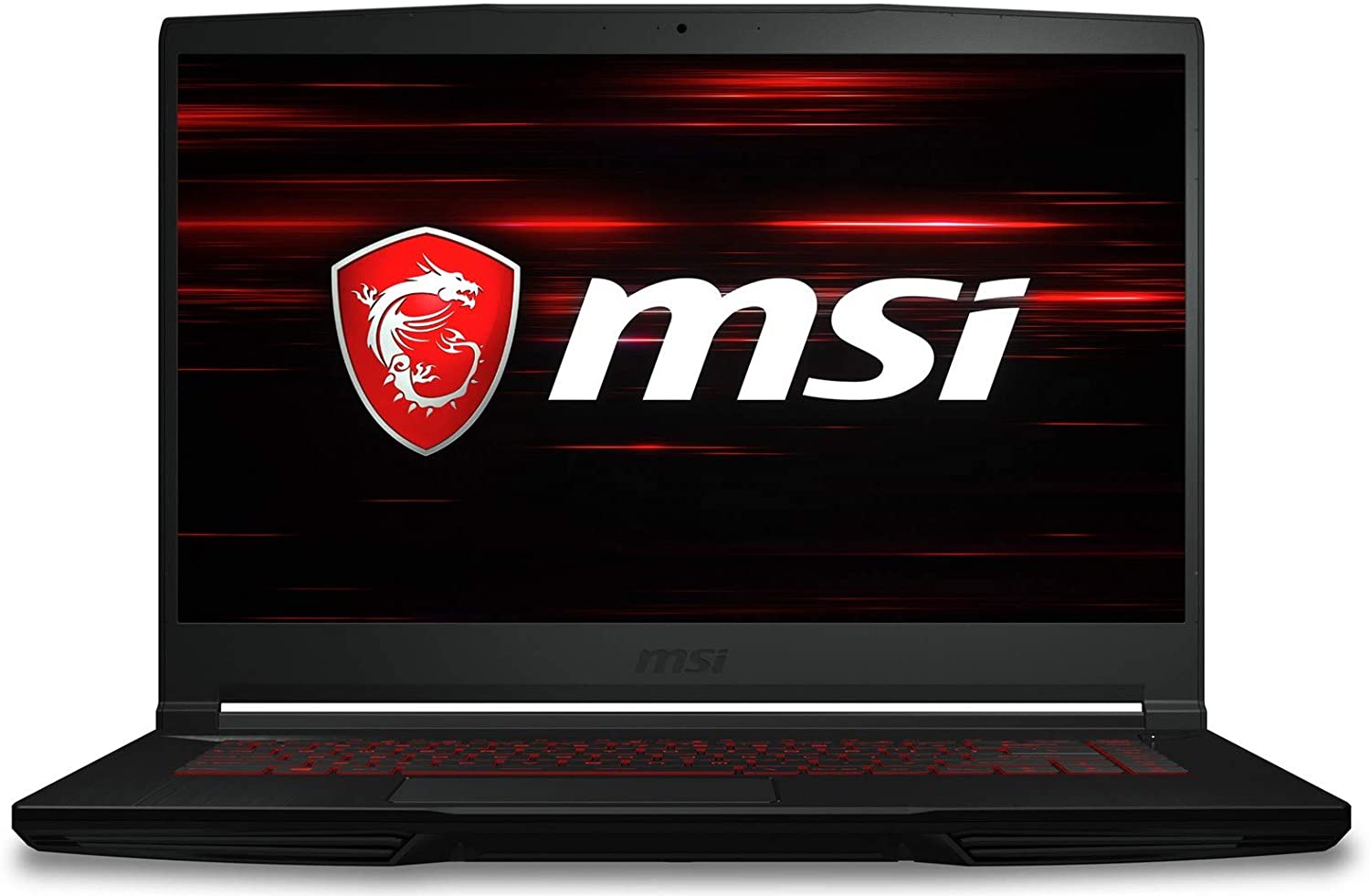 Processor

Intel Core i5-11400H

VideoCard

NVIDIA GeForce GTX 1650 (Laptop, 40W)

RAM

8GB DDR4

STORAGE

256GB SSD

Display

15.6", Full HD (1920 x 1080), IPS

OS

Windows 11 Home
Show me the best laptops for…