Top 100 Best Laptops for Shadow of the Tomb Raider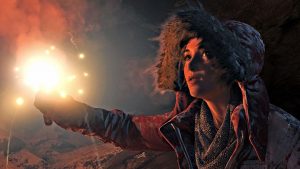 Shadow of the Tomb Raider is an action-adventure video game developed by Eidos Montréal in conjunction with Crystal Dynamics and published by Square Enix. It continues the narrative from the 2015 game Rise of the Tomb Raider and is the twelfth mainline entry in the Tomb Raider series.
Experience Lara Croft's defining moment as she becomes the Tomb Raider. In Shadow of the Tomb Raider, Lara must master a deadly jungle, overcome terrifying tombs, and persevere through her darkest hour. As she races to save the world from a Maya apocalypse, Lara will ultimately be forged into the Tomb Raider she is destined to be.
Survive and Thrive In the Deadliest Place on Earth: Master an unforgiving jungle setting in order to survive. Explore underwater environments filled with crevasses and deep tunnel systems. Become One With the Jungle: Outgunned and outnumbered, Lara must use the jungle to her advantage. Strike suddenly and disappear like a jaguar, use mud as camouflage, and instill fear in enemies to sow chaos. Discover Dark and Brutal Tombs: Tombs are more terrifying than ever before, requiring advanced traversal techniques to reach them, and once inside they are filled with deadly puzzles. Uncover Living History: Discover a hidden city and explore the biggest hub space ever found in a Tomb Raider game.
Choose a game:
Choose graphics settings:
Choose desired FPS (Full HD, 1080p):
AMD Ryzen 5 5600H
NVIDIA GeForce RTX 3050 Ti (Laptop, 75W)
16.1″, Full HD (1920 x 1080), 144 Hz, IPS
512GB SSD
8GB DDR4
2.46 kg (5.4 lbs)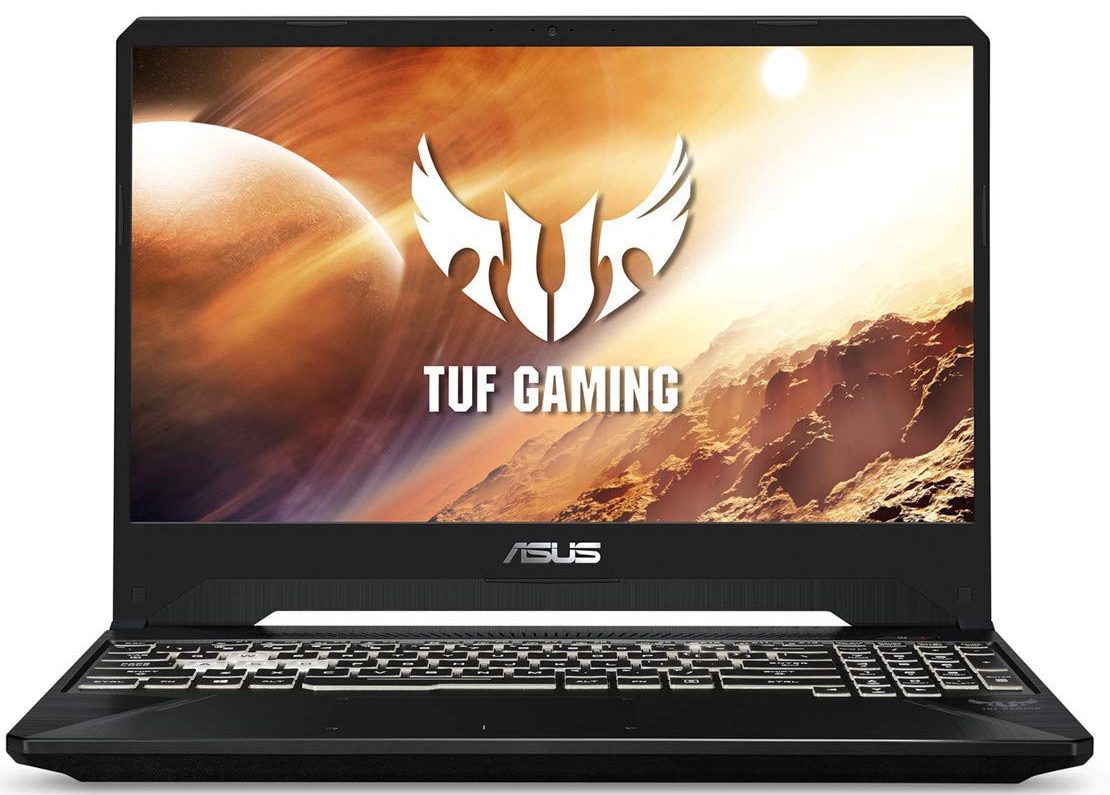 Processor

Intel Core i5-9300H

VideoCard

NVIDIA GeForce GTX 1650 (Laptop, 50W)

RAM

8GB DDR4, 2666 MHz

STORAGE

512GB SSD

Display

15.6", Full HD (1920 x 1080), IPS

OS

Windows 10 Home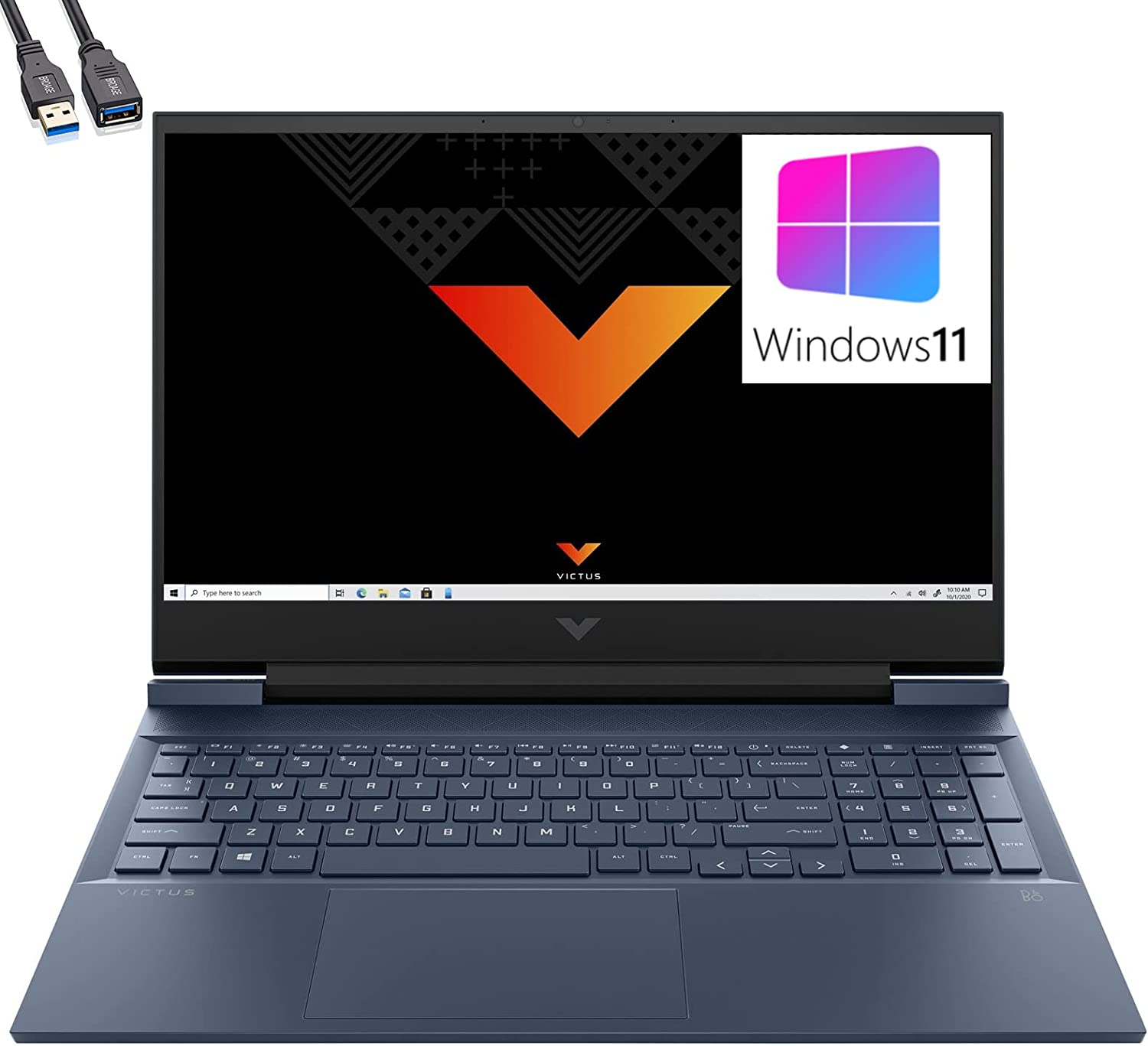 Processor

AMD Ryzen 5 5600H

VideoCard

NVIDIA GeForce RTX 3050 Ti (Laptop, 75W)

RAM

16GB DDR4

STORAGE

1000GB SSD

Display

16.1″, Full HD (1920 x 1080), 144 Hz, IPS

OS

Windows 11 Home
Show me the best laptops for…