Top 100 Best Laptops for Metro Exodus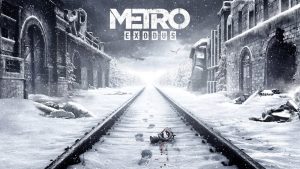 Metro Exodus is the third game of the polular trilogy. You play as Artyom in first-person perespective. The game features many action, stealth, and horror elements. The 4A Engine offers great visuals especially if you have a powerful machine.
The player is sent into a post-apocalyptic world and you must fight different mutants and hostile human gangs if you want to survive.
Choose a game:
Choose graphics settings:
Choose desired FPS (Full HD, 1080p):
AMD Ryzen 5 5600H
NVIDIA GeForce RTX 3060 (Laptop, 95W)
15.6", Full HD (1920 x 1080), 144 Hz, IPS
512GB SSD
8GB DDR4
2.30 kg (5.1 lbs)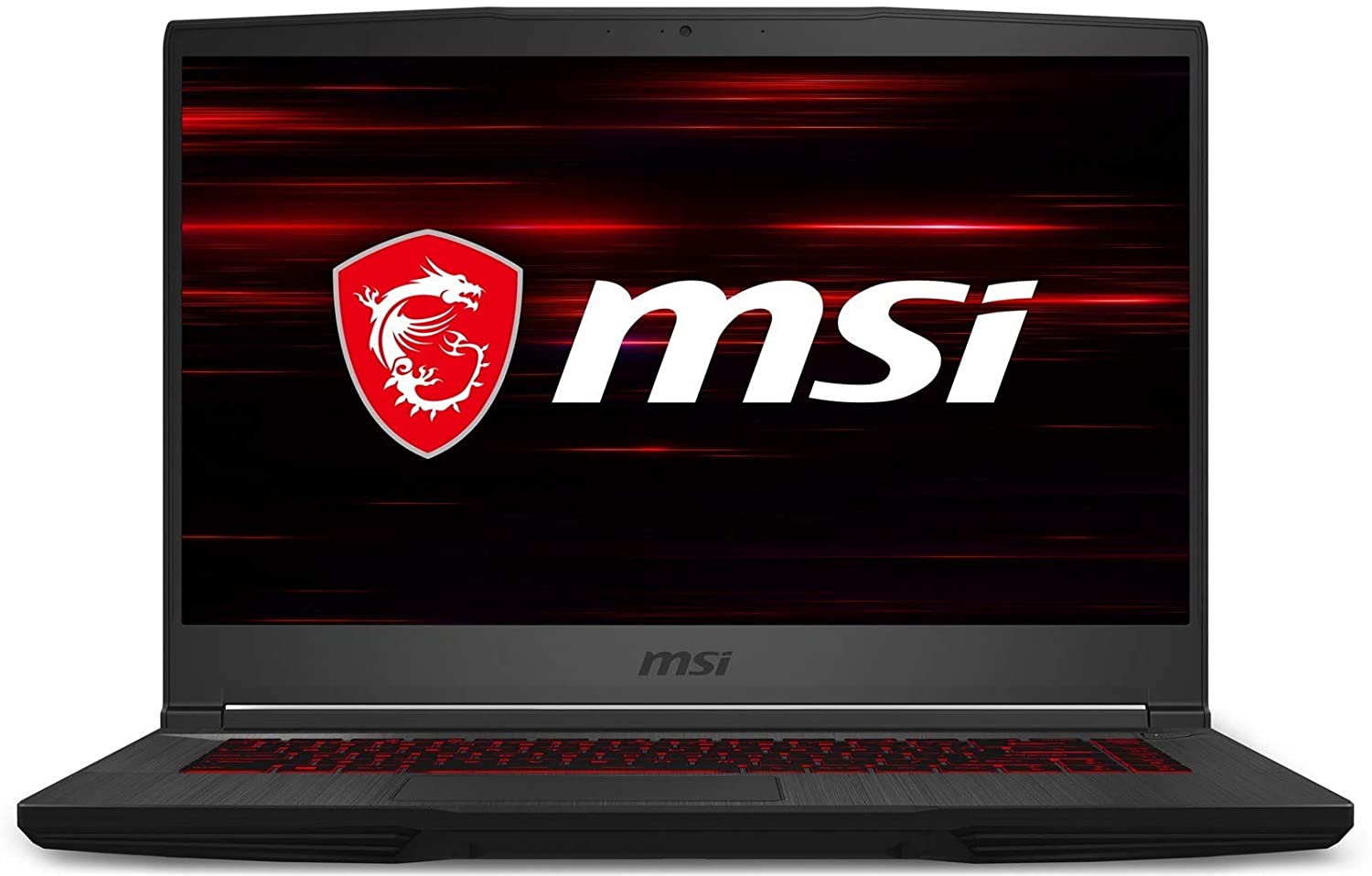 Processor

Intel Core i5-10500H

VideoCard

NVIDIA GeForce RTX 3060 (Laptop, 75W)

RAM

8GB DDR4, 3200 MHz

STORAGE

512GB SSD

Display

15.6", Full HD (1920 x 1080), 144 Hz, IPS

OS

Windows 10 Home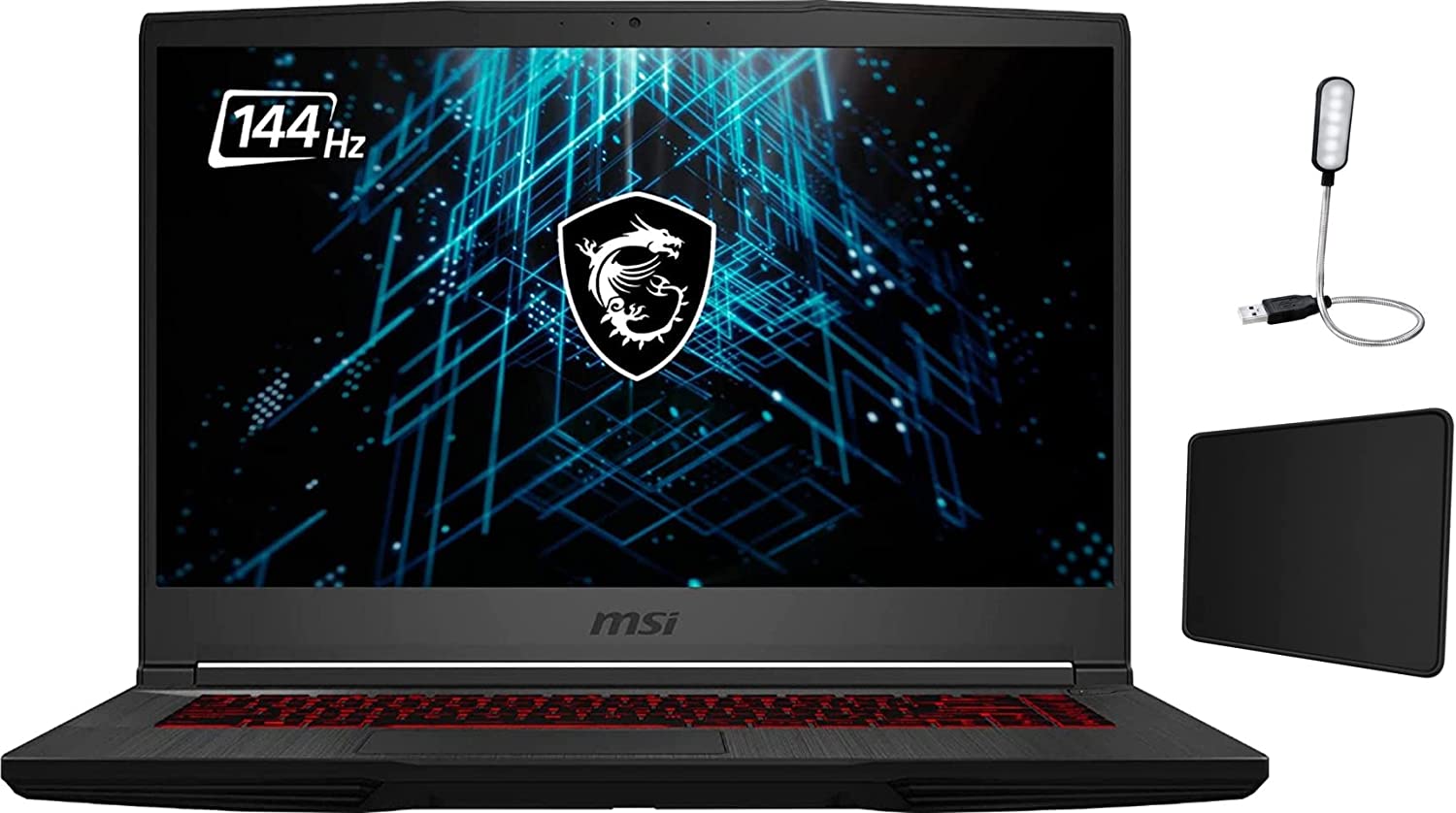 Processor

Intel Core i7-10750H

VideoCard

NVIDIA GeForce RTX 3060 (Laptop, 75W)

RAM

8GB DDR4

STORAGE

512GB SSD

Display

15.6", Full HD (1920 x 1080), 144 Hz, IPS

OS

Windows 10 Home
Show me the best laptops for…