[Specs and Info] Dell Inspiron 15 3515: A "work from home" laptop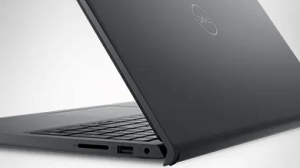 Every once in a while, manufacturers like to refresh the appearance of their notebooks. The worldwide situation allowed Dell to finally pull the trigger on the mess that is their laptop lineup, completely renovating their Inspiron series, which they are now marketing as "work from home" laptops. This is pretty smart, as working from home has become standard for a lot of jobs and even after things go back to normal, there will be a significant chunk of people who will still prefer their home office setup.
Today we are looking at the new Dell Inspiron 15 3515, which is built for this purpose.
Dell Inspiron 15 3515: Full Specs

Design
Overall, the new design isn't anything groundbreaking, but it gives the notebook a more modern look. The design is also quite practical and functional, especially the new hinge mechanism, which lifts up the base of the notebook, allowing for more air to enter the system. The all-black exterior is a nice aesthetic choice, which will always look great, and while the matte finish will be prone to collecting fingerprints, which laptop isn't. The laptop is entirely made out of plastic, with Dell going all out on the recyclable materials train, using waterborne paint and recycled plastic for the laptop, while the packaging is entirely made out of recycled paper. In terms of dimensions, the Inspiron 15 weighs only 1.71 kg and has a profile of 18.9 mm.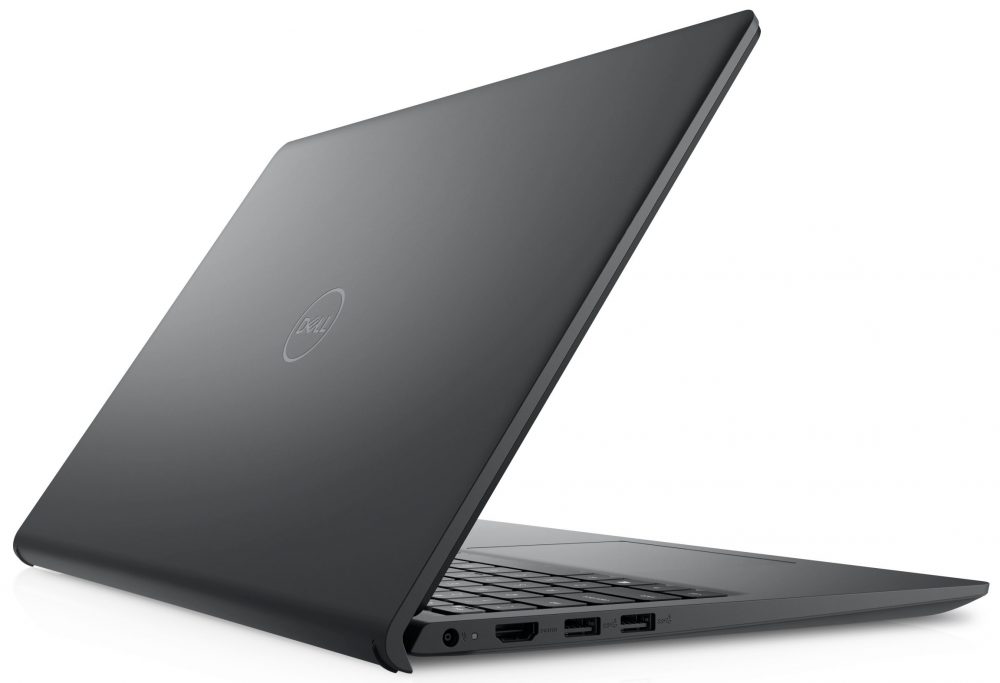 Display
Dell gives you two options for displays, with both of them having a 15.6 inch diagonal. The first display has a resolution of 1366 x 768p and uses a TN panel. We generally wouldn't recommend it, as IPS panels are so common right now and offer better quality visuals. The second display option is the one to go for in our opinion, with it having an FHD resolution and an IPS panel.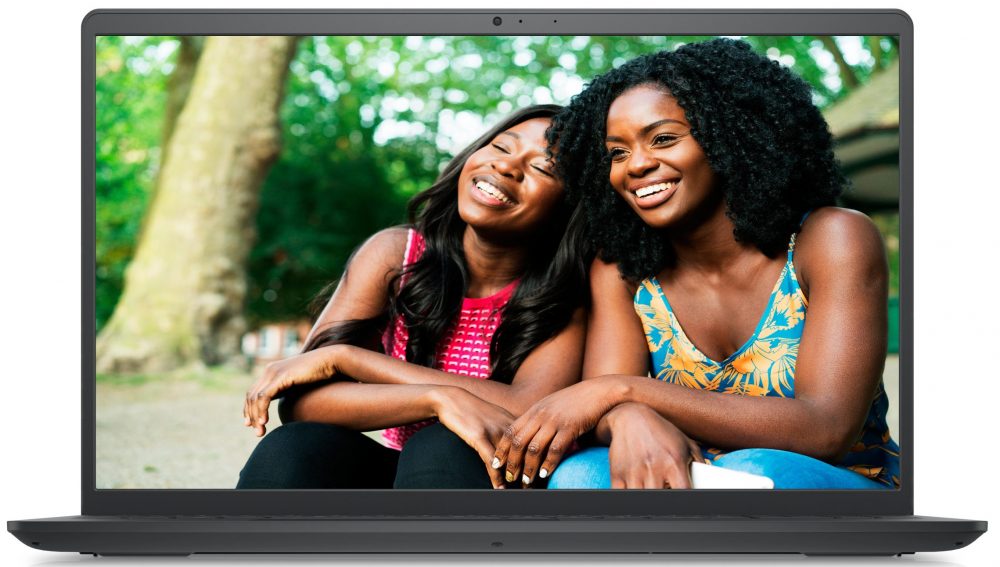 Specifications and features
In terms of specs,  the laptop retains the hardware from the previous generation of Inspiron laptops. We are talking about the Ryzen 3000U series chips, which are nearing 3 years of age and use the older Zen+ architecture, which was a refresh of the original Zen architecture. The good thing is you still get up 4 cores with SMT support and decent clock speeds. There is also a single Athlon CPU available, which can handle pretty much the simplest of tasks, including web browsing and media playback. As for the graphics, you get the RX Vega integrated GPUs, which are decent substitutes to low-powered discrete GPUs. They can handle some pretty light gaming and that's pretty much it.
The laptop is pretty barebones when it comes to features, but still gets so stuff, including stereo speakers, an optional backlight, and ExpressCharge, which fills up the battery to 80% in 60 minutes.
All Dell Inspiron 15 3515 configurations: