[Specs and Info] Dynabook Portege X30W-K – If its available in your market, give it a try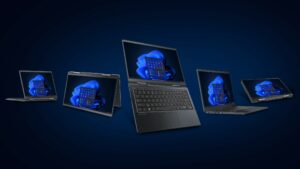 Dynabook still needs a bit more recognition in order to become a well-known player in the business market, however, with the quality of their devices, we think this will happen sometime soon. For now, we have the Dynabook Portege X30W-K, which comes with high-performing Alder Lake P-series processors and a super portable chassis with a twist to it that will put other 13-inch laptops in the dirt.
Today we're giving you a quick overview of the Dynabook Portege X30W-K.
Dynabook Portege X30W-K: Full Specs
Design
The Dynabook laptop offers a very premium design, with a magnesium chassis that's both light and durable. It comes in a dark color that looks to have a slight hint of navy, but nevertheless, it looks good. It's got a 360-degree hinge, making it very versatile. Also with a weight of only 0.97 kg, using the Portege as a tablet is even better. The laptop isn't the thinnest, with a profile of 17.9 mm, however, we certainly value its low weight much more.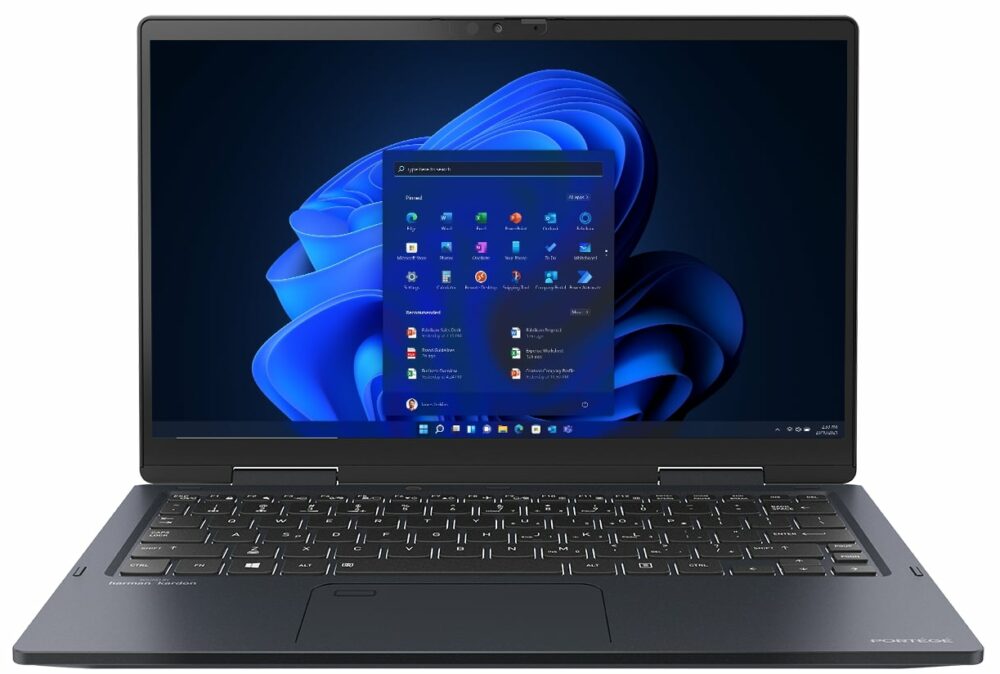 The port selection of the Dynabook includes one USB Type-A 3.2 (Gen. 1) port, two Thunderbolt 4 ports, an HDMI 2.0 port, a MicroSD card reader, and a 3.5 mm audio jack.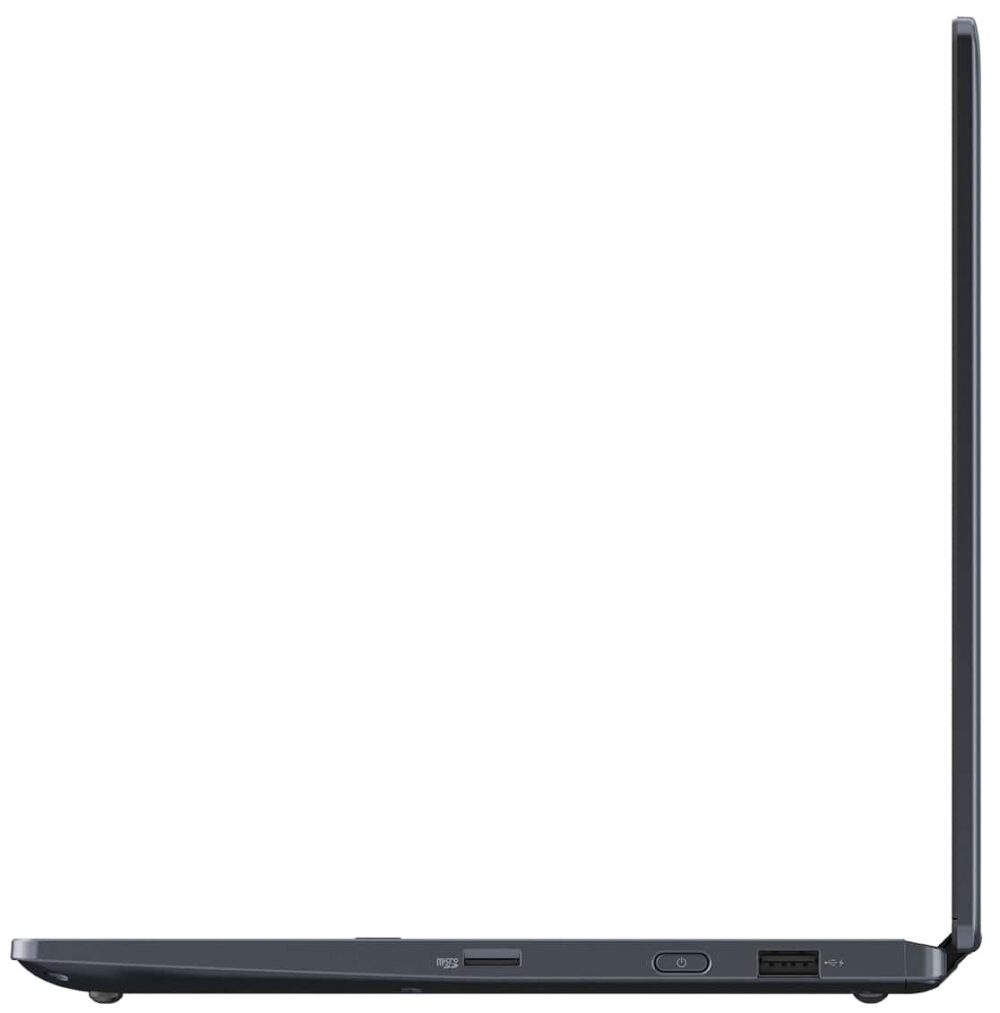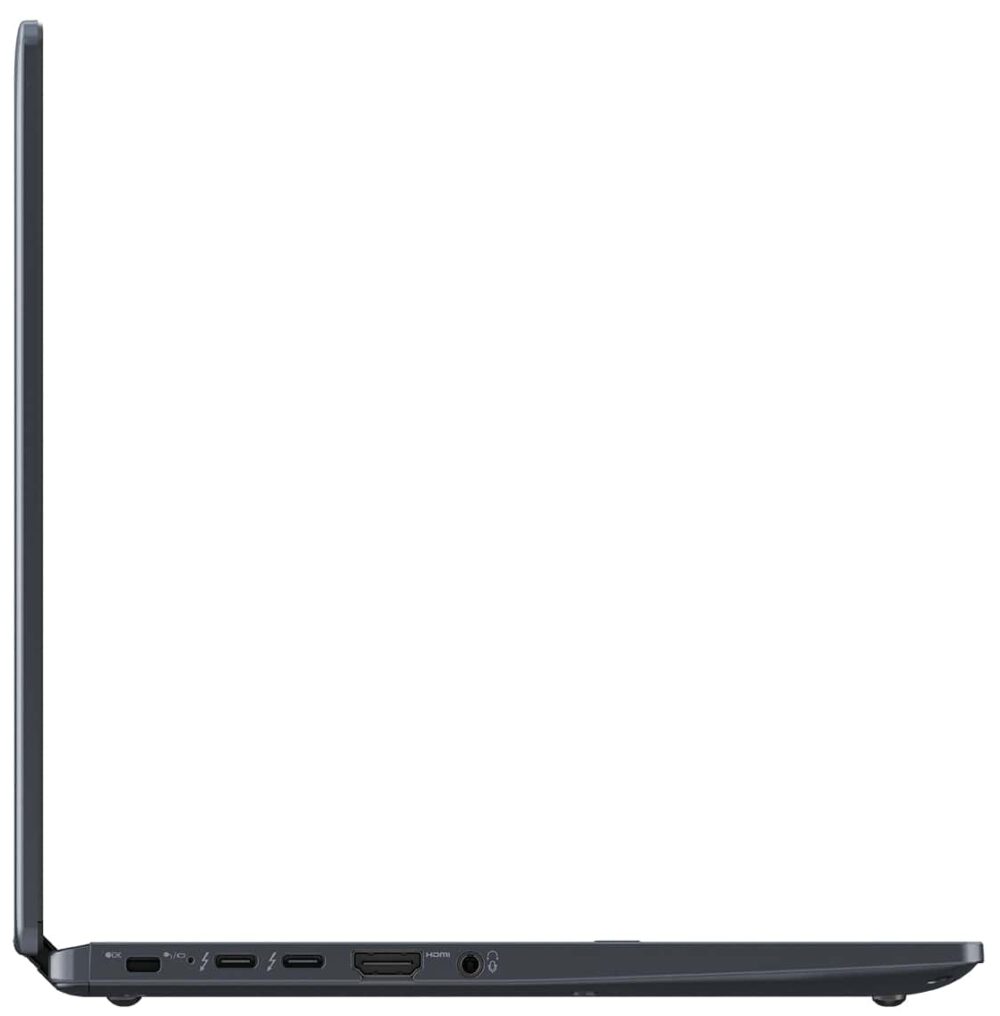 Display
The 13.3-inch display on the laptop comes with a Full HD resolution and can reach 400 nits of brightness, which should make outdoor use that much better. We're also expecting decent colors including full or at least near full sRGB gamut coverage. The panel's touchscreen element supports stylus pens, while you can get the laptop bundled with a Stylus Pen that uses Wacom technology, so it should be pretty good. Lastly, it's good to know that the display is well protected, as you get a Gorilla Glass NBT cover on top of it, which means fewer scratches and a more durable lid, thanks to the added rigidity of glass.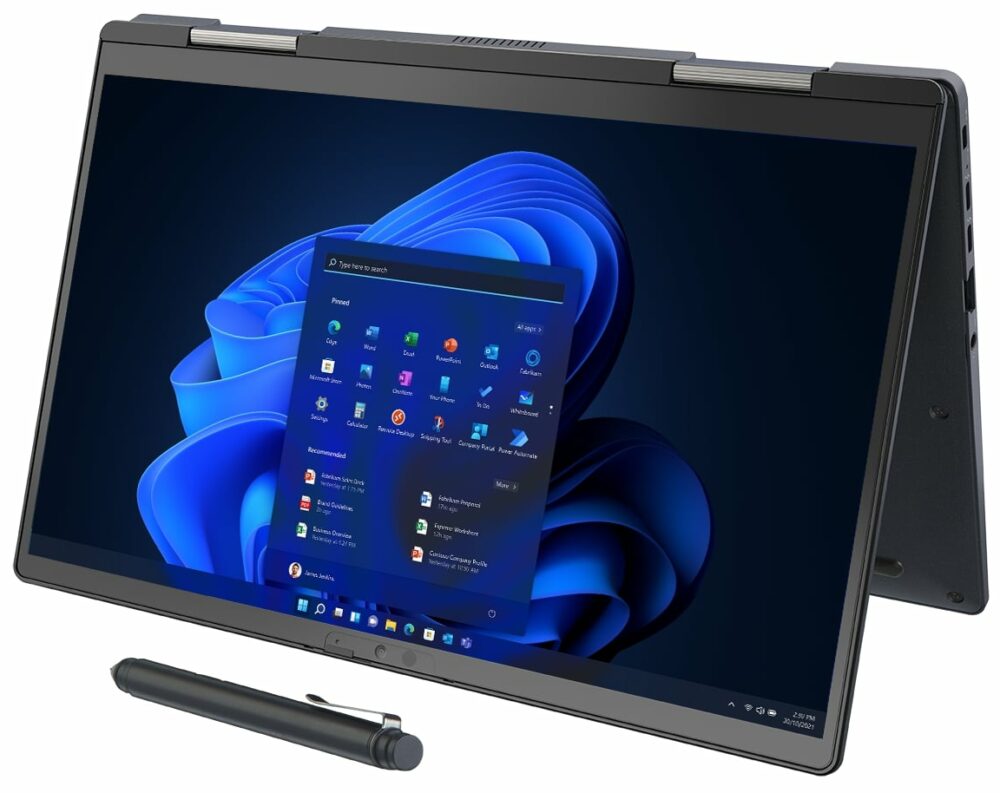 Specifications and features
The laptop is available with four Alder Lake P-series processors, including two Core i5 chips (i5-1240P, i5-1250P) and two Core i7 chips (i7-1260P, i7-1270P). All four CPUs have 12 cores and 16 threads, with the Core i7 chips having some extra cache, which is very helpful in long and heavy workloads, like video rendering. Speaking of video rendering, with the integrated graphics that are available, the laptop can handle its fair share of rendering, thanks to the hardware encoding that's on the CPU die itself. Also, while gaming isn't exactly a part of the package, we have been pleasantly surprised by the capabilities of the iGPUs when it comes to playing games. Of course, you have to adjust your expectations and mainly stick to lighter titles, but you can certainly enjoy some quality time during breaks.
However, let's stick to the business side of things. The availability of vPro and Evo processors means better software integration, including more stability and better long-run performance. Intel also has an ace up its sleeve, in the form of Unison, an app that miraculously connects your phone and other devices to your laptop, allowing you to share files and overall be connected across all of your devices.
Dimensions
306 x 210 x 17.9 mm (12.05" x 8.27" x 0.70")
All Dynabook Portege X30W-K configurations: