[Specs and Info] Fujitsu LifeBook U9312 and LifeBook U9312X – If its as good as the 7000-series, Fujitsu's competitors are screwed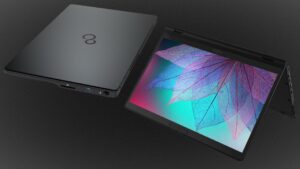 Fujitsu, one of the oldest manufacturers in the laptop world, is taking the business segment by storm. While their laptops are fairly unpopular, our reviews have shown that the LifeBook 7000-series devices are absolute beasts, harnessing powerful Alder Lake P-series components, as well as great displays, while keeping them portable and lightweight. Even the largest LifeBook U7512 comes weighing in at 1.37 kg despite its 15.6-inch form factor. However, let's focus on the laptops at hand today, namely the LifeBook U9312 and the LifeBook U9312X, two very similar devices, with the sole difference between them being that the latter is a convertible.
Today we're giving you a quick overview of the Fujitsu LifeBook U9312 and the LifeBook U9312x.
Full Specs: Fujitsu LifeBook U9312 / LifeBook U9312X
Fujitsu LifeBook U9312 configurations:
Fujitsu LifeBook U9312X configurations:
Design
The 9000-series comes with a magnesium chassis, which includes MIL-STD-810H certification for durability. The design is very similar, with a flat lid and a base that's slimmer on the front and thicker on the back. The clamshell U9312 comes with a weight of only 0.88 kg as well as a profile of 15.5 mm. On the other hand, the convertible U9312X comes in at 1.01 kg and 16.9 mm, respectively.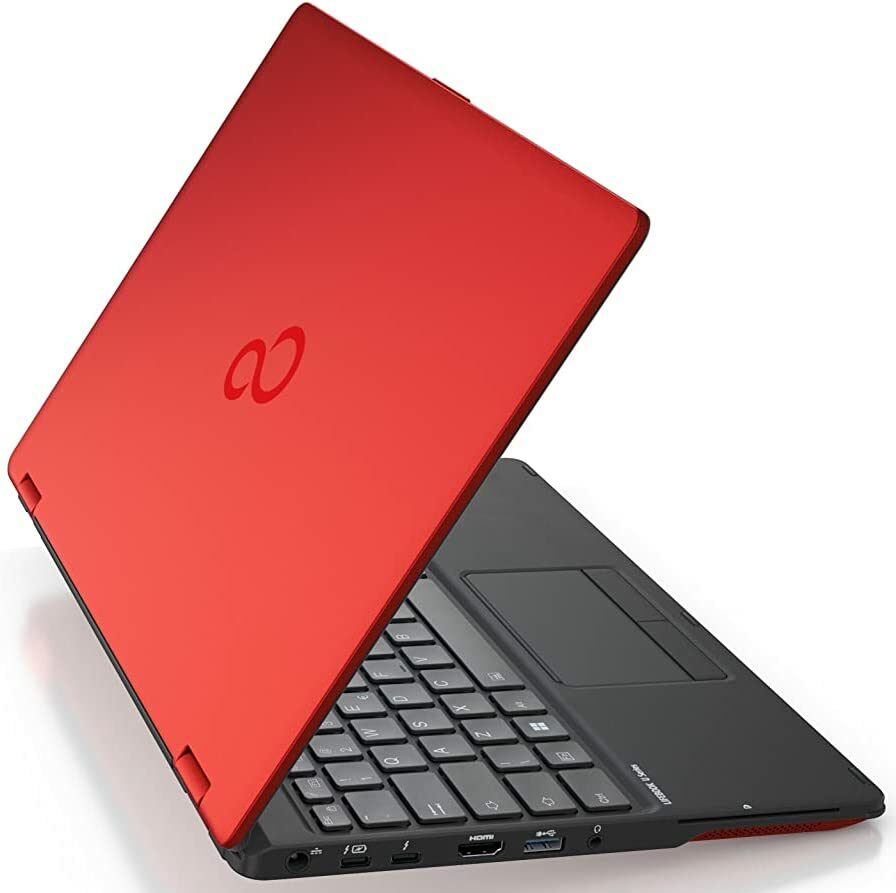 On the sides, the I/O consists of two USB Type-A 3.2 (Gen. 1) ports, two USB Type-C 4.0 ports, which can become Thunderbolt 4 ports for an extra cost, an HDMI 2.0 port, an SD card reader, a LAN port, and a 3.5 mm audio jack. There's an optional SmartCard reader as well as a SIM card slot. Lastly, the convertible laptop comes with a Stylus.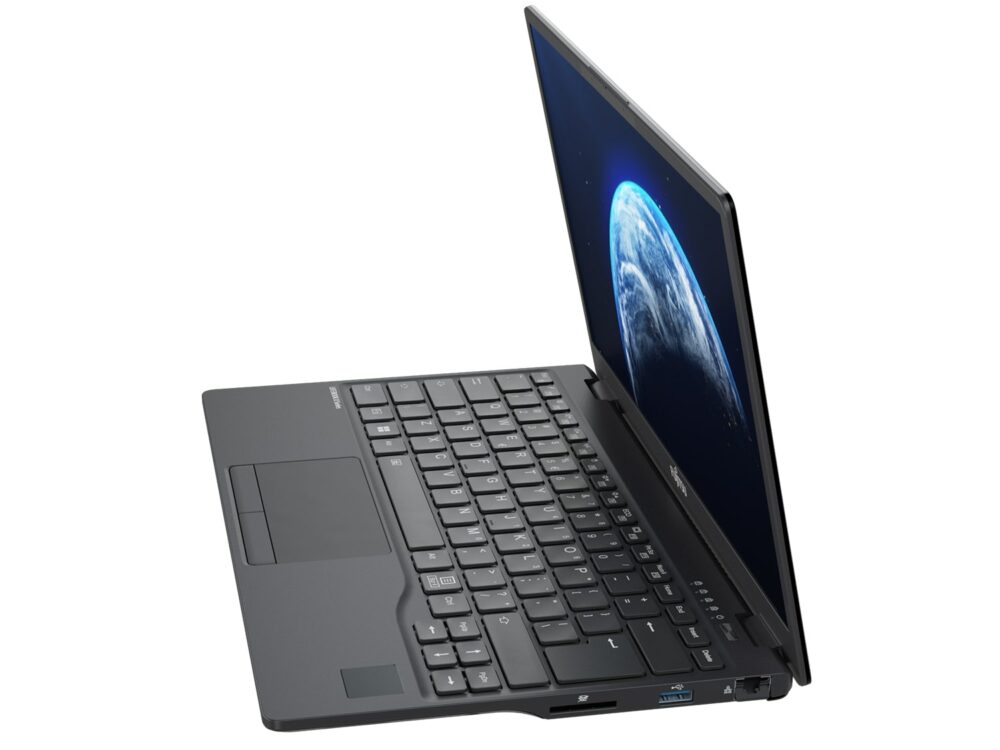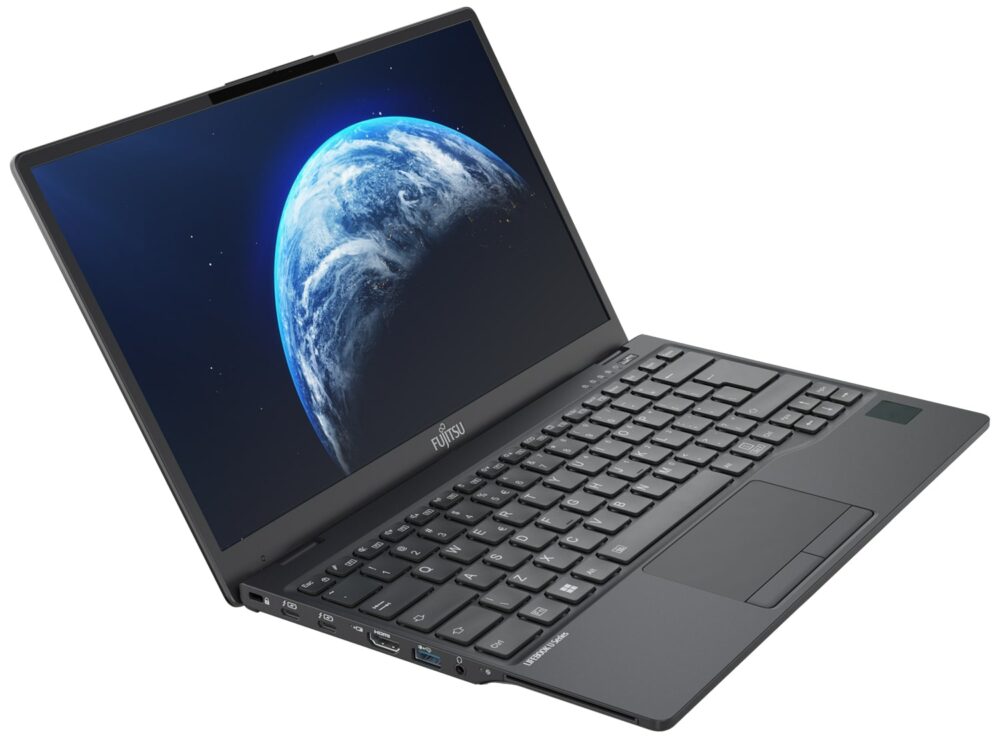 Display
The two laptops share the same display, with a Full HD IPS panel. The one on the clamshell version is a bit brighter, at 400 nits, while the convertible laptop's panel goes as high as 350 nits. The contrast ratio on the panels is great, at 1500:1 you'll get deep blacks. Color coverage is hidden as of now, but if we ever get the laptops for testing, it's the first thing we're checking.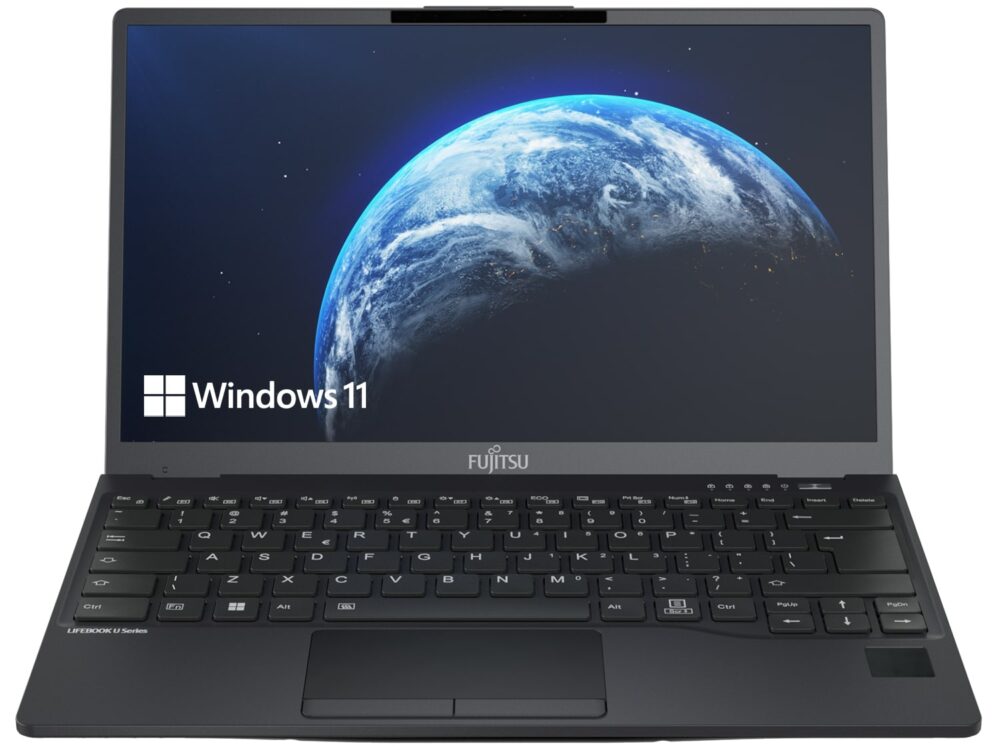 Specifications and features
The laptops are powered by the Core i5-1235U, the Core i5-1245U, and the Core i7-1265U. All three have 10 cores and 12 threads, as well as the Iris Xe Graphics G7. The Core i5 CPUs have the 80EU version, while the Core i7 has the 96EU version. However, both will do fine for the type of work the LifeBook is going to do.
Dimensions
307 x 197 x 15.5 mm (12.09" x 7.76" x 0.61")
Dimensions
309 x 214.8 x 16.9 mm (12.17" x 8.46" x 0.67")
All Fujitsu LifeBook U9312 configurations:
All Fujitsu LifeBook U9312X configurations: