[Specs, Info, and Prices] Dell Inspiron 15 3520 – Good and Bad, but for a decent price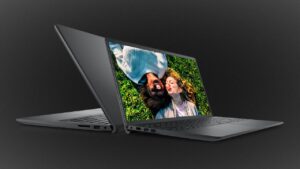 It's been a while since we've looked at any Inspiron laptop, so it's only reasonable that Del puts one out for us to check out. The Dell Inspiron 15 3520 brings a familiar design and a very wide selection of Intel hardware (sorry AMD fans), while also including a discrete GPU option for those who need it.
With a decently low price tag, it gives a lot of students an option to rival the IdeaPad 3 from Lenovo, however, can the Inspiron be as good? Stick around as we give you a quick overview of the Dell Inspiron 15 3520.
The Dell Inspiron 15 3520 is available for a starting price of $649.99.
Full Specs: Dell Inspiron 15 3520 / Dell Inspiron 15 3520 (Type-C)
Dell Inspiron 15 3520 configurations:
Dell Inspiron 15 3520 (Type-C) configurations:
Design
In terms of build materials, there are two options, with either a fully plastic chassis or a fully aluminum one. There is a very slight difference between the two, as the metal chassis is a millimeter thinner while weighing around 20 to 40 grams more. As for the design, we see the familiar Inspiron lid swoop at the bottom, as the part rounds out to lift up the backside of the base, providing better airflow to the cooling and better ergonomics for typing.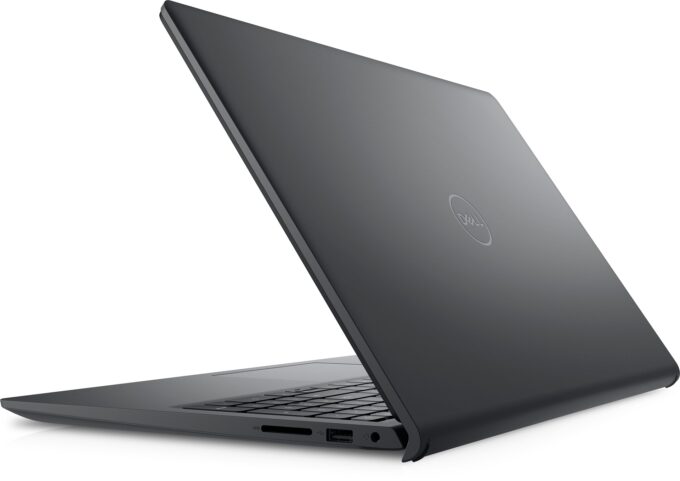 Display
The display selection includes a 1366 x 768p TN panel with 220 nits of brightness and a 400:1 contrast ratio. Then we move to a FHD IPS panel with higher 250-nit max brightness and a 600:1 contrast ratio and a 120Hz refresh rate. Paired with the discrete GPU that's available and you can push higher framerates in esports games and be competitive.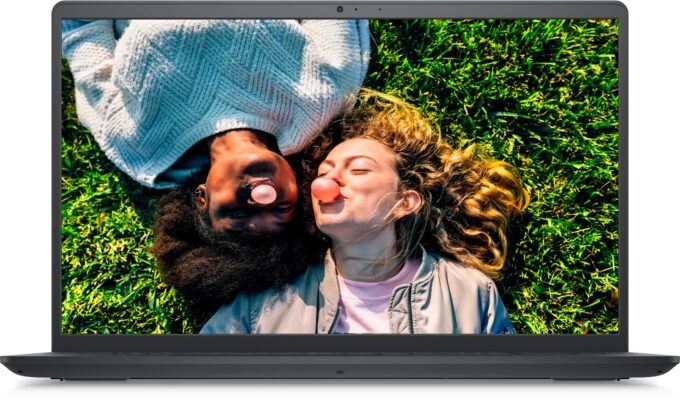 Specifications and features
There are a lot of CPU options, including one Celeron and two Pentium CPUs for consumers who won't really do much on their device except for office work and writing emails, or just browsing the web and watching movies. Moving onto the Core series, there are both Tiger Lake and Alder Lake processors, which you can check out below. In terms of graphics, the integrated options are quite good, but Dell still wants to pack a discrete unit as well, with the MX 550 offering good gaming performance to pair with the 120Hz display.
There are two versions of the laptop, depending on the I/O, as a Type-C port comes as an optional addition, which is crazy to see in 2022. Remove it, and you're left with two USB Type-A ports, an HDMI 1.4b port, an SD card reader, and a 3.5 mm audio jack.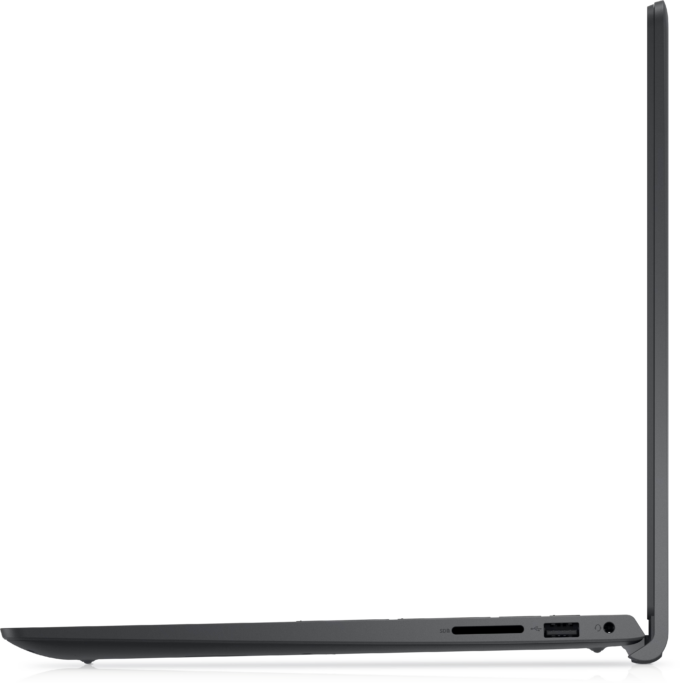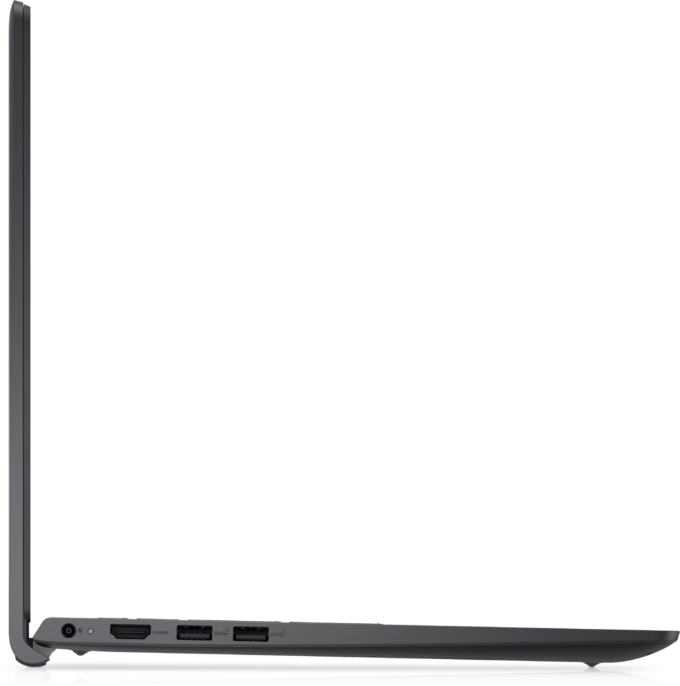 Dimensions
358.50 x 235.56 x 16.96 - 18.99 mm (14.11" x 9.27" x 0.67")
Price
Starting at $859.99
All Dell Inspiron 15 3520 configurations:
All Dell Inspiron 15 3520 (Type-C) configurations: