[Specs, Info, and Prices] Dell Vostro 15 3520 – As affordable as it gets for a business machine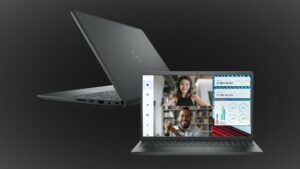 While you can definitely spend close to $1000 dollars for a business machine, do you actually need to? Most of the time, you're stuck sending emails or being a master at the office suite, writing texts, or managing tables. For most use cases you don't really need a lot of performance. So, today we have a relatively affordable offering from Dell, which brings a 15.6-inch display and a plethora of hardware to choose from, giving you plenty of options when it comes to configurations. This does include last-gen's Alder Lake U-series, which comes with a very good increase in performance, so even a lower-end Core i3 can feel very snappy and fast most of the time.
Today we're giving you a quick overview of the Dell Vostro 15 3520.
The Dell Vostro 15 3520 is available with a starting price of $499.
Full Specs: Dell Vostro 15 3520 / Dell Vostro 15 3520 (Type-C)
Design
The lower-end 3000-series usually comes made from plastic, which isn't the most premium material. It's also not known to be the strongest, however, we've seen ways to make a plastic chassis be strong, mainly by either implementing another material with it, like Carbon fiber, or just using the good old method of some internal metal bracing, which can go a long way. The Vostro doesn't seem to have any of that, but we can't say anything definitive before we actually have the device in front of us for testing. There seems to be a texture over the whole chassis which can either go right or wrong, depending on how it feels to the touch. In terms of weight and height, the device comes in at 1.83 kg and has a profile of 18.99 mm.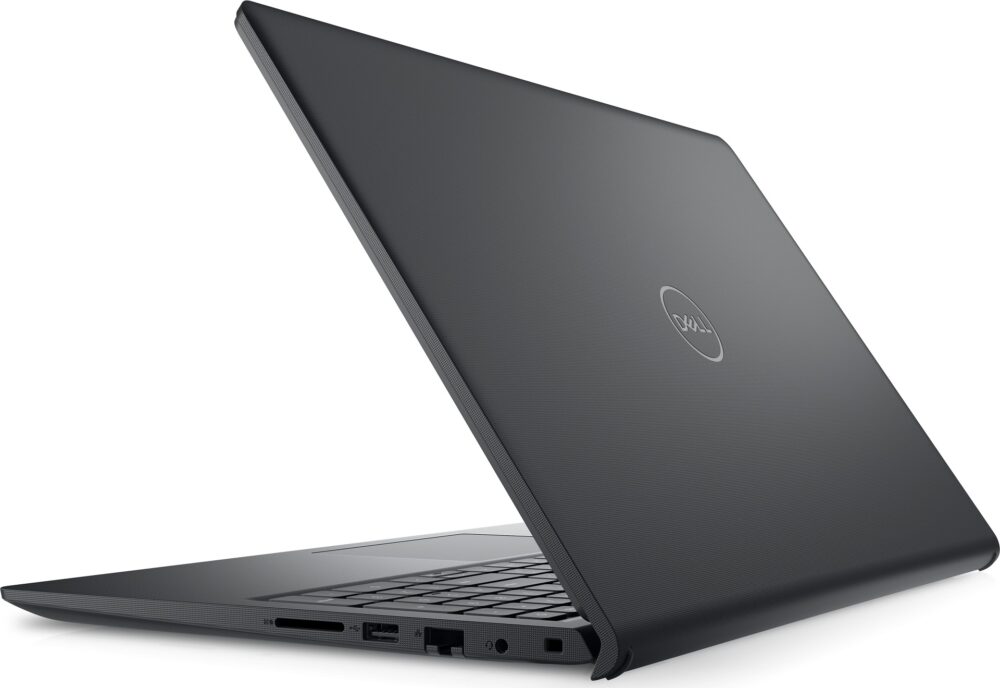 Display
Since this is a budget machine, we still see a TN panel in the base model with a resolution of 1366 x 768p, as well as measly 220 nits of brightness. In our opinion, it's not worth going for it, as there's a massive difference between TN and IPS tech, with the latter being much better in all aspects. Thankfully, there is a Full HD IPS option, with a 250 nit peak brightness, which is still pretty low, however, the viewing angles and colors are much better.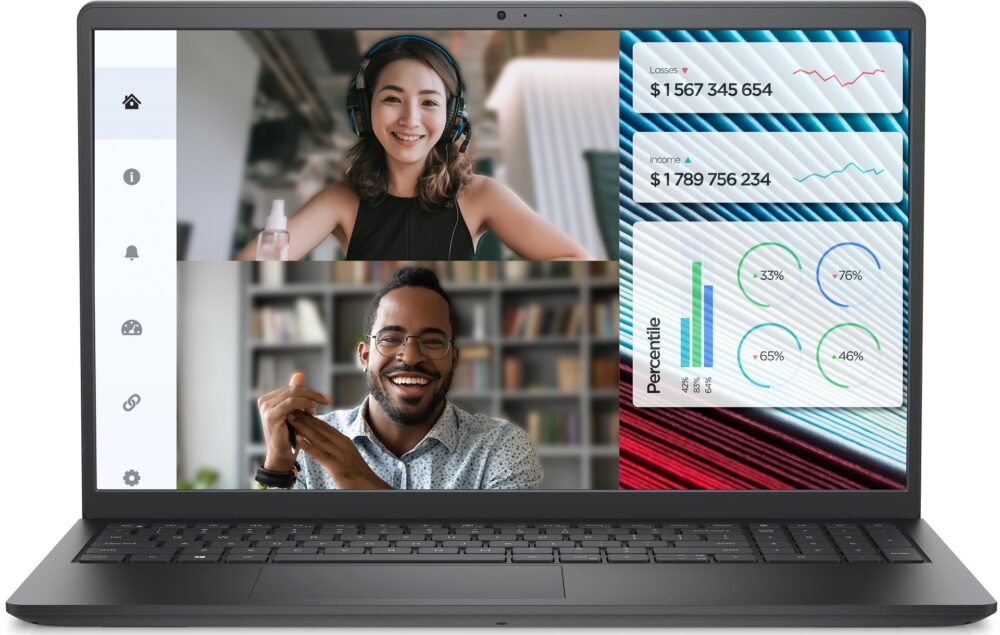 Specifications and features
In terms of hardware, the notebook is offered with some Pentium and Celeron CPUs. From there, you can also get the 11th Gen Tiger Lake U-series, which has great single-core performance thanks to the high-clock speeds that the chips can reach. If you want a feel of the hybrid architecture, there are three options: the Core i3-1215U, Core i5-1235U, and the Core i7-1255U. For graphics, you can stick with the integrated options or configure the Vostro with an MX 550, which was made as a low-TGP gaming GPU. However, integrated graphics have become good enough to handle that by themselves, so we don't feel like it's that needed.
For the port selection, the laptop actually lacks a Type-C port, offering one USB 2.0 port, two USB Type-A 3.2 (Gen. 1), an HDMI 1.4 port, an SD card reader, a LAN port, and a 3.5 mm audio jack. You can configure the laptop with a Type-C port, but you have to pay extra for it, which is a low move by Dell.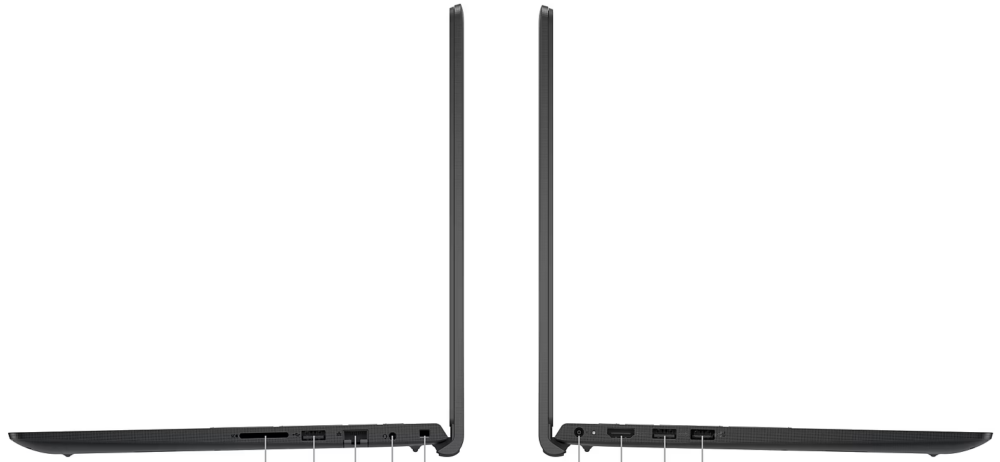 All Dell Vostro 15 3520 configurations: