[Specs, Info, and Prices] HP EliteBook 830 G10 and EliteBook 630 G10 – EliteBooks never disappoint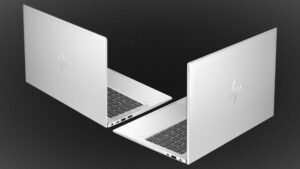 We can't be talking about business laptops without mentioning the EliteBook laptops from HP. Gearing up for the 10th Generation, today we have the EliteBook 830 G10 and the EliteBook 630 G10. The latter feels more like a ProBook device, but it also has a lower price tag, so there's nothing to complain about. The 10th Generation EliteBooks are powered by Raptor Lake, but only U-series chips, as the smaller 13.3-inch form factor does lead to less space on the inside for cooling and whatnot.
Nevertheless, let's check out HP's Business solutions in 2023, by giving you a quick overview of the EliteBook 830 G10 and EliteBook 630 G10.
The HP EliteBook 830 G10 and EliteBook 630 G10 are available now with a starting price of $2,099.00 and $1,879.00, respectively. 
Full Specs: HP EliteBook 830 G10 / EliteBook 630 G10
HP EliteBook 830 G10 configurations:
HP EliteBook 830 G10 configurations:
Design
The two laptops come enveloped in metal, however, the EliteBook 630 is a lot more angular, with sharp edges and corners, whereas the EliteBook 830 is a lot more round. On the other hand, it misses the front-firing speakers that are on the 630 but gets a bottom-mounted quad-stereo setup from Bang & Olufsen. In terms of colors, both laptops have a silver anodized finish. The fingerprint reader and backlit keyboard also make an appearance, however, they are listed as optional features.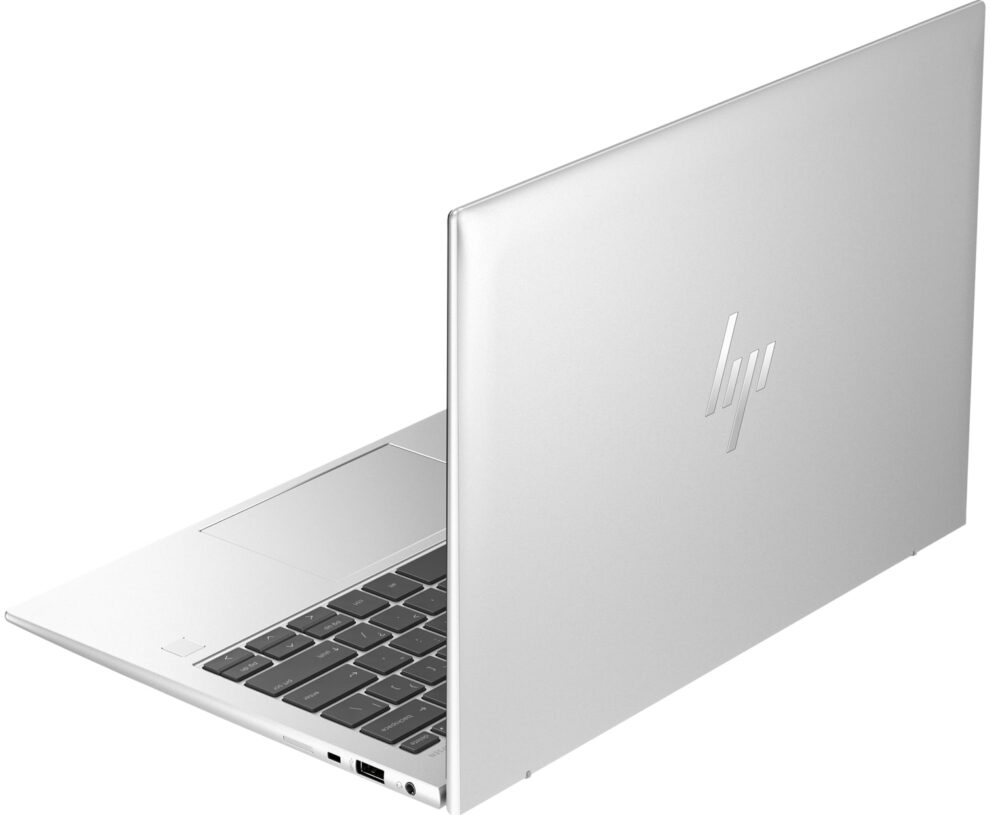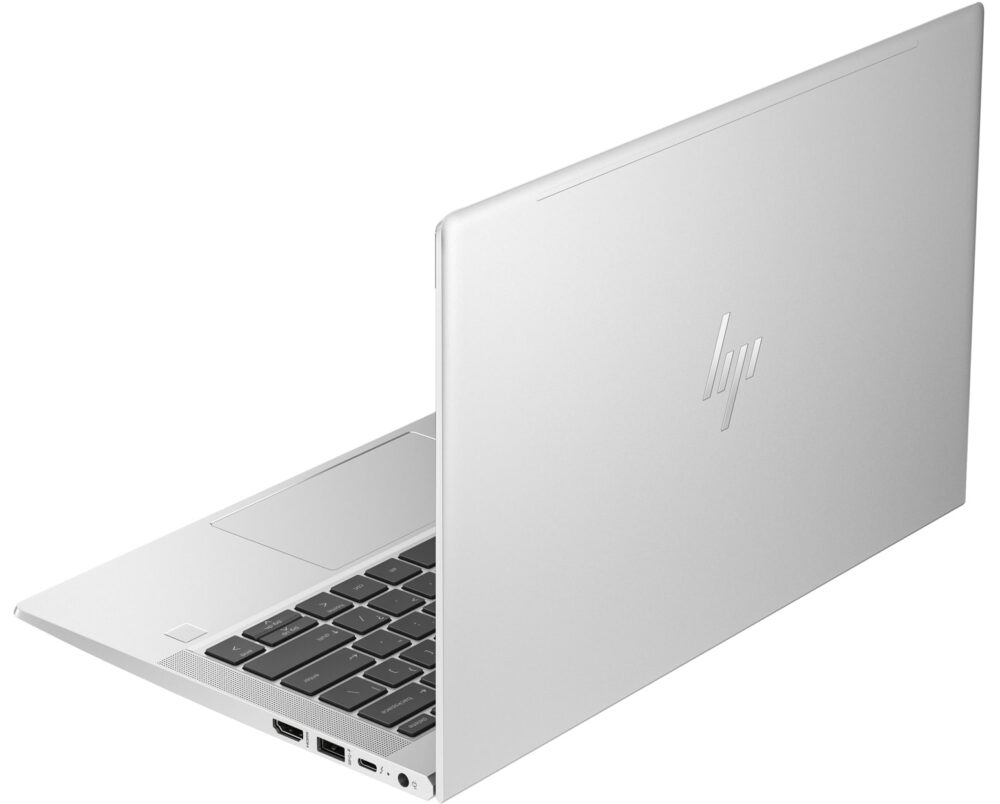 On the sides, both laptops have pretty much the same ports, with two USB Type-A 3.2 (Gen. 1) ports, two Thunderbolt 4 ports, an HDMI 2.1 port, and a 3.5 mm audio jack. Keep in mind that the EliteBook 630 G10 also sports a LAN port, so you can easily connect to private and corporate networks. There are optional ports as well, including a SmartCard reader and a SIM card tray.


Display
One difference between the 830 and the 630 laptops is that the former comes with taller 16:10 displays. The EliteBook 830 also offers only IPS panels, while the EliteBook 630 has some TN panels as well, which we've never liked, especially considering the price. Both laptops come with Full HD displays, with there being units with 250 nits of brightness and around 50% sRGB coverage, to 400-nit units with 100% sRGB coverage. There's also a 1000-nit panel with HP's SureView technology.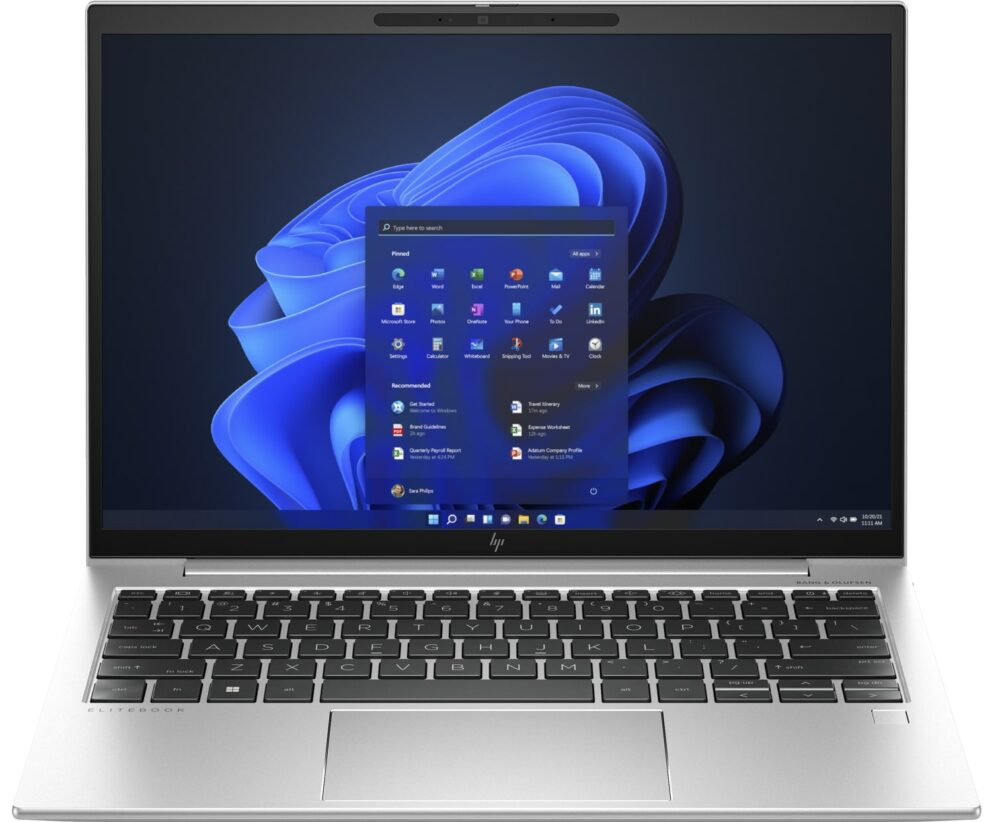 Specifications and features
The laptops are powered by the Raptor Lake U-series, with the CPU range kicking off with the Core i3-1315U on the EliteBook 630. From there, both laptops have the same selection, with the Core i5-1335U, Core i5-1345U, Core i7-1355U, and the Core i7-1365U, all with 10 cores, 12 threads, and 12MB of cache. They also carry the same Iris Xe Graphics G7 with 80 Execution Units (EU) on the Core i5 and 96 EU on the Core i7 chips. With them, you can tackle video editing and encoding, however, keep in mind that these CPUs put efficiency first, so you can't expect miracles. As for features, the two laptops bring up to a Full HD webcam along with an IR scanner for facial recognition.
Dimensions
299.97 x 214.88 x 19.30 mm (11.81" x 8.46" x 0.76")
Price
Starting at $1564.92
Dimensions
306.83 x 208.28 x 15.74 mm (12.08" x 8.20" x 0.62")
Price
Starting at $993.94
All HP EliteBook 830 G10 configurations:
All HP EliteBook 830 G10 configurations: