ASUS is gearing up with the new Skylake chips as well – ZenBook UX303, ROG GL552, G551, G752 and N551
Your daily news about the updated series notebooks with Skylake is here. This time, we will focus on ASUS' models although they are quite a few. Only one model, for now, will be offering the ULV CPUs from Intel – the ASUS ZenBook UX303, which, by the way, we already reviewed and you can read all about it here. However, performance will surely vary because of the updated hardware.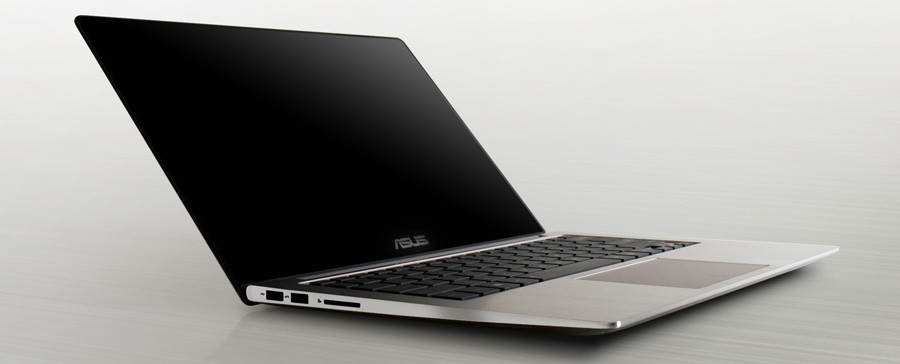 The ZenBook UX303 will be offered with Core i5-6200U and Core i7-6500U only, but depending on the configuration you will get Intel HD Graphics 520 as integrated GPU or NVIDIA GeForce 940M. Other than that, the model keeps the Full HD IPS panel, 4GB of RAM and storage up to 256GB via SATA III SSD. Although, the latter will most probably vary depending on the region. Also, USB Type-C is nowhere to be found, except for the conventional 3x USB 3.0 ports, HDMI and mini DisplayPort. Thus, the weight and the battery are still the same – 1.5 kg and 3-cell, 50Wh.
And now, let's get into the more powerful offerings that will include the Core i7-6700HQ processor intended for demanding applications and gaming. We start off with the N551 that will be offered not only with the new 6th generation Intel CPU, but with the more powerful NVIDIA GeForce GTX 960M. The same goes for the G551 and the GL552 and it kind of makes us wonder, if it's really necessary so many notebooks to offer the same hardware at the same price from one company? It's a rather confusing strategy, especially when we see the GL552 going up in upper-mid-range class with the updated GeForce GTX 960M GPU. So apparently, now the "more budget" ASUS GL552 now competes against notebooks like G551, N551, Lenovo Y50 and Aspire V15 Nitro Black Edition. Nonetheless, all notebooks keep the same design, IPS panels and storage options varying from 1TB HDD to 256GB SSD + 1TB HDD.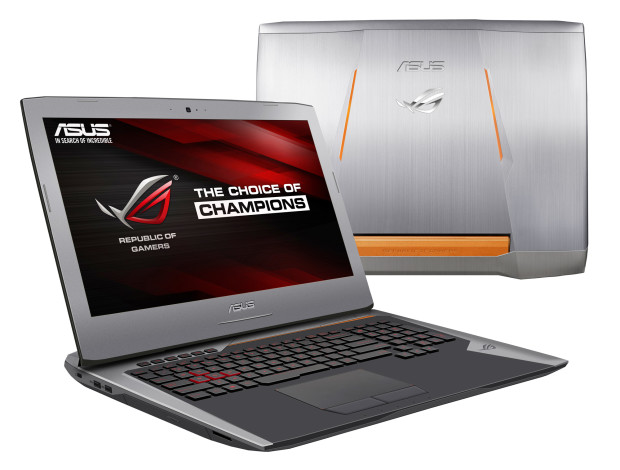 Finally, the G752 notebook with Skylake is on the rise. We have two separate reviews on the G751 – one with the standard configuration and one with slightly better CPU and G-Sync-enabled display. Be sure to check them out. But as the name implies, the G752 brings some new features over its predecessor and not only the updated Core i7-6700HQ CPU. There will be G-Sync-enabled variants as well as systems with Core i7-6820HK CPU, which is overclockable, by the way. And last, but not least, as you can see from the photo above, ASUS has refreshed the design of the machine somehow keeping the design signature, but looks more polished and kind of refreshing.