ASUS ZenBook Flip UX360 holds up to its legacy with perfectly fine IPS panel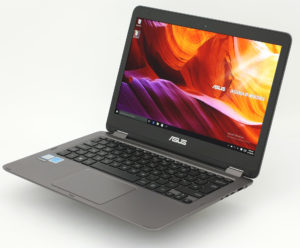 The expected price tag of the ASUS ZenBook Flip UX360 is around €700 and you obviously get more what you bargained for. And our display tests are here to prove it. Yeah, sure, some laptops costing this much usually offer IPS panels but the thing is, the new UX360 exceeded our expectation.
You can check here when the device hits the market: http://amzn.to/1XHSwS8
Before we start, we have to note that the device we have at hand uses the Full HD version of the display so we can't be sure of the qualities the QHD+ version has to offer. Our tests indicate 86% sRGB coverage, 1000:1 native contrast ratio, and just 1.2 maximum color deviation across the surface. All of these results make up for excellent image quality but there's a little downside – the maximum brightness. The panel offers only 258 cd/m2 maximum luminance – it's not that bad but might be insufficient when working in tablet mode outdoors. Still, given the price tag, we can't complain.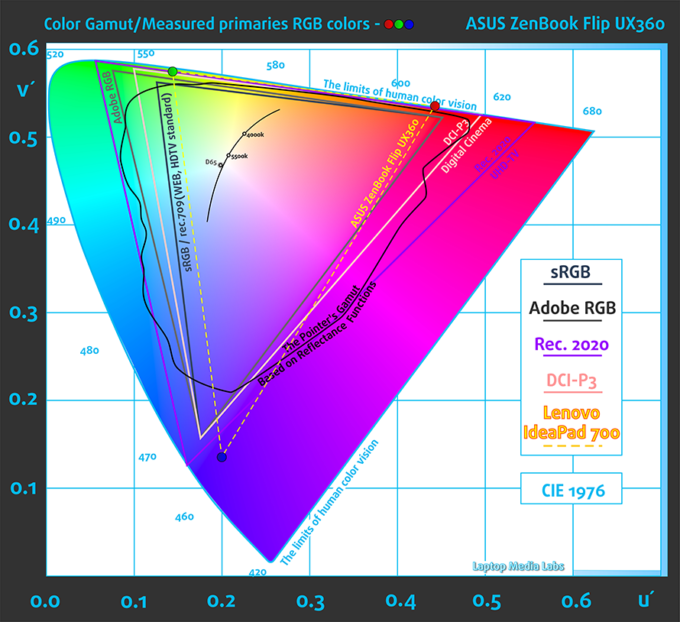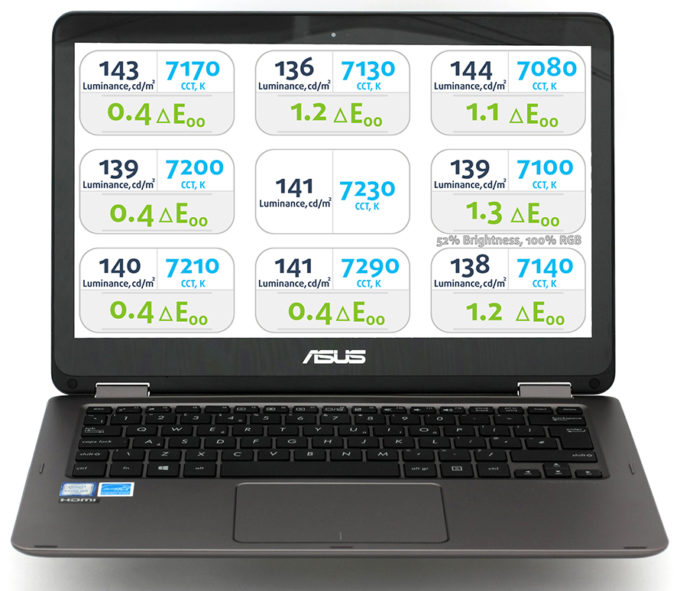 These results are a tad lower than last year's UX305 but the overall quality will be perfectly fine for multimedia and web browsing. Also, the expected starting price of the UX360 should be lower compared to last year's and still includes tons of other improvements. Stay tuned for the full review to find out more about those improvements.