NVIDIA GeForce GTX 1060 Max-P is just a standard GTX 1060 (not-Max-Q)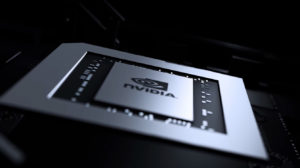 Last summer NVIDIA introduced the Max-Q graphics cards. It is likely that you already know something about these chips as there are plenty of notebooks that use them on the market. However, you might have skipped the fact that although these GPUs are powerful their performance in lower than their regular editions. This is a fact that some manufacturers or retailers try to hide away and even NVIDIA does not state it clearly enough.
The Max-Q GPUs provide high effectiveness. They have a lower power consumption thus they often provide better battery life. However, the whole idea behind Max-Q is to create relatively high-end gaming notebooks that are slim, light and quiet. Usually, a notebook that has a fully fledged GPU inside should have listed in its specs sheet for example "NVIDIA GeForce GTX 1060" while these featuring a Max-Q design version –  "NVIDIA GeForce GTX 1060 Max-Q". Some manufacturers and retailers tend to skip some important details like the "Max-Q" addition to the name thus creating confusion in their customers.
Now, if the situation isn't confusing enough, NVIDIA has added a new naming scheme. You might stumble upon a GPU that has "Max-P" added to its name. In such a case, you should know that this is how you might start to recognize the regular fully fledged GPUs from the Max-Q series. You might want to remember it this way – "P" stands for "Performance" as in "Max-Performance".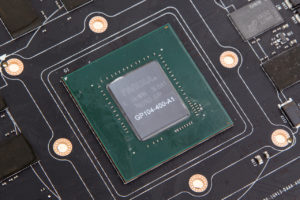 Although two versions of the same chip usually differ in about 10-15% in performance, it is still not pleasing to get confused and buy the wrong laptop. Here you can read a detailed comparison between the regular and Max-Q version of the GTX 1060 to get a broader idea about the subject.
You can also check out NVIDIA's official web page.
Note that we give our best to provide at least 99% accurate information in our Laptops Specs System regarding this issue, however, mistakes can be made. You can check out all currently available in out system notebooks featuring a Max-Q graphics card over here and all notebooks featuring a fully fledged 10-series NVIDIA GTX GPU over here.
Laptops with GTX 1060 Max-Q:
Laptops with GTX 1060: