MSI Raider GE78 HX (13VX) review – one of the best gaming devices comes at a high price
Verdict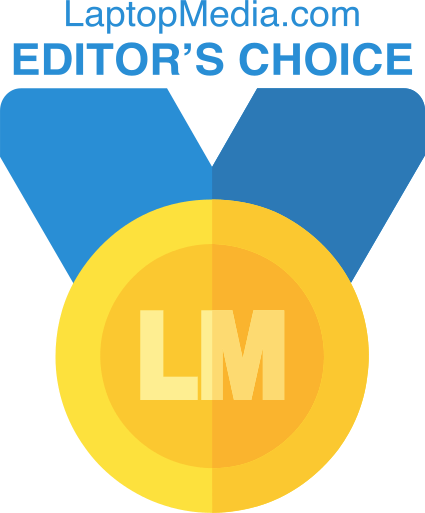 To be honest, some people might be disappointed that MSI has missed out on not going for an 18-inch display. It could have been a good opportunity since the company completely revised the design of the product. However, we don't feel the same way, because our configuration was equipped with an exceptional display.
MSI Raider GE78 HX (13VX)'s 17-inch IPS panel has a 2560x1600p resolution, comfortable viewing angles, and high maximum brightness. The contrast ratio is good, and it doesn't use PWM for brightness adjustment. Color is vibrant (99.4% DCI-P3), but also accurate when our profiles are applied.
Let's not forget that this display features a 240Hz refresh rate, which comes with really fast pixel response times. This results in a very smooth motion, which makes playing games a really enjoyable experience.
Its performance is unquestionable. Absolutely fantastic. Both the Core i9-13950HX and the RTX 4080 are utilized to their fullest. This makes the device one of the fastest-released models on the market.
Purchasing such a product will cost you an arm and half a leg, though, so you have to be completely sure that you want one of the best laptops out there. It has two SODIMM slots, which is pretty standard. What is not standard, is that the DDR5 RAM works at 5600MHz. Plus, it has Gen 5 support on one of its two M.2 PCIe x4 slots.
Magical technology aside, we are happy with the more conventional stuff on this notebook. Its keyboard is comfortable, the touchpad is responsive and large, and the port selection is fantastic.
In addition to the price, there is one more thing that might be offputting – the battery life. While browsing the Web in a single tab will drain the battery in 8 hours, watching HD videos won't give you more than 5 hours and a half of continuous use. Given the 99.99Wh battery, this is a bit disappointing.
Nevertheless, we are really excited about what's to come, and we look forward to comparing some direct opponents to this device. Stay tuned!
You can check the prices and configurations in our Specs System: https://laptopmedia.com/series/msi-raider-ge78-hx-13vx/
Pros
Loaded with RGB
Zero-compromise performance
99.4% DCI-P3 coverage and accurate color representation thanks to our Gaming and Web design profile (AUO B170QAN01.2 (AUO04A6))
Doesn't use PWM for brightness adjustment (AUO B170QAN01.2 (AUO04A6))
240Hz panel has very quick pixel response times (AUO B170QAN01.2 (AUO04A6))
Top-tier GPU supports 175W TGP
Wi-Fi 6E and 2.5Gbit Ethernet support
Great keyboard and touchpad
2x DDR5 SODIMM + 2x M.2 PCIe x4 slots (one with Gen 5 SSD support)
Cons
Loud during gaming
Quite expensive