Top 100 Best Laptops for Death Stranding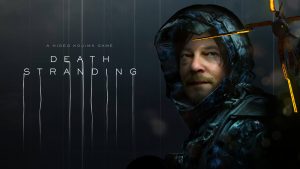 Death Stranding is an action game developed by Kojima Productions. Firstly, the title was available for consoles, but in 2020 it debuted for PC as well. The game is set in New York but after a big cataclysmic incident that changes the whole world drastically. There are creatures, who are slowly destroying the surrounding world.
The protagonist is Sam Porter Bridges – he is a courier and his job is to deliver supplies to different colonies and to provide them with wireless networks for communication. Sam is trying to protect the cargo from hostile porters who are trying to steal it. These bandits aren't the only problem – there are creatures knowns as "beached things" who can damage Sam's cargo as well as his armor.
Death Stranding is decently optimized and it runs well even on not-so-new and powerful hardware. The game uses the Decima engine and the open world definitely looks good.
Choose a game:
Choose graphics settings:
Choose desired FPS (Full HD, 1080p):
Intel Core i5-1240P
NVIDIA GeForce RTX 2050 (35W)
15.6", Full HD (1920 x 1080), IPS
512GB SSD
8GB DDR4
1.77 kg (3.9 lbs)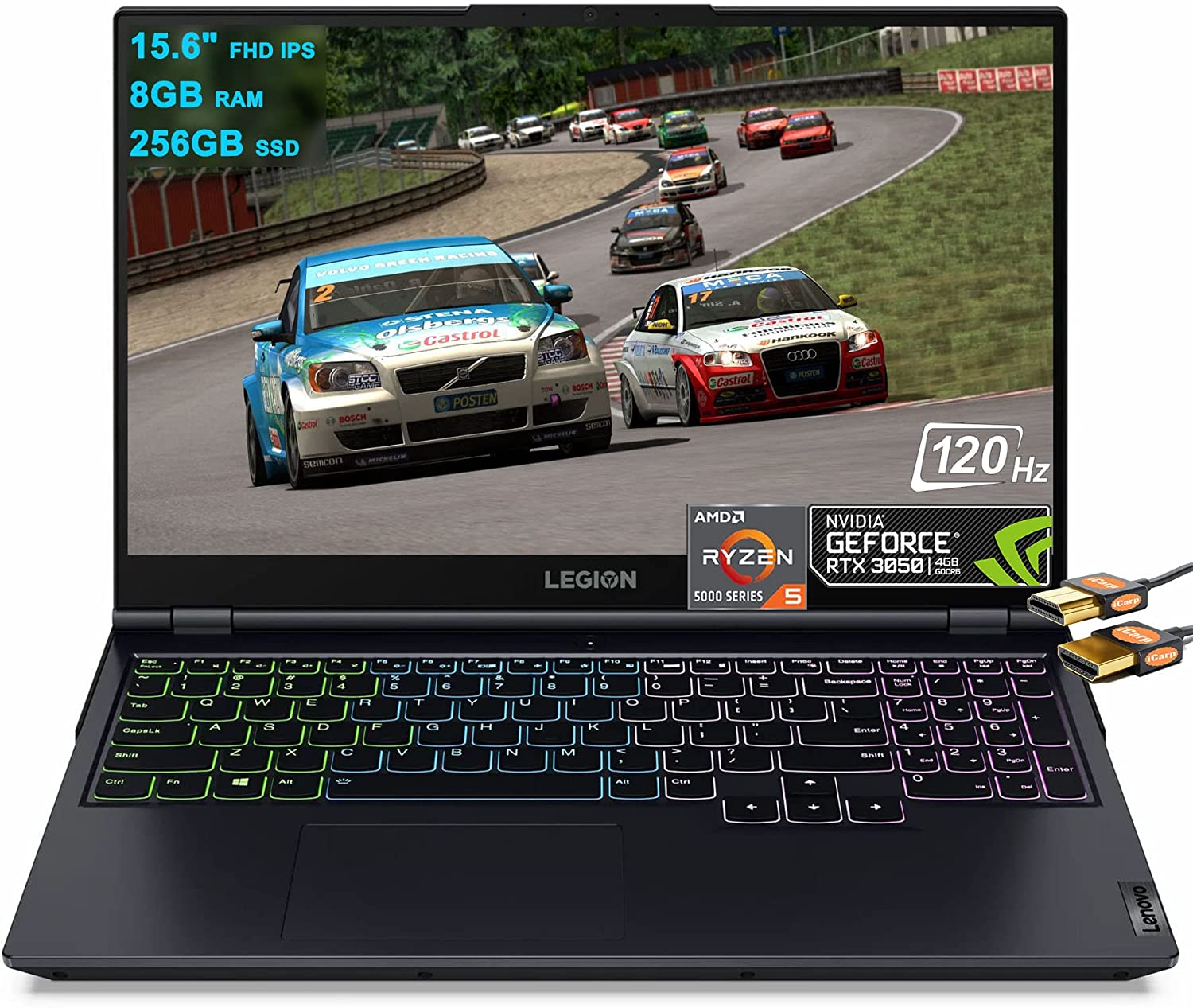 Processor

AMD Ryzen 5 5600H

VideoCard

NVIDIA GeForce RTX 3050 (Laptop, 95W)

RAM

8GB DDR4

STORAGE

256GB SSD

Display

15.6", Full HD (1920 x 1080), 120 Hz, IPS

OS

Windows 11 Home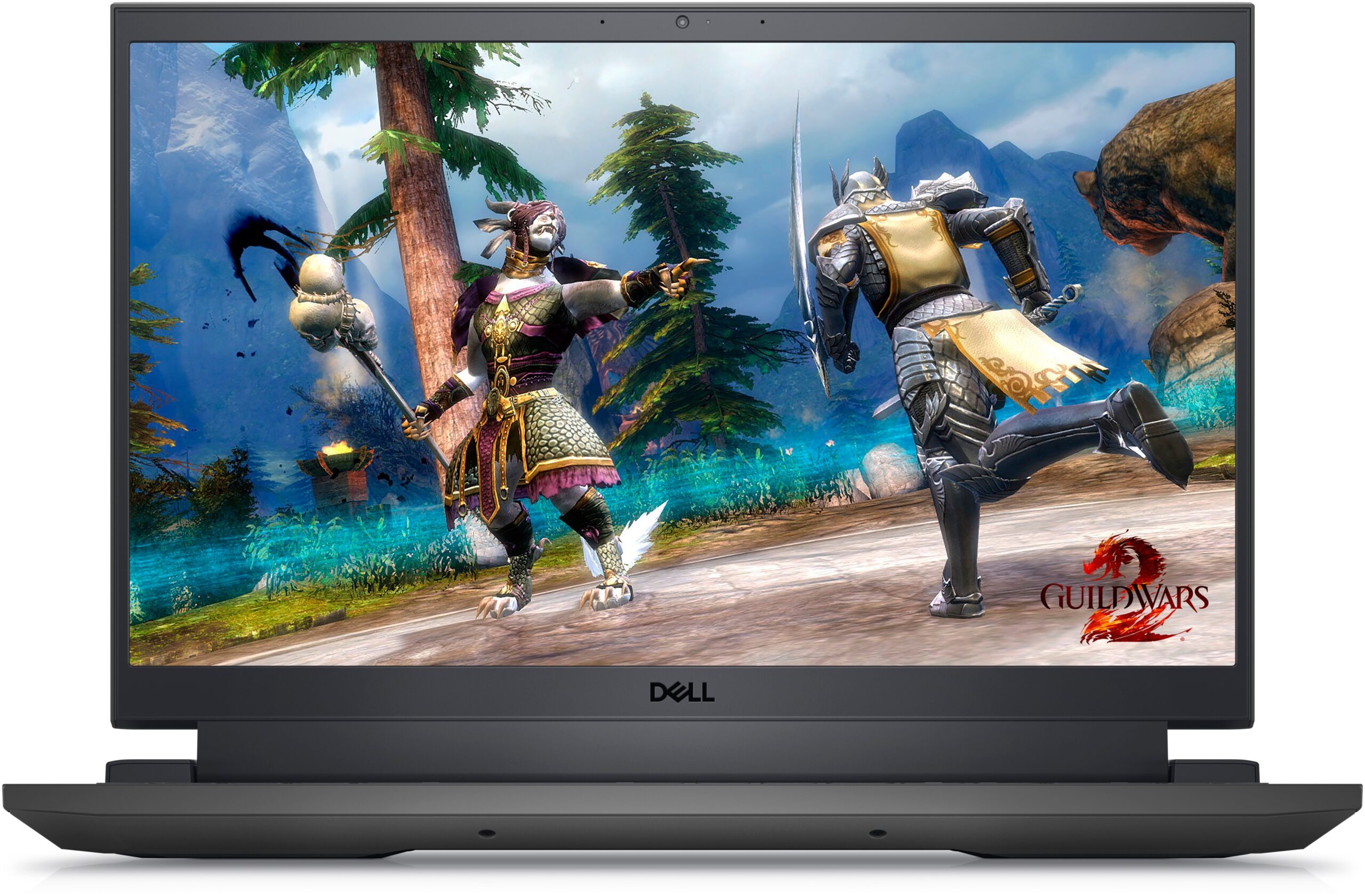 Processor

Intel Core i5-12500H

VideoCard

NVIDIA GeForce RTX 3050 (Laptop, 95W)

RAM

8GB DDR5

STORAGE

256GB SSD

Display

15.6", Full HD (1920 x 1080), 120 Hz, IPS

OS

Windows 11 Home
Show me the best laptops for…