Top 100 Best Laptops for Stray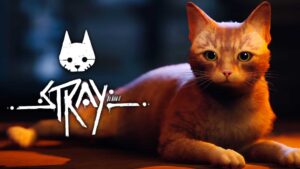 In Stray, you're taking control of a stray cat – probably that sounds a bit weird but in reality, it's super cool. In short, Stray is a third-person adventure game – you (ergo, the cat) can climb obstacles, you can interact with objects, and you can do a clawing at different things. It doesn't sound like something unseen but considering the fact that you're playing as a cat makes the gameplay kind of unique.
You got a drone companion as well, named B12 – this fella is helping you through the whole game by translating the other in-game character's languages. B12 can also be used for storing items, the drone is also providing light in darker environments, and it can be used for hacking machinery, and the drone is smart enough to help you to solve some puzzles.
Stray is based on Unreal Engine 4 and it definitely looks great, even on Low settings (which is good news for people with not-so-powerful devices).
Choose a game:
Choose graphics settings:
Choose desired FPS (Full HD, 1080p):
Intel Core i5-1240P
NVIDIA GeForce RTX 2050 (35W)
15.6", Full HD (1920 x 1080), IPS
512GB SSD
8GB DDR4
1.77 kg (3.9 lbs)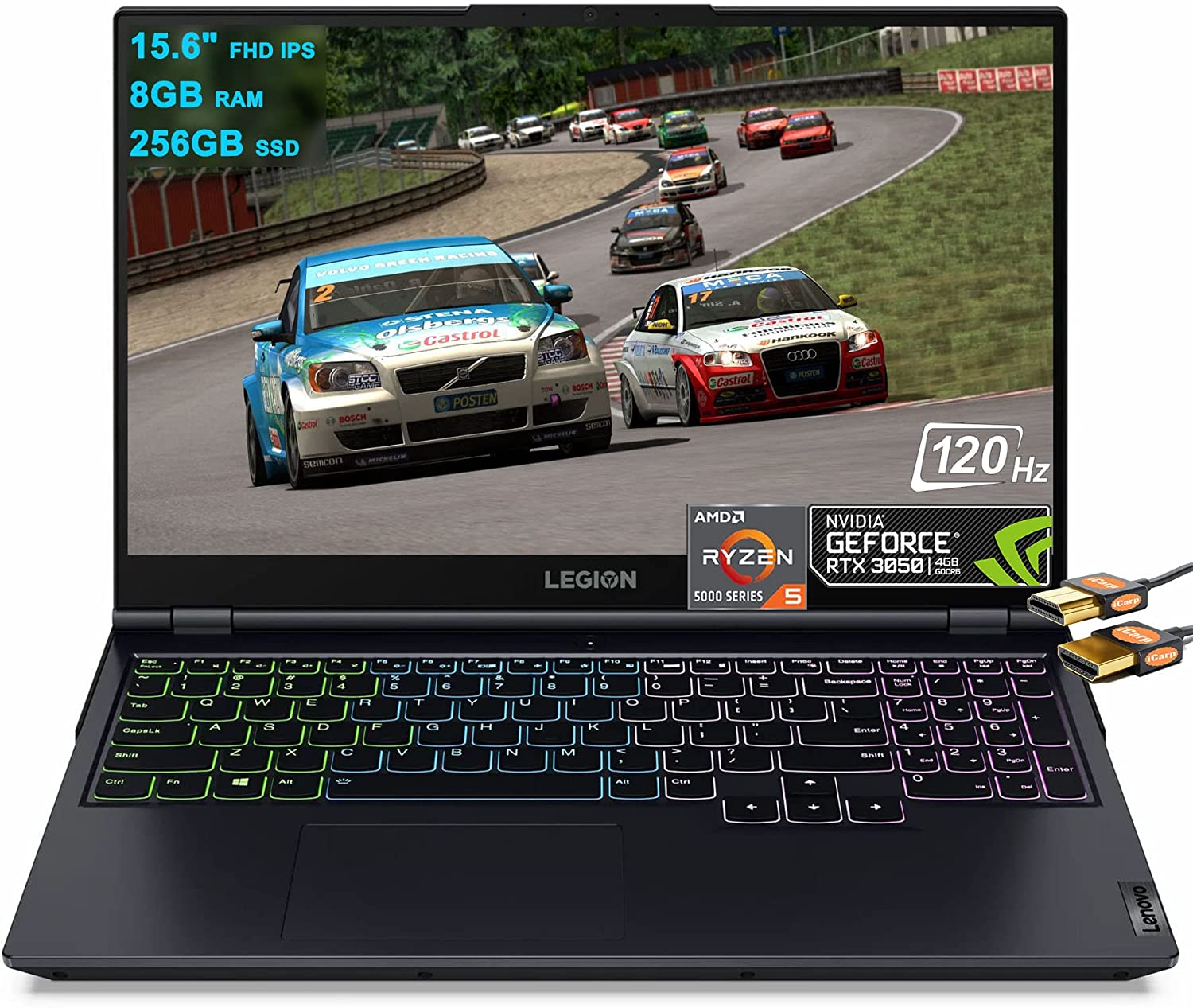 Processor

AMD Ryzen 5 5600H

VideoCard

NVIDIA GeForce RTX 3050 (Laptop, 95W)

RAM

8GB DDR4

STORAGE

256GB SSD

Display

15.6", Full HD (1920 x 1080), 120 Hz, IPS

OS

Windows 11 Home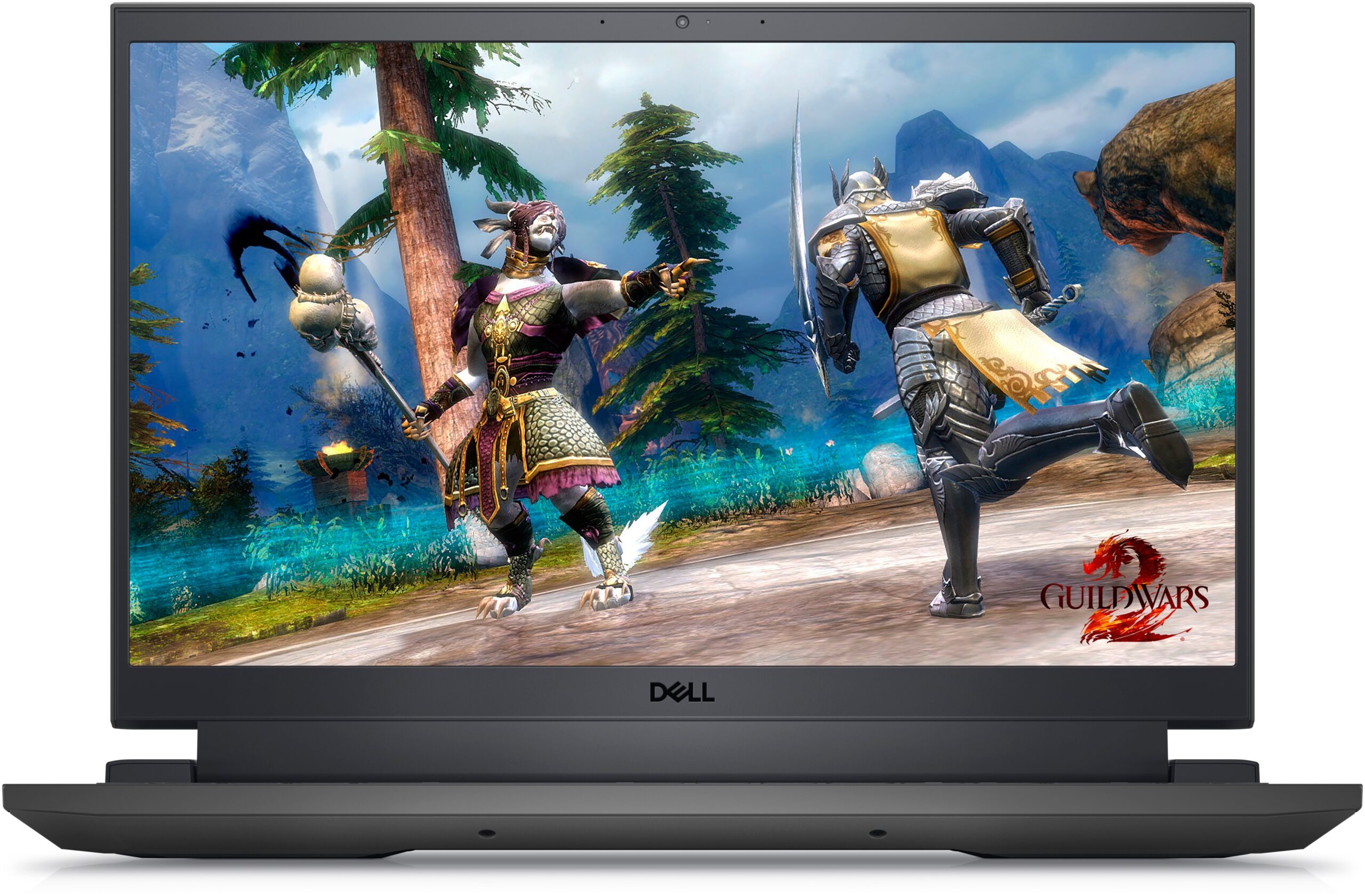 Processor

Intel Core i5-12500H

VideoCard

NVIDIA GeForce RTX 3050 (Laptop, 95W)

RAM

8GB DDR5

STORAGE

256GB SSD

Display

15.6", Full HD (1920 x 1080), 120 Hz, IPS

OS

Windows 11 Home
Show me the best laptops for…