Top 100 Best Laptops for Hearthstone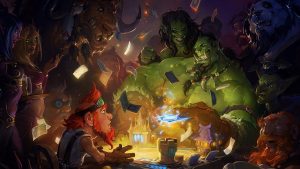 Hearthstone is a free-to-play digital strategy card game that anyone can enjoy. Players choose one of nine epic Warcraft heroes to play as and then to take turns playing cards from their customizable decks to cast potent spells, use heroic weapons or abilities, or summon powerful minions to crush their opponent.
Sheathe your sword, draw your deck, and get ready for Hearthstone – the fast-paced strategy card game that's easy to learn and massively fun. Start a free game and play your cards to sling spells, summon creatures, and command the heroes of Warcraft in duels of epic strategy.
With an assortment of prebuilt starter decks and hundreds of additional cards to win, craft, or purchase, your collection never stops evolving.
Choose a game:
Choose graphics settings:
Choose desired FPS (Full HD, 1080p):
Intel Core i7-1165G7
Intel Iris Xe Graphics G7 (96EU)
17.0", QHD+ (2560 x 1600), 240 Hz, IPS
1000GB SSD
64GB DDR4
2.43 kg (5.4 lbs)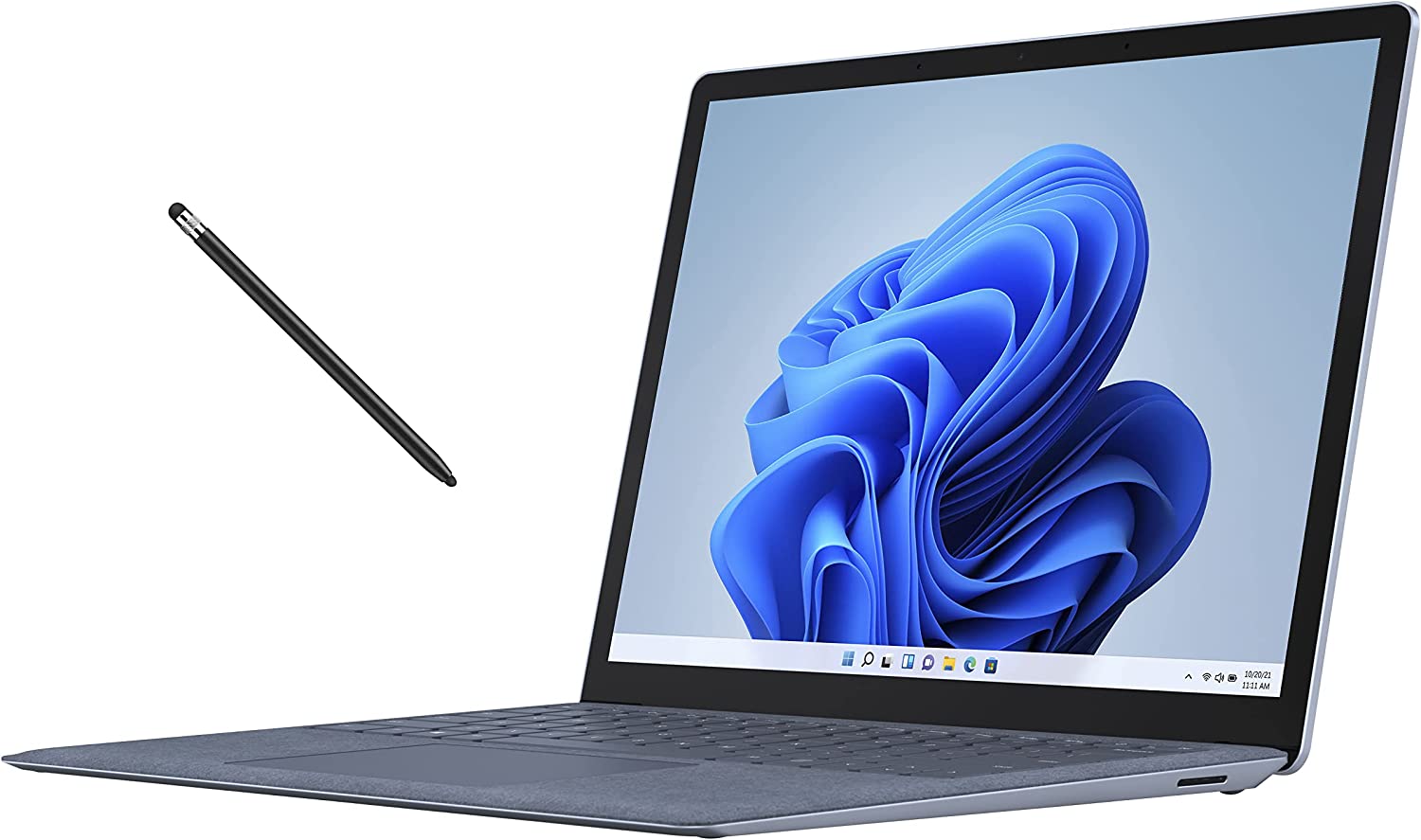 Processor

Intel Core i7-1185G7

VideoCard

Intel Iris Xe Graphics G7 (96EU)

RAM

16GB LPDDR4x

STORAGE

512GB SSD

Display

13.5", PixelSense (2256 x 1504)

OS

Windows 11 Home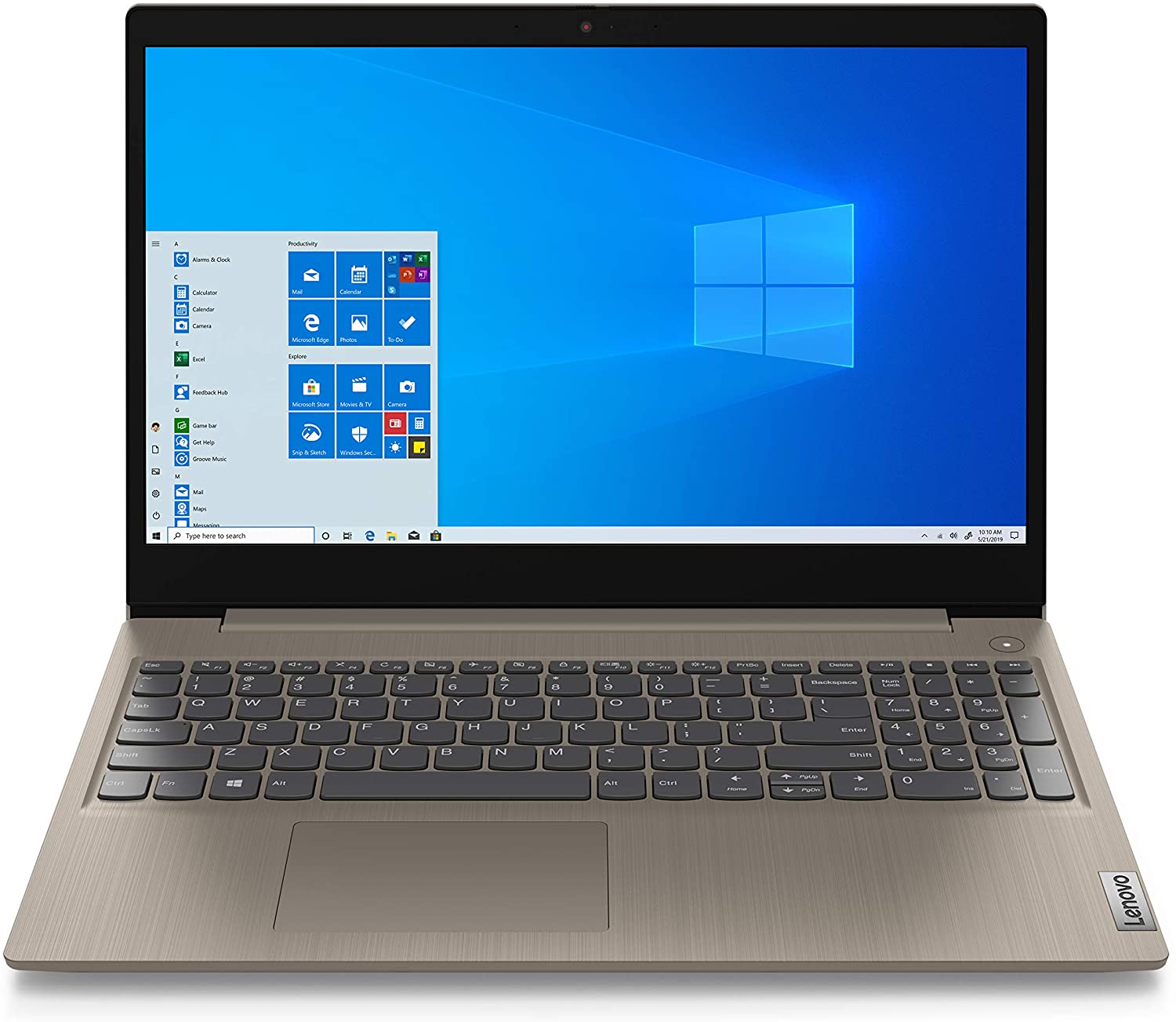 Processor

Intel Core i3-1005G1

VideoCard

Intel UHD Graphics G1

RAM

4GB DDR4, 2666 MHz

STORAGE

128GB SSD

Display

15.6", HD (1366 x 768), TN

OS

Windows 10 Home
Show me the best laptops for…