Top 100 Best Laptops for FIFA 21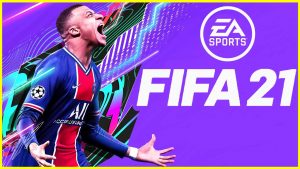 As every year, there is a new FIFA game on the horizon. FIFA 21 brings nice visuals to the table as well as updated football teams and leagues. The good news is that despite using Frostbite 3 engine, the game isn't resource-heavy and gamers with some least powerful devices can run it.
The title offers game modes like Ultimate Team, Career Mode, and VOLTA Football 21.
Choose a game:
Choose graphics settings:
Choose desired FPS (Full HD, 1080p):
AMD Ryzen 7 5700U
AMD Radeon RX Vega 8 (R4000/5000, 15W)
14.0", Full HD (1920 x 1080), TN
512GB SSD
8GB DDR4
1.41 kg (3.1 lbs)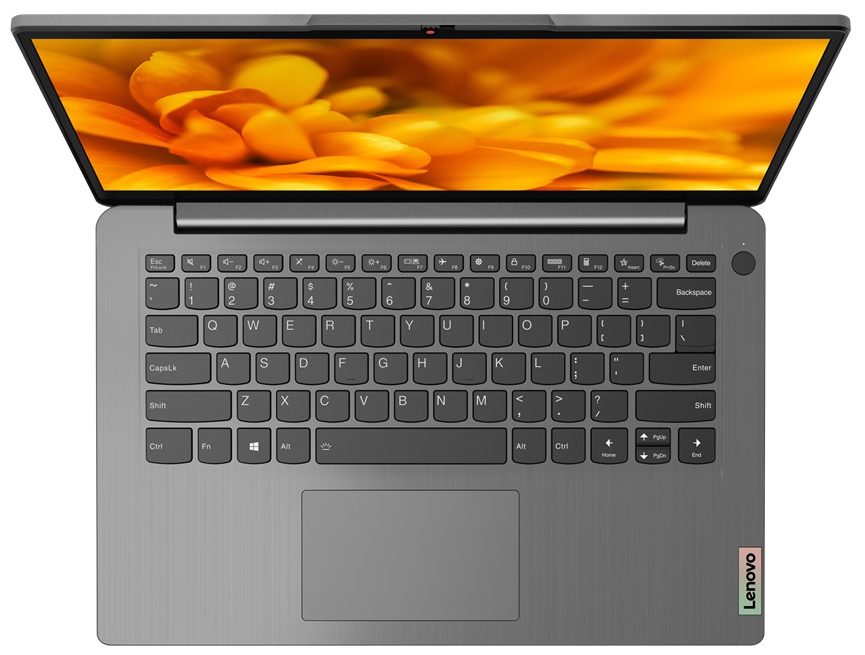 Processor

AMD Ryzen 7 5700U

VideoCard

AMD Radeon RX Vega 8 (R4000/5000, 15W)

RAM

16GB DDR4

STORAGE

512GB SSD

Display

14.0", Full HD (1920 x 1080), TN

OS

Windows 11 Home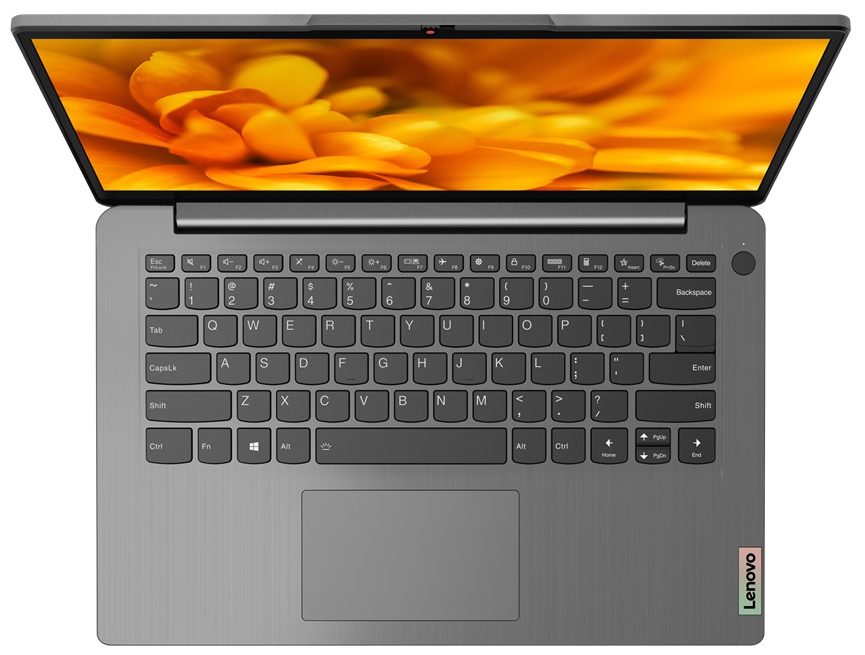 Processor

AMD Ryzen 7 5700U

VideoCard

AMD Radeon RX Vega 8 (R4000/5000, 15W)

RAM

16GB DDR4

STORAGE

1000GB SSD

Display

14.0", Full HD (1920 x 1080), TN

OS

Windows 11 Home
Show me the best laptops for…