Top 100 Best Laptops for Doom
Doom is the predecessor of Doom Eternal. No matter the fact that it's a 2016 game, this title still looks more than decent, the gameplay is very dynamic and it features battles with a lot of enemies (ergo, monsters) at the same time, big and powerful weapons, and there are always some secrets around the levels for the ones that love to complete every mission at 100%.
The good news is that the game is light on resources and you don't need super-powerful hardware to run it.
Choose a game:
Choose graphics settings:
Choose desired FPS (Full HD, 1080p):
Intel Core i5-12450H
NVIDIA GeForce GTX 1650 (Laptop)
15.6", Full HD (1920 x 1080), 144 Hz, IPS
512GB SSD
8GB DDR4
2.29 kg (5 lbs)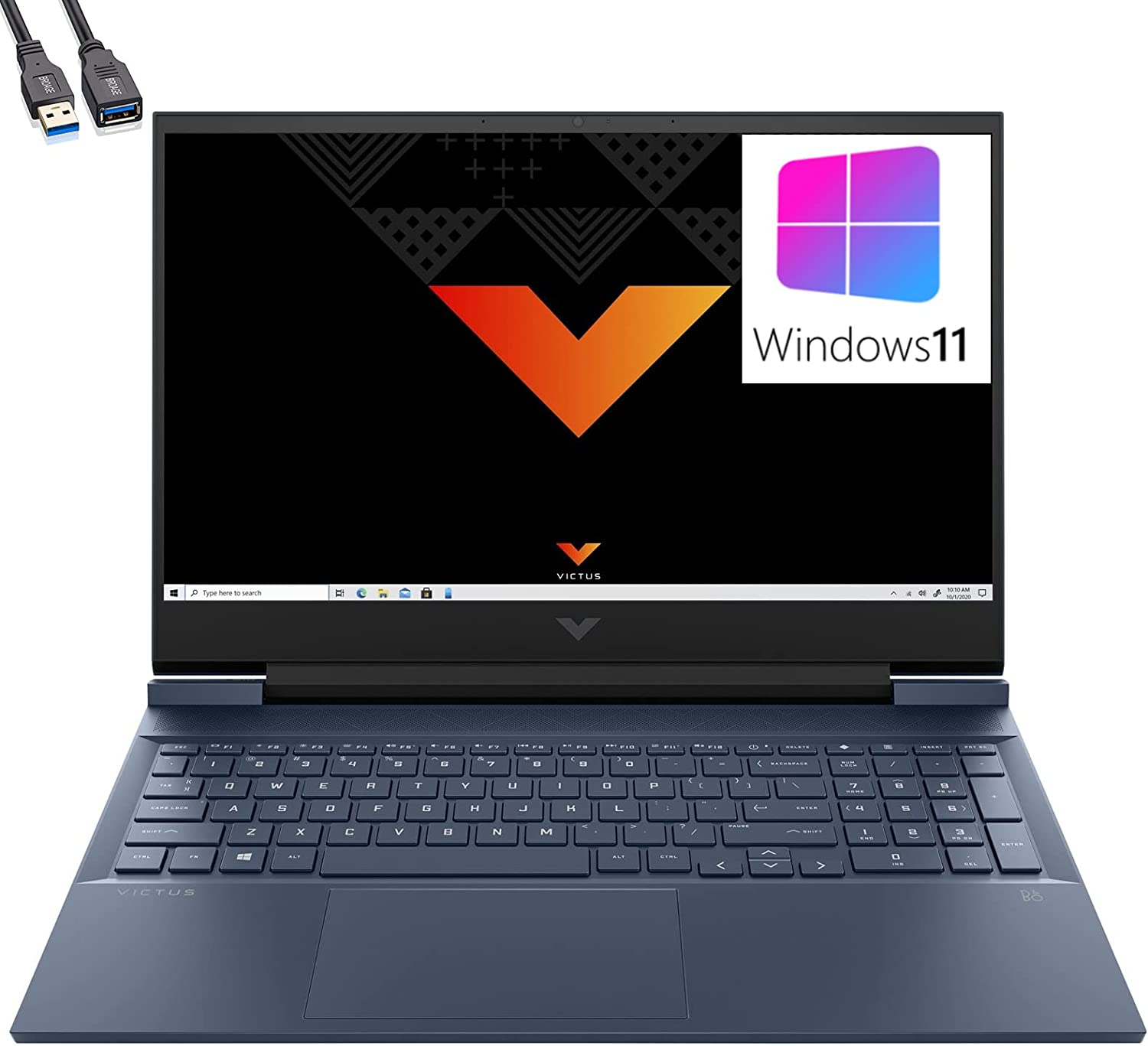 Processor

AMD Ryzen 5 5600H

VideoCard

NVIDIA GeForce RTX 3050 Ti (Laptop, 75W)

RAM

8GB DDR4

STORAGE

512GB SSD

Display

16.1″, Full HD (1920 x 1080), 144 Hz, IPS

OS

Windows 11 Home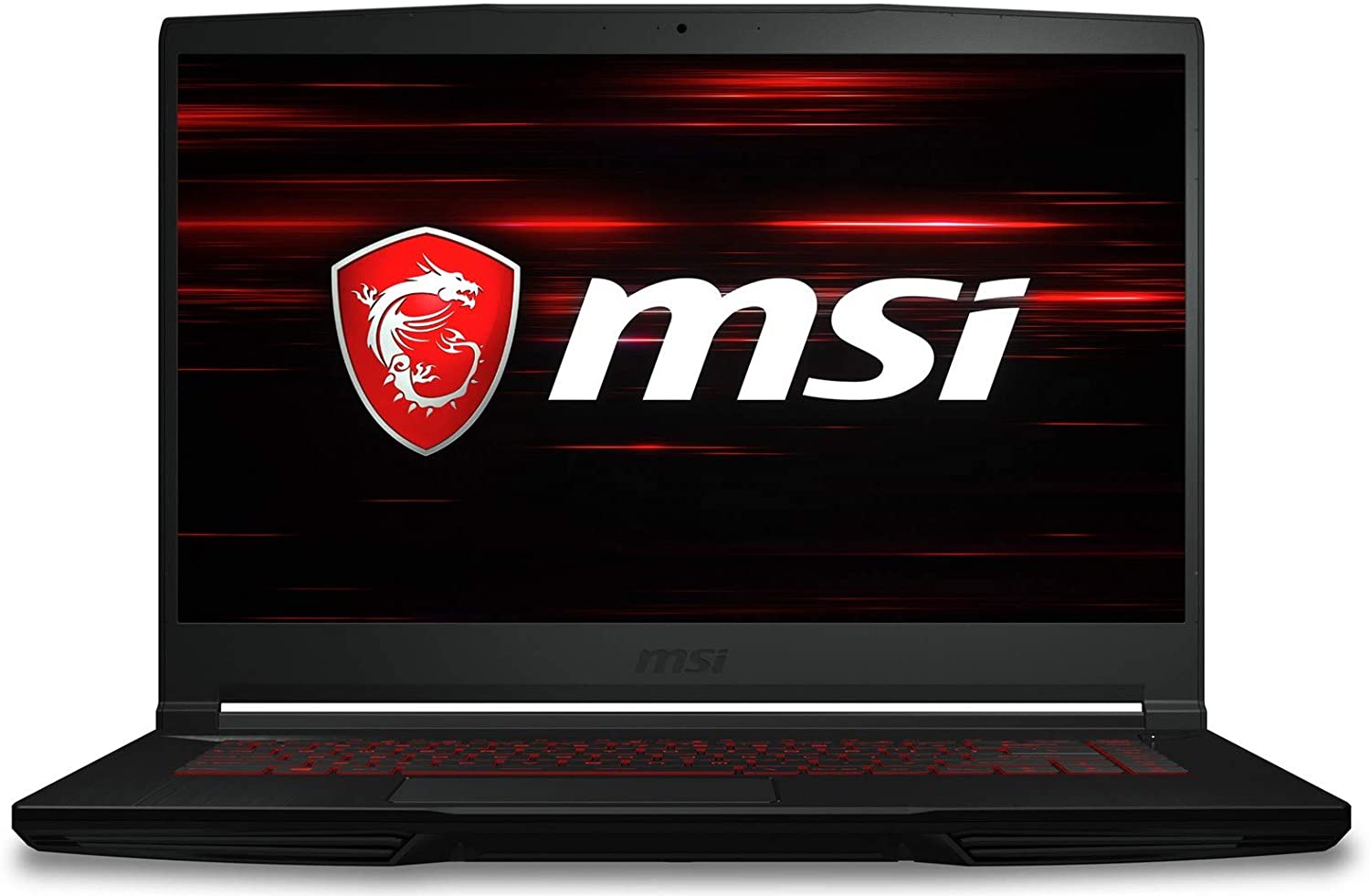 Processor

Intel Core i5-11400H

VideoCard

NVIDIA GeForce GTX 1650 (Laptop, 40W)

RAM

8GB DDR4

STORAGE

256GB SSD

Display

15.6", Full HD (1920 x 1080), IPS

OS

Windows 11 Home
Show me the best laptops for…