Top 100 Best Laptops for Resident Evil Village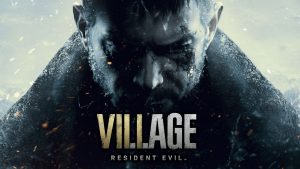 Resident Evil Village is a horror game developed by Capcom. The main protagonist is Ethan Winters, he is searching for his kidnapped daughter in a small village that is populated with mutants and hostile humans.
This game also includes a multiplayer mode which is nice to have extra for people who are already beat the single-player campaign. Resident Evil Village is based on the RE Engine – the game looks good and it supports ray-tracing as well.
Show me the best laptops for…