Top 100 Best Laptops for Battlefield 5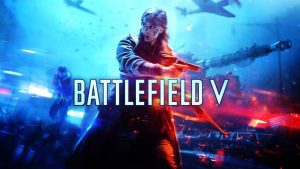 Battlefield 5 is a well-known first-person shooter game. The Battlefield series main-key selling point is here – the Conquest mode that can be played by up to 64 players on one map. You can drive tanks, planes, and motorcycles from the World War II era. Speaking of which, the weapons are from this period too so you can use the good old Sten or MP40. A battle royal mode was added later on via big update.
Graphicly wise, the game is based on the Frostbite 3 engine and yes, it looks good, especially on Ultra details. The title offers ray tracing support too.
Choose a game:
Choose graphics settings:
Choose desired FPS (Full HD, 1080p):
Intel Core i5-12450H
NVIDIA GeForce GTX 1650 (Laptop)
15.6", Full HD (1920 x 1080), 144 Hz, IPS
512GB SSD
8GB DDR4
2.29 kg (5 lbs)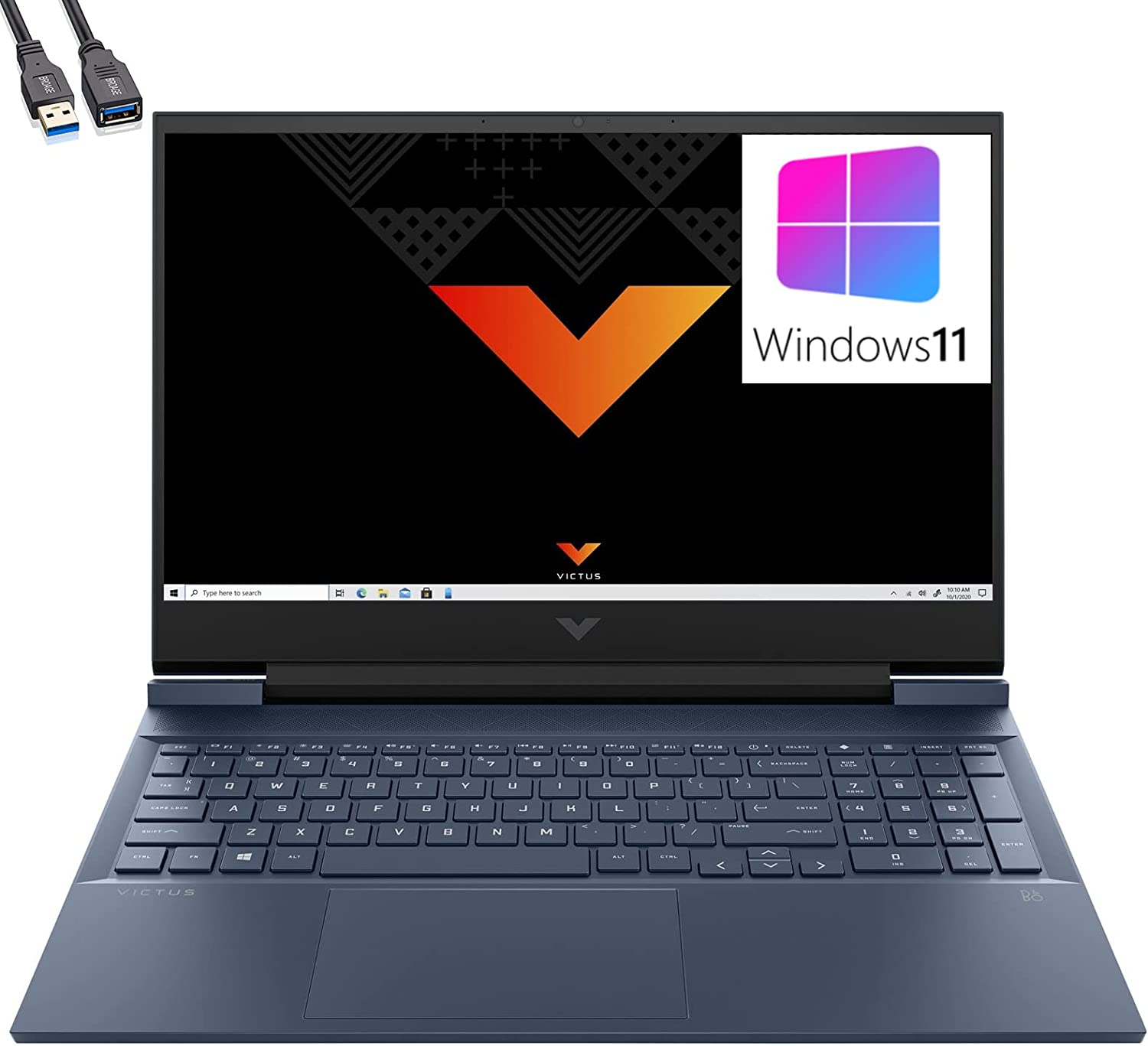 Processor

AMD Ryzen 5 5600H

VideoCard

NVIDIA GeForce RTX 3050 Ti (Laptop, 75W)

RAM

8GB DDR4

STORAGE

512GB SSD

Display

16.1″, Full HD (1920 x 1080), 144 Hz, IPS

OS

Windows 11 Home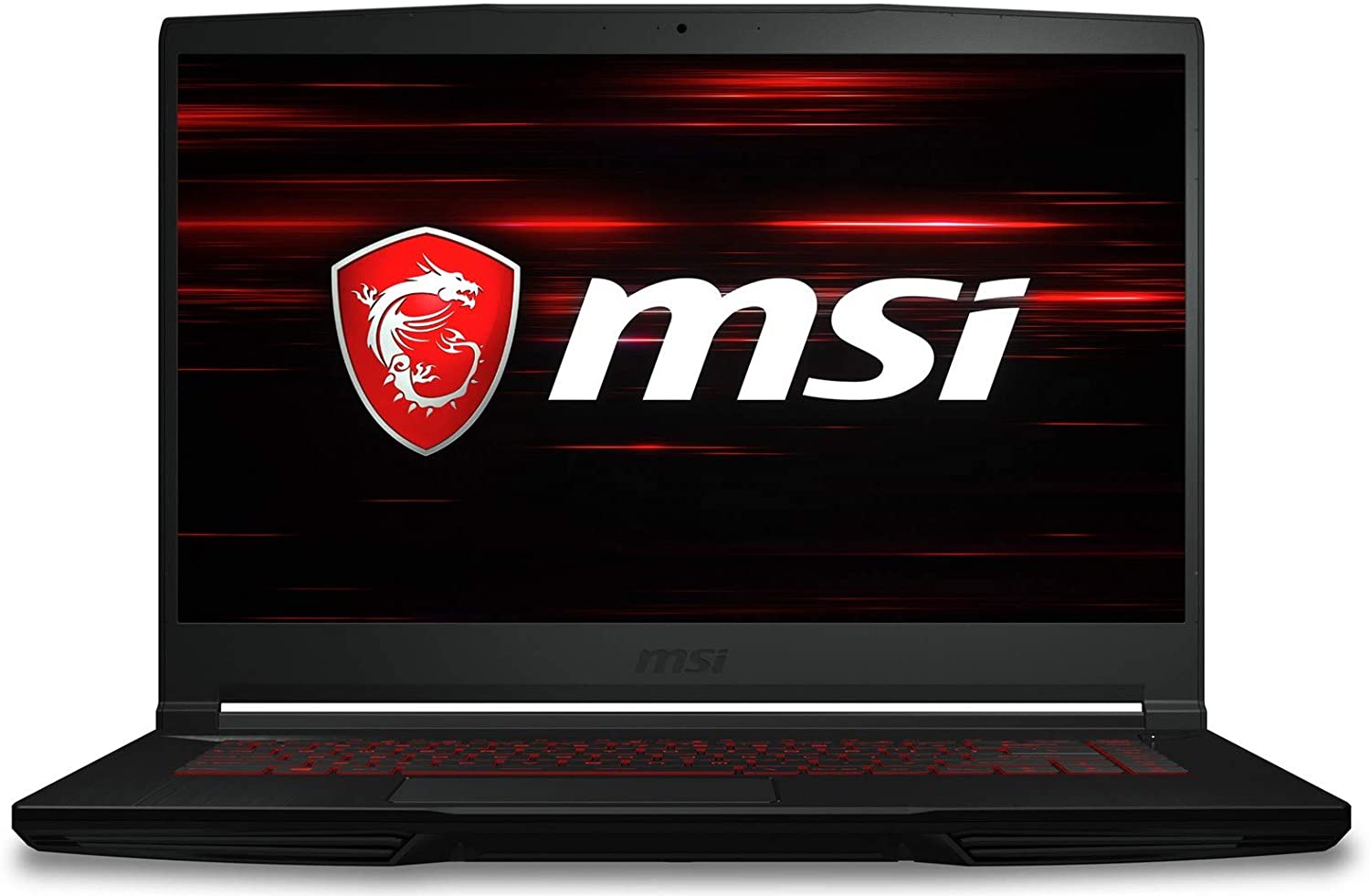 Processor

Intel Core i5-11400H

VideoCard

NVIDIA GeForce GTX 1650 (Laptop, 40W)

RAM

8GB DDR4

STORAGE

256GB SSD

Display

15.6", Full HD (1920 x 1080), IPS

OS

Windows 11 Home
Show me the best laptops for…