Top 100 Best Laptops for Rise of the Tomb Raider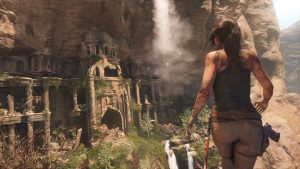 Rise of the Tomb Raider 20 Years Celebration is a huge pack of content, perfect for both fans of the series, as well as people who like adventure games in general.
Besides the Rise of the Tomb Raider, it offers such extras like "Blood Ties" story, endurance mode co-op, all DLC, extreme survivor difficulty for best tomb crawlers and 20 Year Celebration outfit and a gun with 5 classic Lara skins.
Thus, if you want to look just like Lara straight from Tomb Raider 2, go ahead. You are going to be taken back in time with polygon Lara. The nostalgia is strong within this one.
Choose a game:
Choose graphics settings:
Choose desired FPS (Full HD, 1080p):
Intel Core i5-12450H
NVIDIA GeForce GTX 1650 (Laptop)
15.6", Full HD (1920 x 1080), 144 Hz, IPS
512GB SSD
8GB DDR4
2.29 kg (5 lbs)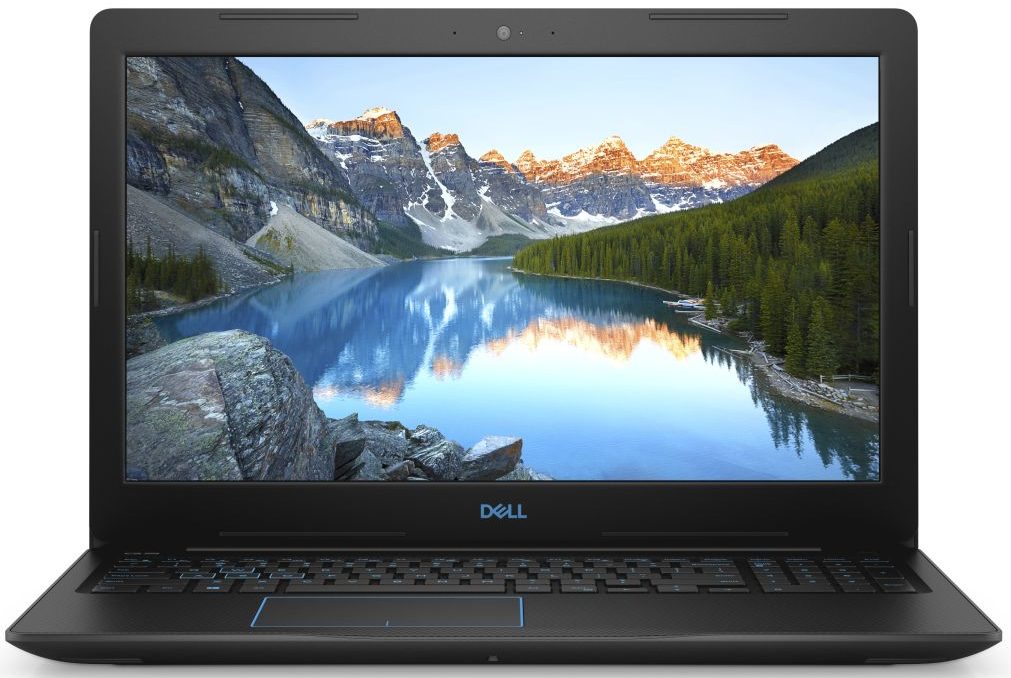 Processor

Intel Core i5-8300H

VideoCard

NVIDIA GeForce GTX 1050 Ti (4GB GDDR5)

RAM

8GB DDR4, 2666 MHz

STORAGE

1000GB HDD

Display

15.6", Full HD (1920 x 1080), IPS

OS

Windows 10 Home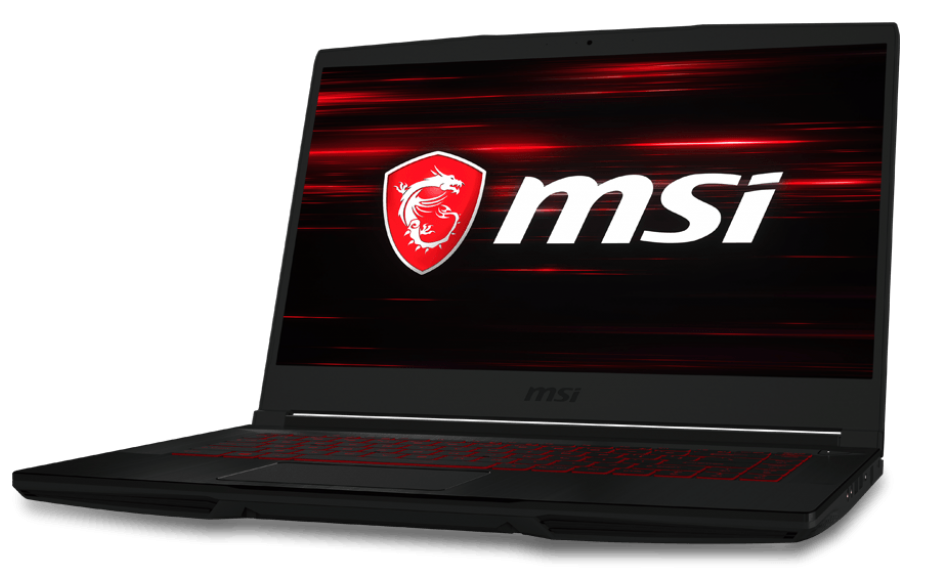 Processor

Intel Core i5-9300H

VideoCard

NVIDIA GeForce GTX 1650 Max-Q

RAM

8GB DDR4, 2666 MHz

STORAGE

256GB SSD

Display

15.6", Full HD (1920 x 1080), IPS

OS

Windows OS
Show me the best laptops for…