Top 100 Best Laptops for The Witcher 3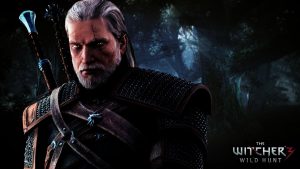 The third installment of The Witcher trilogy is maybe the most popular one. It includes a very long main quest line as well as many side missions. If you like exploring the game can offer more than 100 hours of gameplay. Despite being a 2015 game, The Witcher 3 still looks up to date.
The game was first developed as a PC game, so it offers decent optimizations and it can run smoothly on a lot of configurations.
Choose a game:
Choose graphics settings:
Choose desired FPS (Full HD, 1080p):
Intel Core i5-12450H
NVIDIA GeForce GTX 1650 (Laptop)
15.6", Full HD (1920 x 1080), 144 Hz, IPS
512GB SSD
8GB DDR4
2.29 kg (5 lbs)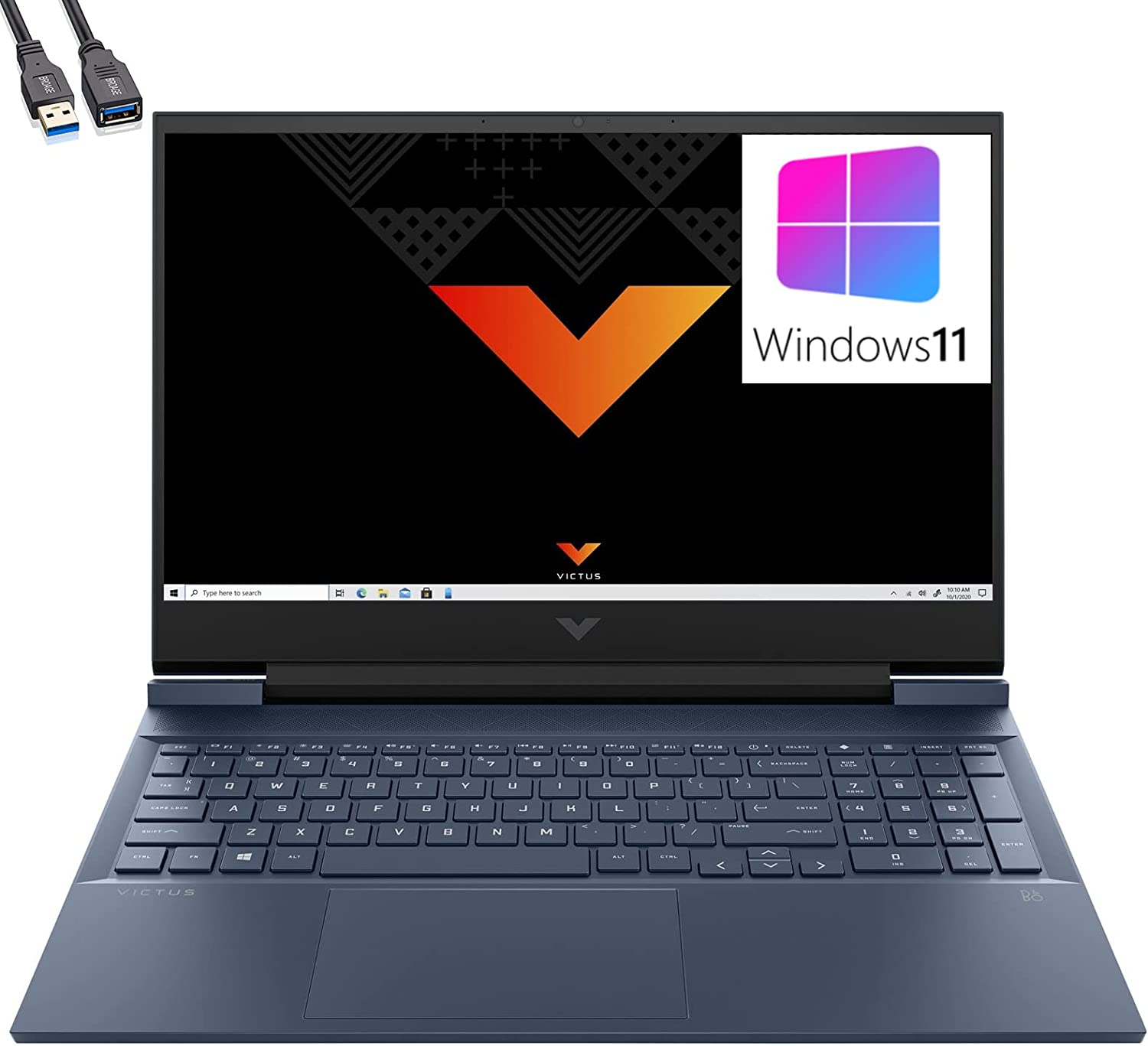 Processor

AMD Ryzen 5 5600H

VideoCard

NVIDIA GeForce RTX 3050 Ti (Laptop, 75W)

RAM

8GB DDR4

STORAGE

512GB SSD

Display

16.1″, Full HD (1920 x 1080), 144 Hz, IPS

OS

Windows 11 Home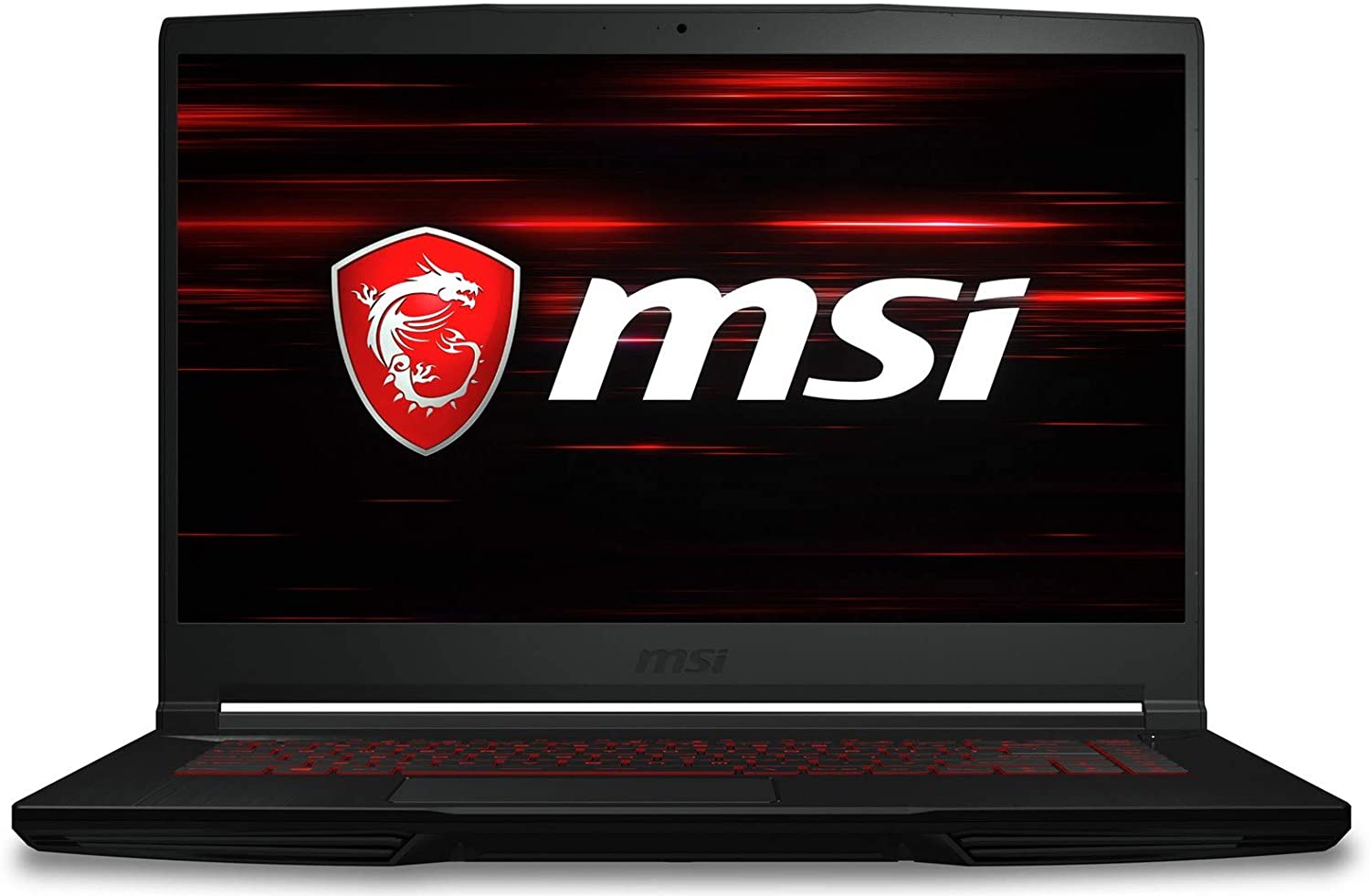 Processor

Intel Core i5-11400H

VideoCard

NVIDIA GeForce GTX 1650 (Laptop, 40W)

RAM

8GB DDR4

STORAGE

256GB SSD

Display

15.6", Full HD (1920 x 1080), IPS

OS

Windows 11 Home
Show me the best laptops for…